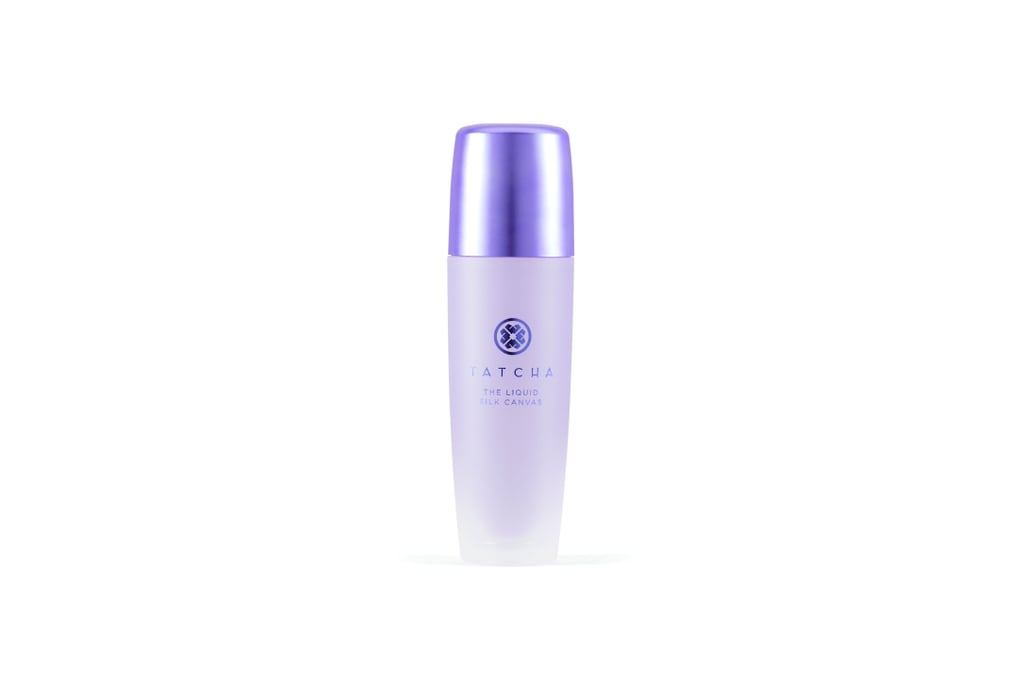 Tatcha's New Liquid Silk Primer Is So Good, It Even Kept My Lipstick in Place

I've been wearing foundation almost every day since I was 16. I've also had oily skin for as long as I can remember, so you can imagine how achieving a medium-to-full coverage look without having to reach for my blotting papers throughout the day might be a little challenging at times. For these moments, I've been told that it's best to use a primer to help keep my makeup in place for longer periods of time, and since Tatcha just launched its all-new Liquid Silk Canvas ($52) — a spinoff of its bestselling solid primer — I decided to give it a go for a few days, and I was pretty surprised by my results.
The Liquid Silk Canvas is a weightless and oil-free liquid primer that's infused with three different kinds of silk, which work together to hydrate the skin, minimize the appearance of pores, and help your makeup last longer while also helping shield skin from pollutants and other potentially damaging agents.
Primer has never really done much for me, so I was a little skeptical about trying out the formula at first, but when I did, I noticed that the product itself has a very smooth feel and applies pretty easily. I could already see that it was making my skin slightly less shiny even before I put my foundation over it. Still, I spent a few days wearing it under my go-to foundation, Physician's Formula's The Healthy Foundation, to really see what it could do.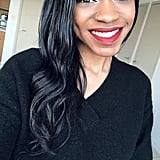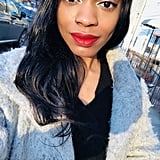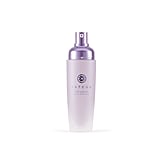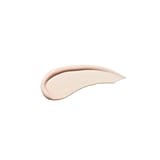 Source: Read Full Article