It might be time for Britney Spears' kids to get their phones taken away!
In a surprising move on Tuesday, Jayden Federline went live with his Instagram followers from his bedroom in dad Kevin Federline's house, going so far as to tease info about his momma's conservatorship issues. The pop star's youngest son also spoke out about his mom's future in music, as well as more about his relationship with grandpa, Jamie Spears.
While discussing his own aspirations of becoming a music producer, one fan asked the 13-year-old about "Free Britney," to which he responded:
"What's going on with my mom? I'll tell you guys the whole story about my mom and stuff if I get 5,000 followers on my Instagram. That stuff will come out way in the future I get really popular."
Another asked if Spears was "being controlled," leaving the teen to reply:
"No. I don't know."
Jayden shared more about the 38-year-old when a follower wondered if Brit would be releasing any new music soon, spilling her thoughts on leaving the music business altogether:
"Actually I haven't seen her doing a lot of music at all. I don't think that … I don't know, dude. I don't even know. I remember one time I asked her, I said, 'Mom, what happened to your music?' and she was like, 'I don't know, honey. I think I might just quit it.' I'm like, 'What? What are you saying? Like, do you know how much bank you make off of that stuff?'"
You can watch a clip of it (below):
The Toxic singer's fans will remember she quit her Las Vegas Piece of Me residency in 2018 over her dad Jamie's serious health issues with no word on whether she'd ever return. Unfortunately when a follower questioned him about his grandpa being a "jerk," Jayden actually slammed the Spears patriarch:
"Yeah, he's a pretty big d**k. He's pretty f**king g** as s**t. He can go die."
As we previously reported, Jamie was allegedly involved in an altercation with Jayden's 14-year-old brother, Sean Preston, in August 2019, which led dad Kevin to file a restraining order against his ex's father. Jamie is prohibited from coming near both grandkids for three years.
Of course, Jayden has a much more positive outlook on his own dad, saying he probably won't get in trouble over hosting the livestream because Federline "doesn't care."
"I have the best dad ever. My dad's literally Jesus."
He also praised his mom's boyfriend, Sam Asghari, adding:
"I like Sam. He's good, he's nice. He's a really good dude."
Lots of info coming from the 13-year-old! And if he has his way, he'll be spilling way more when he hits 5K followers on IG, though he has since made his account private following yesterday's live session. The 15-minute clip is no longer up either, but some sneaky followers did screengrab some of the highlights.
Take a look (below):
Related Posts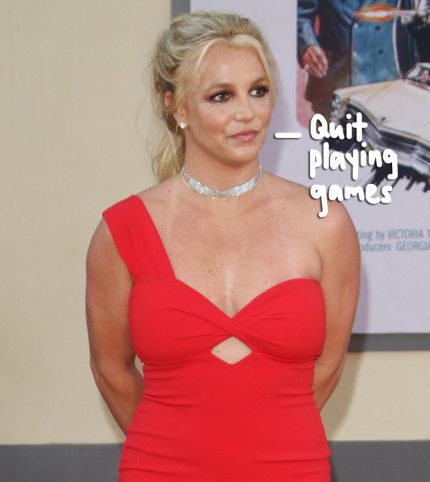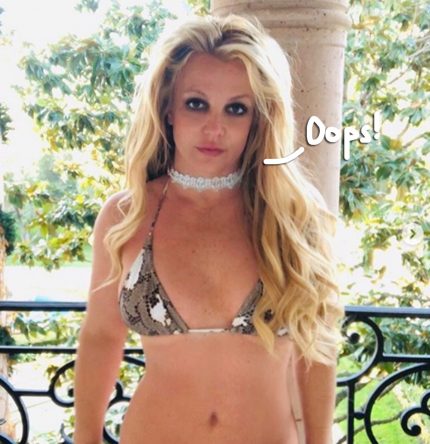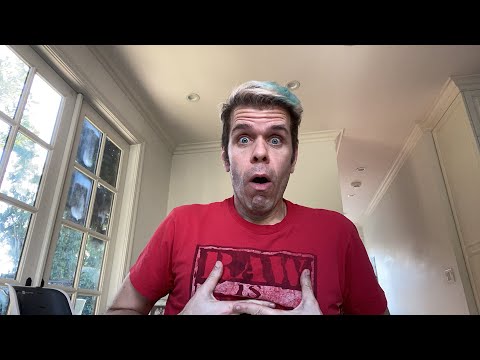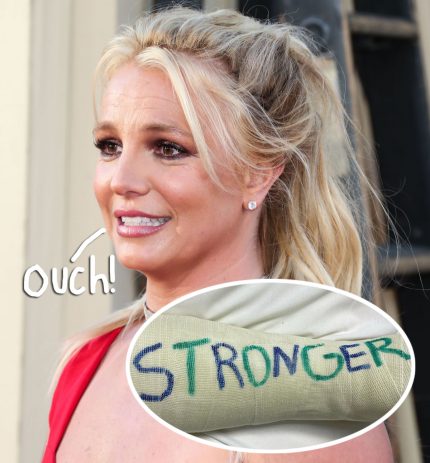 Source: Read Full Article