Orlando Bloom may have his fair share of celebrity exes, but there's one who will always remain part of his life.
Since ending their marriage back in 2013, Bloom and his ex-wife Miranda Kerr have maintained a friendly relationship as they continue to work together to co-parent their son.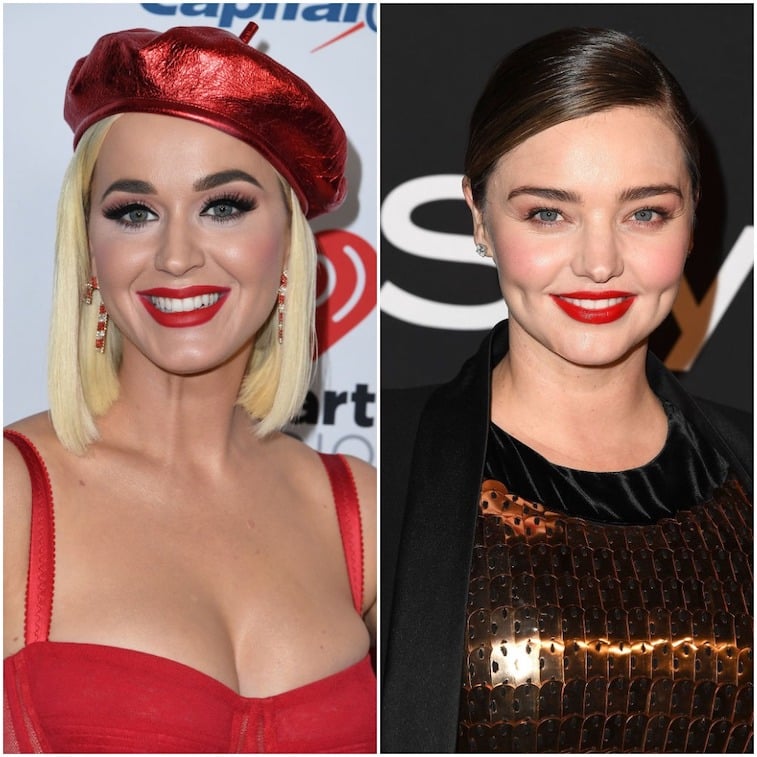 While both have since moved on and found love again, we wonder, do these exes get along with each other partners?
Perry and Kerr have gotten along since the beginning
Kerr and Bloom may have split up, but it appears that they have no hard feelings towards each other's new partners.
Since calling it quits, the former couple has maintained a close friendship and still consider each other family.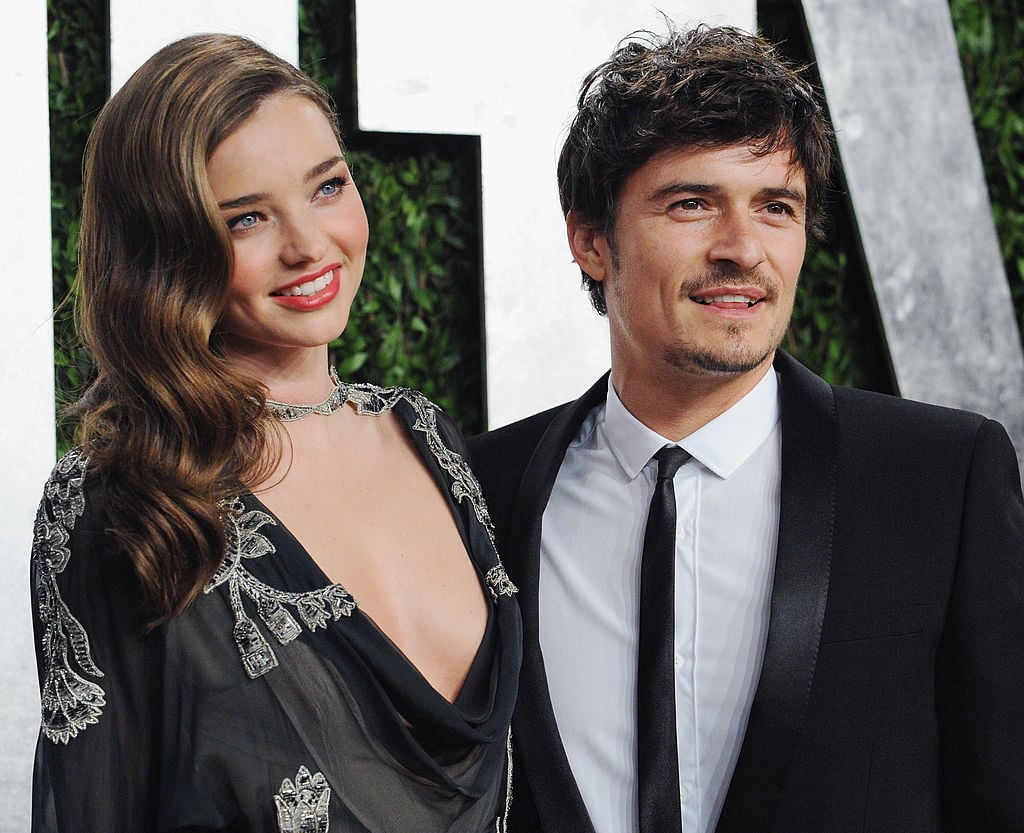 Though both have found love with other people, the A-listers made sure to keep the positive vibes going and have welcomed each other's new partners with open arms.
Just like Bloom and Kerr's husband Evan Spiegal — who she married in 2017 — the supermodel and Katy Perry get along swimmingly and continue to prove that it's all love in their blended family.
"[We have] gotten along since day one," the model previously told Us Weekly of her and the "Never Really Over" singer's healthy relationship. "We appreciate each other."
Though it's great that these two women got along right at the beginning, having a friendly relationship was always important to them — especially since Perry will soon become stepmom to Bloom and Kerr's 9-year-old son Flynn.
Fans love that these two get along so well
Since Kerr and Perry consider each other family, it didn't come as a shock that the supermodel showed some support for the singer after she announced she's expecting her first child with Bloom.
After revealing her growing baby bump in the music video for her new song, "Never Worn White," the pop star took to Instagram to show off her belly with the caption, "Let's just say it's gonna be jam packed summer…"
Soon after sharing the post, Kerr "liked" it, proving that just like many others, she too is looking forward to the many milestones in store for Bloom and Perry.
In addition to welcoming their little bundle of joy later this year, the couple also has plans to exchange vows this summer.
"They're beyond in love," an insider previously told Us Weekly. "They're going to have one local wedding party, and the other will be a destination wedding party."
While we love that Kerr is fully supportive of her ex and his fiancée's future plans, it turns out that being there for each other is a regular occurrence in this family.
Back in June 2019, the singer showed her support for the mom of three while celebrating the launch of Kerr's new skincare line Kora Organics.
In a photo from the event, the model donned a hot pink mini dress and cradled her baby bump as she posed alongside Perry and their friend near a decorative, floral wall.
"Thanks for shining bright with me @katyperry & Angela @koraorganics #NoniBright," the model captioned the photo.
After sharing the snapshot to Instagram, fans began praising the singer and the model for being friendly, despite the fact they've both had a romantic relationship with Bloom.
"Wow. Now that's maturity" one fan wrote.
"Strong women, with kind hearts," someone else penned. "The kids will love this."
From what we can tell, Perry and Kerr have established a pretty solid bond and plan to keep this relationship going for many more years to come.
Source: Read Full Article