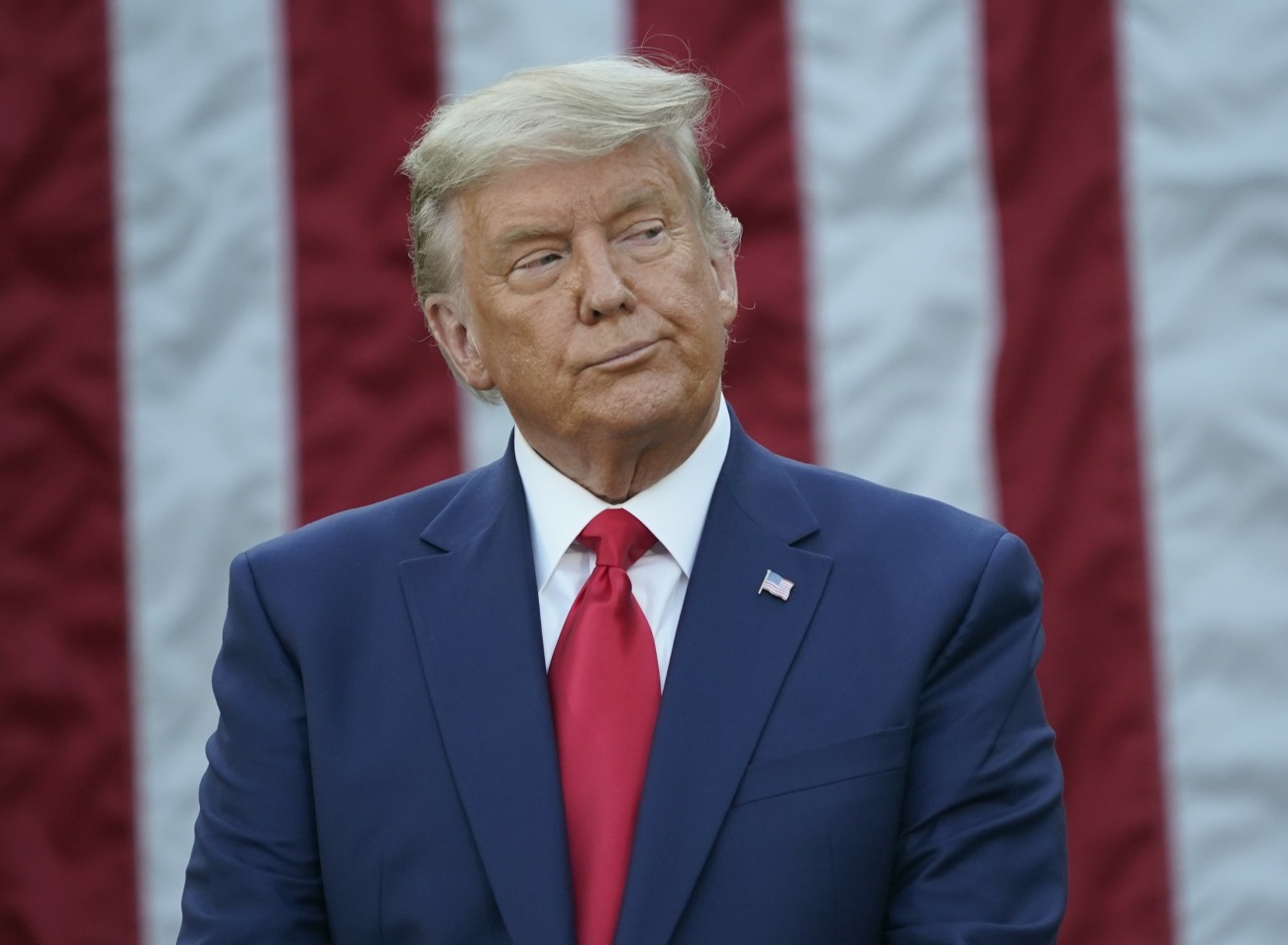 I went offline last night as yet another Christmas gift to myself, thinking "what news could really break days before Christmas?" Well, Donald Trump is determined to be the absolute worst during this holiday season. He's probably jealous of the attention the baby Jesus is getting. So of course Trump had to issue 20 pardons and commutations last night. And I sort of think he's going in chronological order – he's pardoning people for sh-t they did in 2016 and 2017 at the moment. Wait until we get to the crimes committed by his people in 2018-2020.
In an audacious pre-Christmas round of pardons, President Trump granted clemency on Tuesday to two people who pleaded guilty in the special counsel's Russia inquiry, four Blackwater guards convicted in connection with the killing of Iraqi civilians and three corrupt former Republican members of Congress.

Mr. Trump nullified more of the legal consequences of an investigation into his 2016 campaign that he long labeled a hoax. He granted clemency to contractors whose actions in Iraq set off an international uproar and helped turn public opinion further against the war there. And he pardoned three members of his party who had become high-profile examples of public corruption.

The 15 pardons and five commutations were made public by the White House in a statement on Tuesday evening. They appeared in many cases to have bypassed the traditional Justice Department review process — more than half of the cases did not meet the department's standards for consideration — and reflected Mr. Trump's long-held grudges about the Russia investigation, his instinct to side with members of the military accused of wrongdoing and his willingness to reward political allies.

One of the most notable pardons went to George Papadopoulos, who was a foreign policy adviser to Mr. Trump's 2016 campaign and who pleaded guilty in 2017 to making false statements to federal officials as part of the investigation by the special counsel, Robert S. Mueller III. Alex van der Zwaan, a lawyer who pleaded guilty to the same charge in 2018 in connection with the special counsel's inquiry, was also pardoned. Both he and Mr. Papadopoulos served short prison sentences.

The Mueller-related pardons are a signal of more to come for people caught up in the investigation, according to people close to the president.
[From The NY Times]
This sh-t is gross, but I'll be honest… these are the hors d'oeuvre pardons – the treason entrees are still to come. If Papadopoulos and van der Zwaan are getting pre-Christmas pardons, then Rudy Giuliani, Ivanka and Jared will be pardoned by New Year's. As for Papadopoulos, wasn't he one of the go-betweens with the Trump campaign and Russian operatives? The fact that he was only charged with making false statements is remarkable on its own.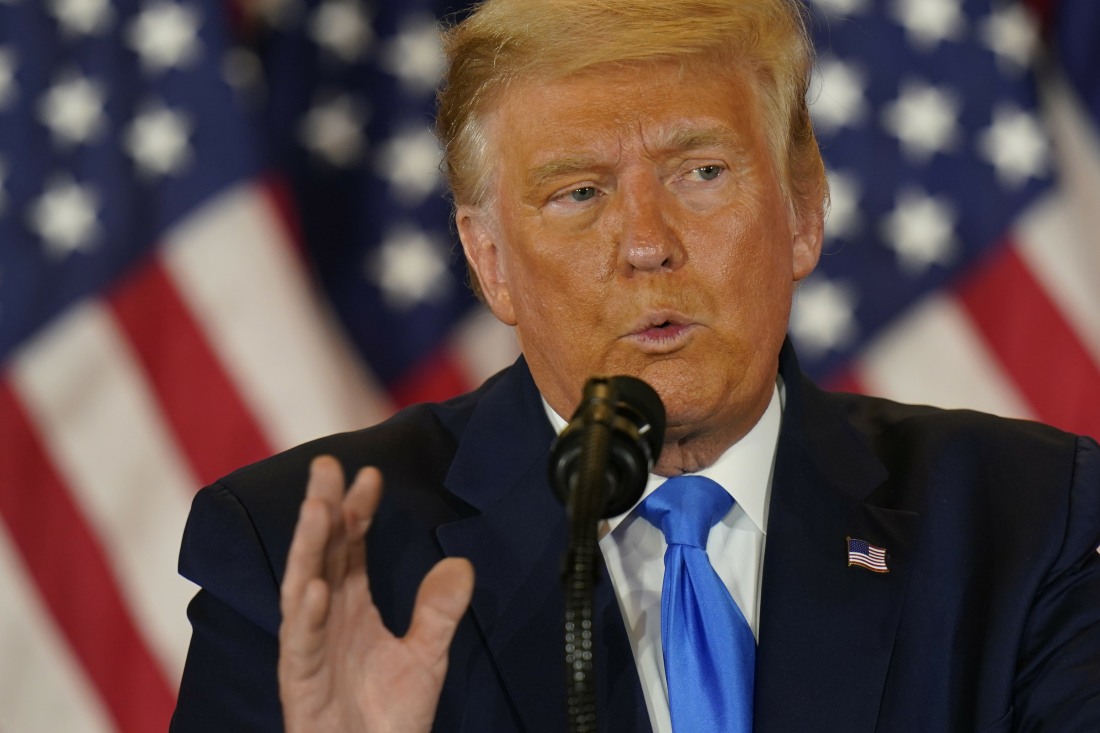 Photos courtesy of Avalon Red.
Source: Read Full Article