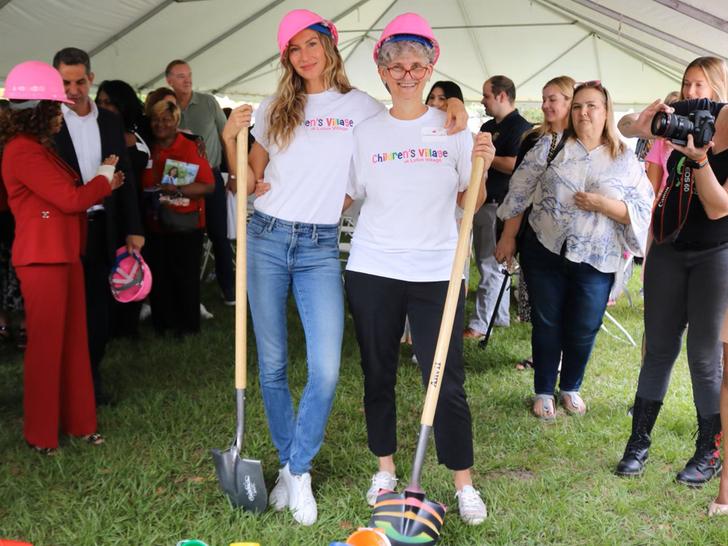 Gisele Bündchen's new chapter of life has her going all in on philanthropy work — givin' back in a major way to help battle the growing childhood homeless crisis in Florida.
The supermodel announced Tuesday she'd be gifting a whopping $1 mil to the Miami chapter of Lotus House, the nation's largest women's shelter, which just broke ground on a new state-of-the-art facility called The Children's Village.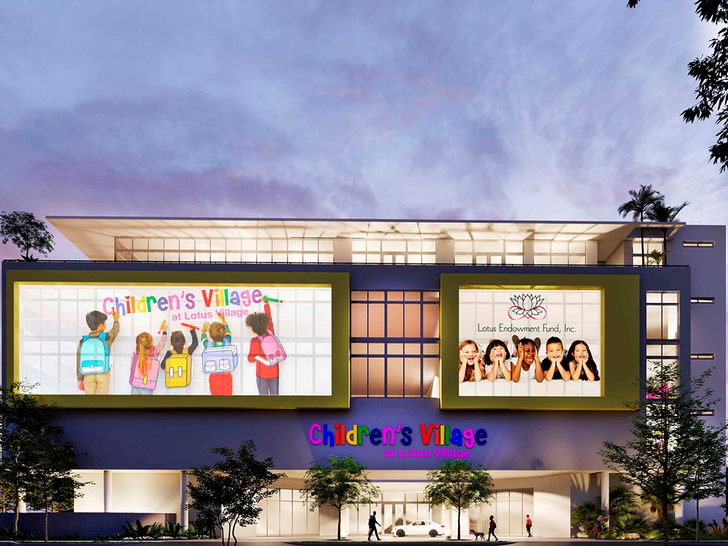 We're told the new facility's goal is to focus on the needs of the community's youth, and to keep the momentum going on preventing homelessness in the area. Gisele's gift will go toward a new playground as well as more programming within the village.
The 7-figure donation was a no-brainer for Gisele, who said … "Building a solid community for children is so important, especially for those who are vulnerable and in need."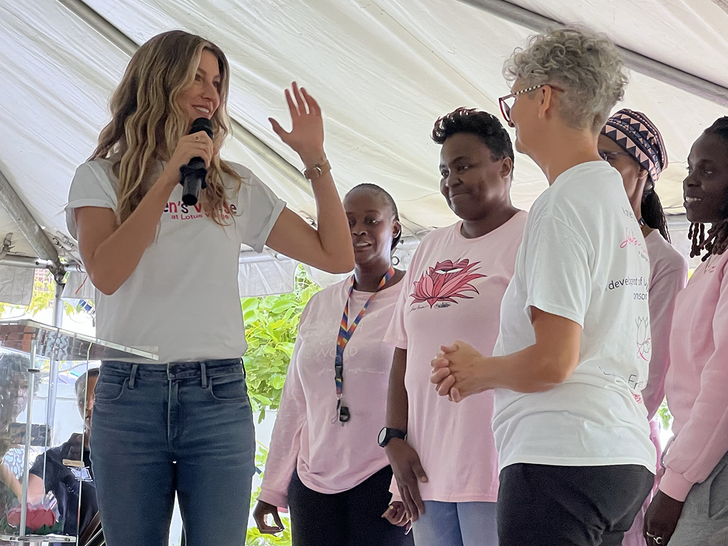 She's stoked about the playground, too … adding it'll be extremely beneficial to kids' physical health, social interactions, and overall self-confidence.
Lotus House has been open to those in need since 2006 — growing from 34 beds to serving more than 10,000 women and children. Today, the facility has more than 80% of its guests successfully exiting… far above the national average.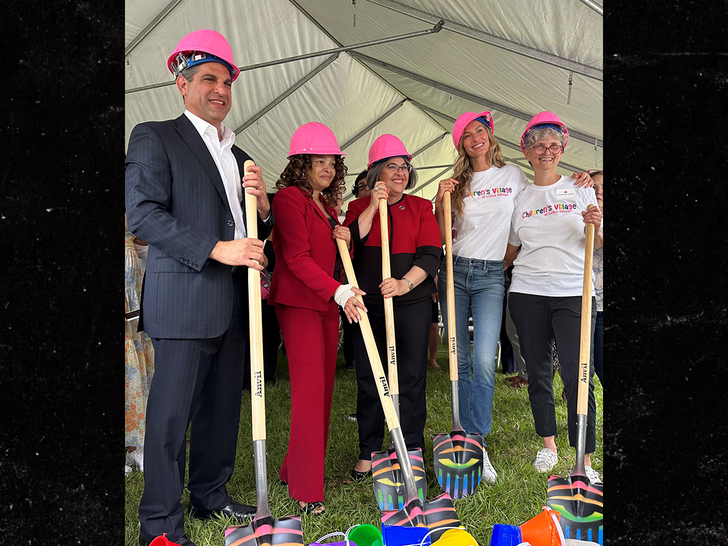 Great cause to support, Gisele!
Source: Read Full Article