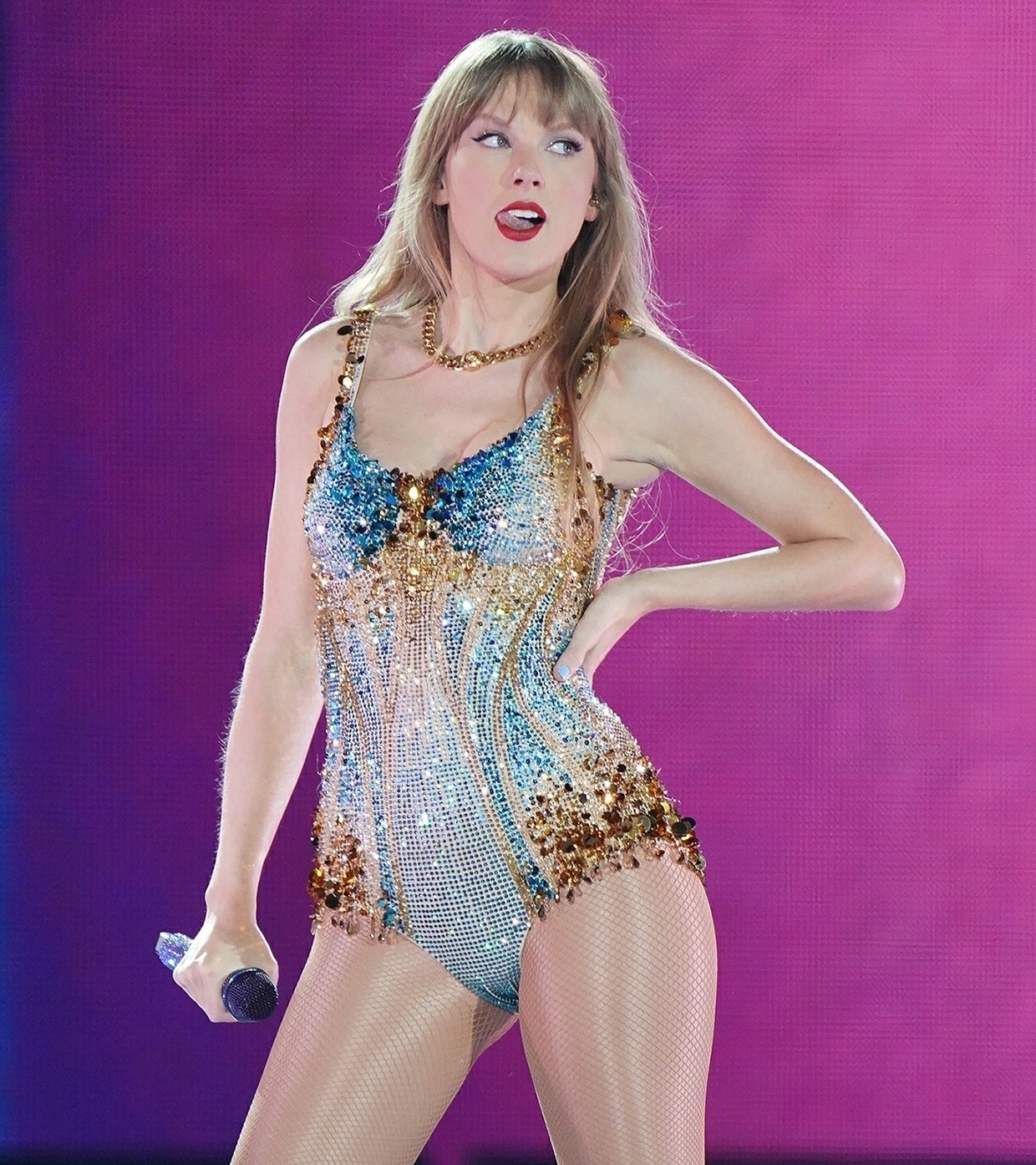 In between her mostly weekend tour schedule, Taylor Swift has been spending a lot of time in New York in recent weeks. She's been hanging out with her famous friends, and paparazzi have gotten lots of exclusive shots of her, out and about in her neighborhood. Her vibe, at least publicly, seems to be "reconnecting with friends after a big breakup." The mood is decidedly NOT "Taylor dumped Joe because she has a new guy waiting in the wings." Historically, Taylor doesn't have a habit of overlapping relationships, but that being said, she usually moves on pretty fast. So… is there a new guy? Deuxmoi's tipsters claim that Taylor is casually seeing F1 driver Fernando Alonso, a 41 year old Spaniard. Like… that's not her type at all? But it looks like he's having fun with it.
Fernando Alonso hilariously responded to rumors that he's secretly dating Taylor Swift. The Spanish driver, 41, posted a five-second TikTok video Monday, set to the tune of her hit song "Karma." In the clip, Alonso scrolled on his phone before looking at the camera and winking.

"Race week era 😉," he captioned the post, seemingly alluding to the Grammy winner's ongoing "Eras Tour."

The two-time world champion also referenced Swift's song "22" when he commented, "Feeling 33 😏."

Like many internet rumors, speculation about the odd coupling began on the popular blind item Instagram account, DeuxMoi, last week.

"A couple of Spanish magazines have been posting about TS and Spanish F1 driver Fernando Alonso," an anonymous email, shared on Instagram Stories, read. "According to them, the couple has been seeing each other for a week now. Nothing serious tho since they are both recently single."
[From Page Six]
It's cute that he's playing along or having fun with it. He's clearly up to date on the rumors. I doubt he's ever met Taylor, although I've been wrong about this stuff before. I just don't see how they would have similar circles whatsoever. Taylor, to my knowledge, doesn't pay attention to F1. No one in her circle follows F1.
He's actually really cute? He reminds me of Javier Bardem a little bit.
— Taylor Swift Updates 🏟️ (@swifferupdates) April 24, 2023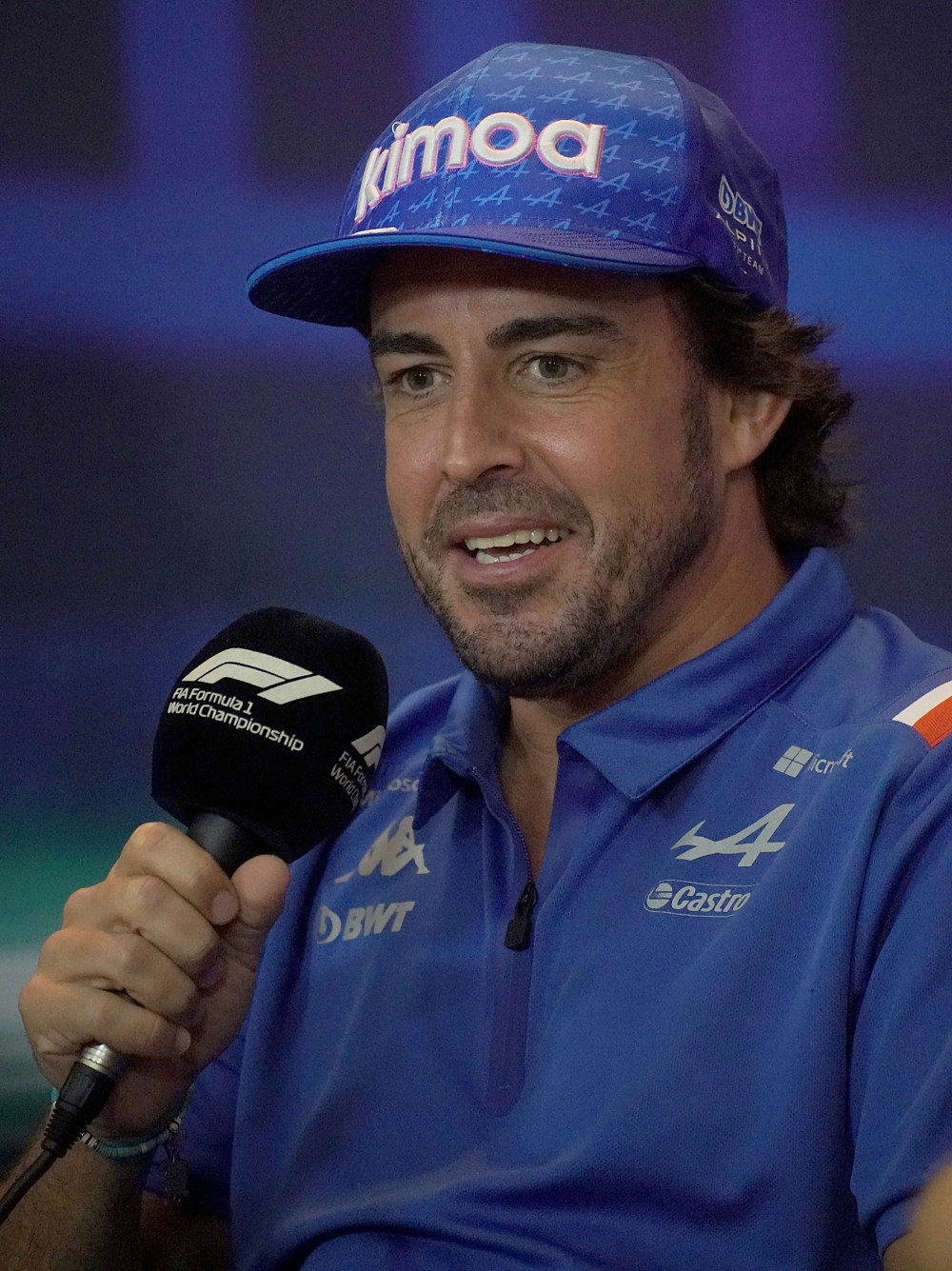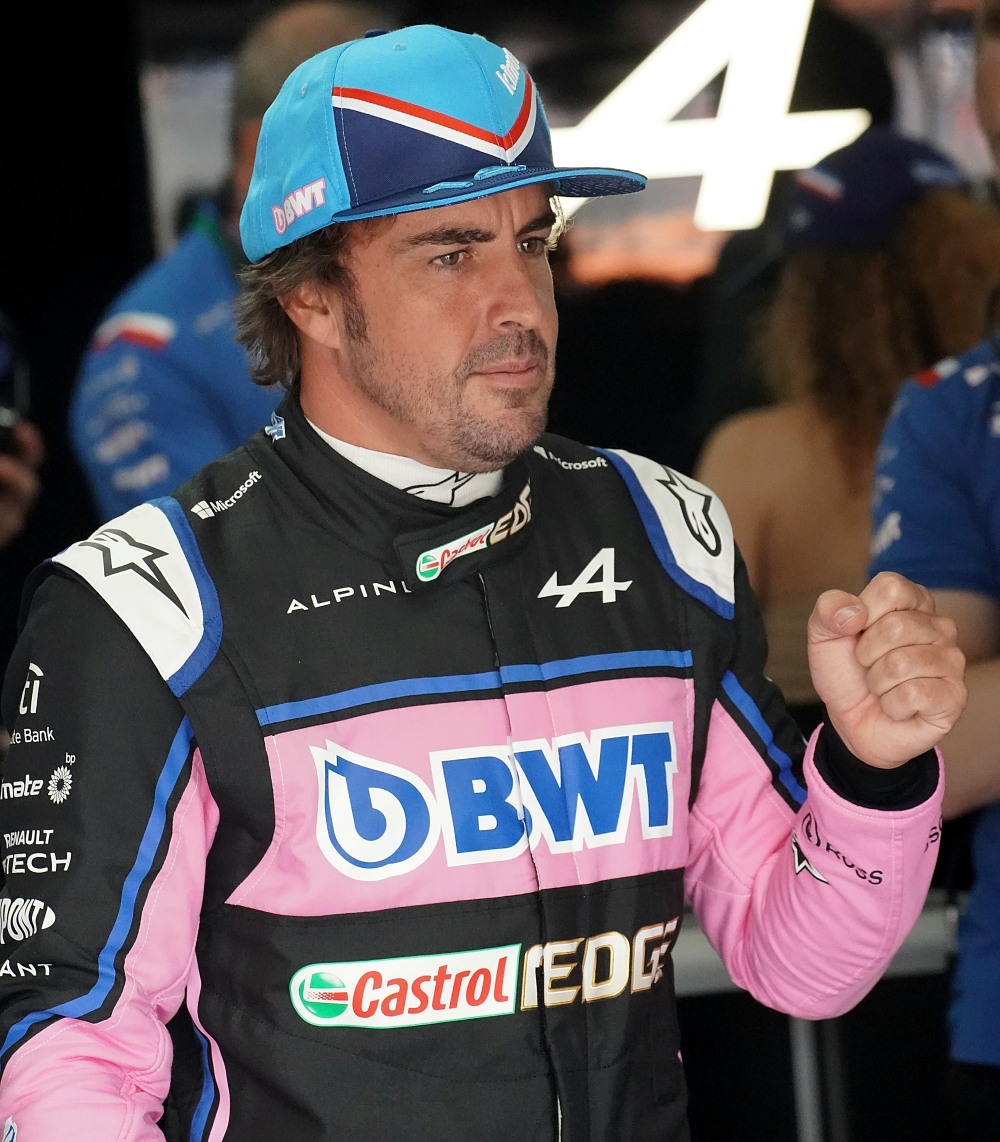 Photos courtesy of Cover Images, Backgrid.
Source: Read Full Article