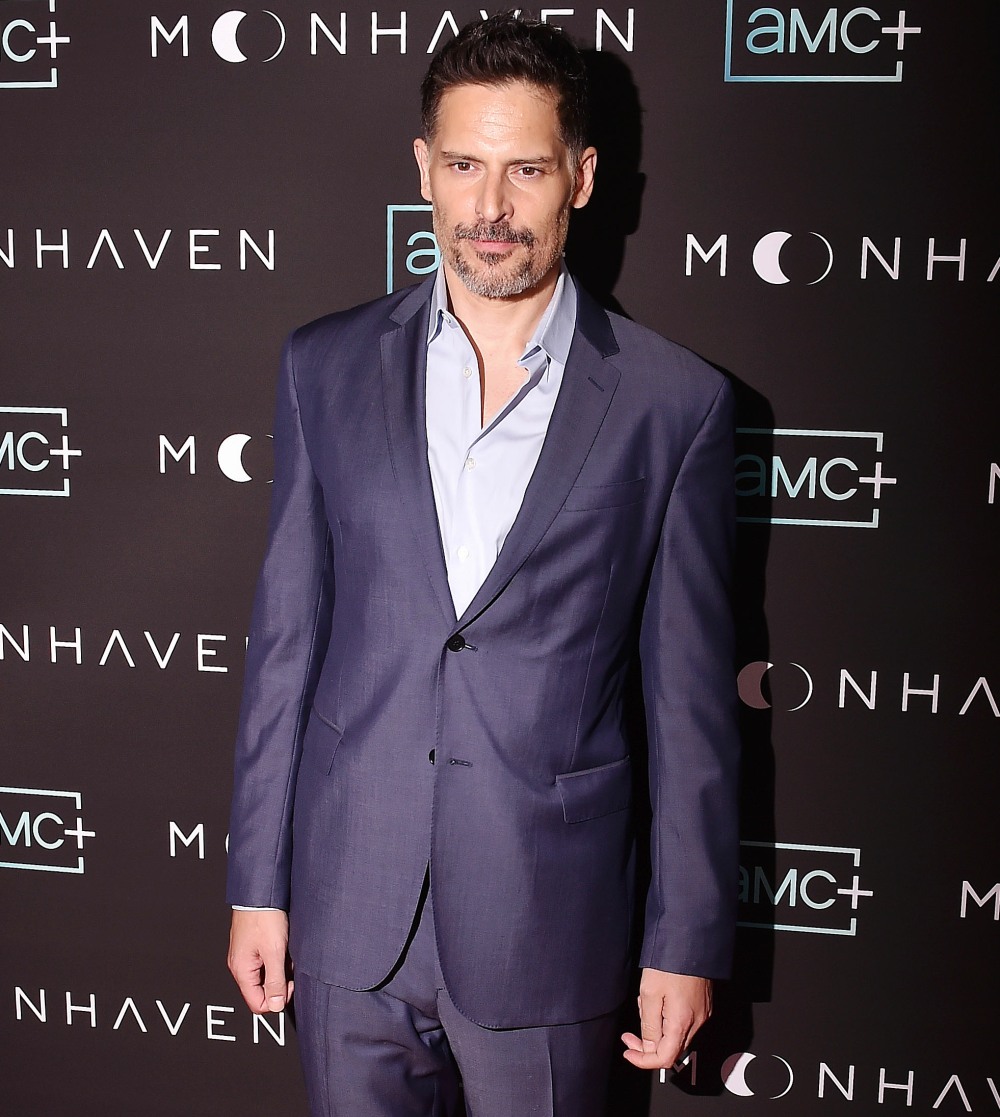 There have been so many breakups and divorce announcements this summer, it's remarkable that Joe Manganiello and Sofia Vergara's divorce just sort of faded away after a week of reporting. While they were well-suited for each other, at the end of the day, they weren't making each other happy. Sofia wanted to work and party and enjoy her life. Joe wanted… to be a father. So, just a few months after Joe and Sofia filed for divorce, it looks like Joe already has a 33-year-old girlfriend.
Joe Manganiello has a new bae — a casual one, but still … we're told he and actress Caitlin O'Connor have been getting to know each other on the heels of his divorce from Sofia Vergara.

Sources with direct knowledge tell TMZ … Joe and Caitlin aren't official, but they're casually dating after meeting last month at the screening party for the second season of the HBO show, "Winning Time," in which Caitlin plays a young Dyan Cannon.

Joe and Caitlin even jumped in the jacuzzi together at the bash, albeit with other folks taking a dip too — no solo swims here. The party went down at the home of the show's executive producer, Jim Hecht … and his wife, reporter Courtney Friel, shared the group snap.

Joe and Caitlin were spotted leaving Gold's Gym in Venice together Wednesday, so they obviously get along well enough to get their pump on as a duo. We're told Joe and Caitlin bonded over the fact they're both from the greater Pittsburgh area — he's from Mt. Lebanon and she's from Uniontown, and it all kinda snowballed from there.
[From TMZ]
All of this is just textbook. Several commenters predicted this is what would happen, and look, it's just as they said it would be: Joe waited a few months and picked up an attractive, younger blonde. I expected the next girlfriend to be about 25, but Caitlin is supposedly 33 years old. Sure! Maybe she is. Am I on crack or is she known for something else? I don't recognize her face, but I could swear that I've read her name in association with some other big celebrity story. Maybe I'm thinking about some other Caitlin though…? Caitlin is a working actress and she's also had side-gigs hosting MMA and UFC stuff. Hm. Anyway, it is what it is. I doubt Sofia is broken up about it.
— Page Six (@PageSix) September 14, 2023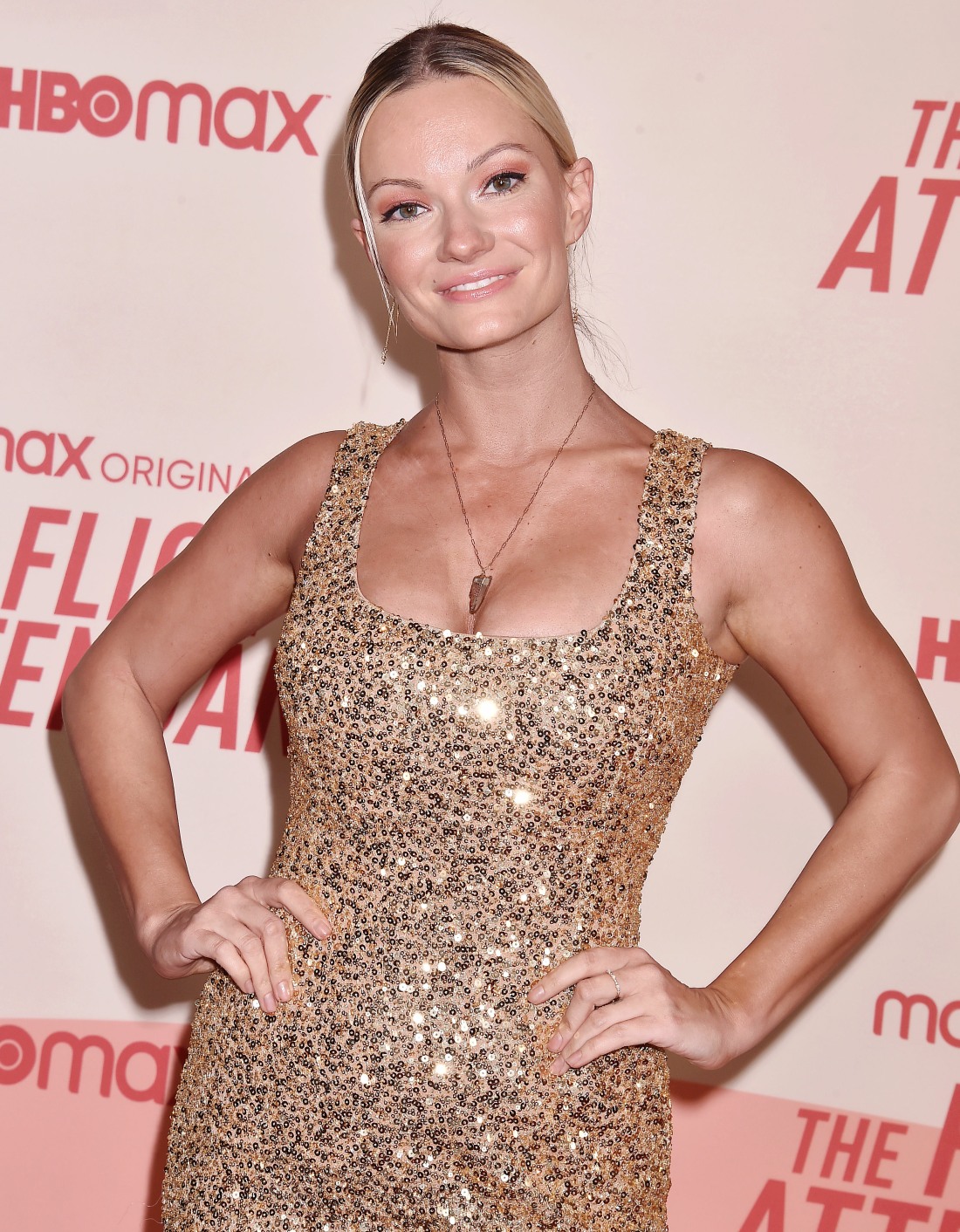 Photos courtesy of Avalon Red.
Source: Read Full Article