Sibling rivalry is no joke!
On Monday's episode of The Armchair Expert podcast, Joe Jonas revealed he once got incredibly emotional after finding out his younger brother Nick Jonas had snagged his dream gig!
During the episode (in which he appeared alongside Nick and Kevin Jonas), the DNCE frontman explained he learned Nick was going to be a judge on The Voice while at a Fleetwood Mac concert at Madison Square Garden in March 2019. As the band sang Landslide, he ended up feeling all the feels, he revealed:
"It was at the most picturesque setting. I was so jealous I cried my eyes out to Landslide."
Aw!
While the Camp Rock star was happy for his brother, it was hard not to feel "bittersweet" about the announcement, he shared:
"It was bittersweet, of course, 'cause I'm super happy for him, but I'm also bummed 'cause I want that f**king gig!"
Kevin then chimed in to explain why the job was such a touchy subject. Joe had actually been a coach on the Australian version of the show in 2018, so he felt like he was way more qualified than the Levels crooner. Joe exclaimed:
"I just enjoyed the job, so I was like, 'what the f**k?' But crushed it and, you know, it was great."
Priyanka Chopra's husband served as a coach on seasons 18 and 20 in 2020 and 2021, respectively, before being replaced by Ariana Grande. Innerestingly, this wasn't the only time the duo was vying for the same job!
The Jumanji star revealed he and Joe were both in the running for the same role in the upcoming Wicked movie. Even though they are "competitive in sports and other things," they both cheered each other on because their ultimate goal — no matter what they're doing – is to get someone "with the last name Jonas to win." Cute! Joe noted:
"Yeah, we said, 'Go in there and kill it 'cause it's gotta be one of us. It has to be one of us.' That being said, never got that call…"
LOLz!
At least they tried! You can tell how mature they are by this response, too! It can't be easy to go against your brother again and again — especially considering their history! The Disney Channel alums infamously broke up in 2013 after hitting a rough patch in their collective relationships following years of making music, touring, and staring in TV shows and films together. After working on solo projects, they got the band back together (and better than ever) in 2019. With this family-first attitude, our fingers are crossed they won't hit any road bumps in the future! Thoughts? Would you like to see Joe on The Voice? Let us know (below)!
Related Posts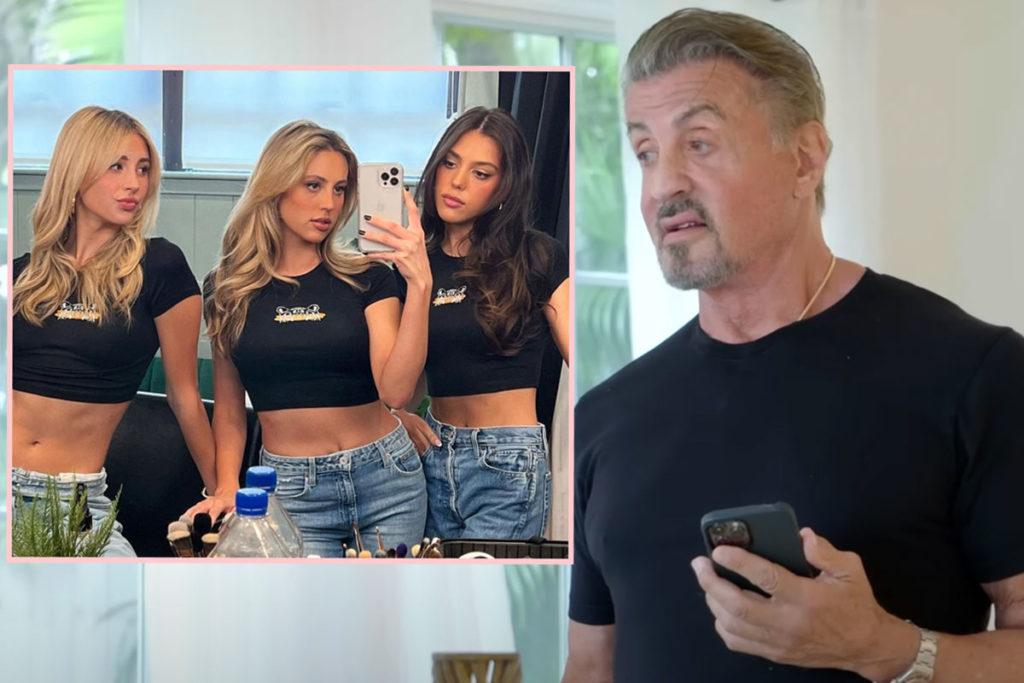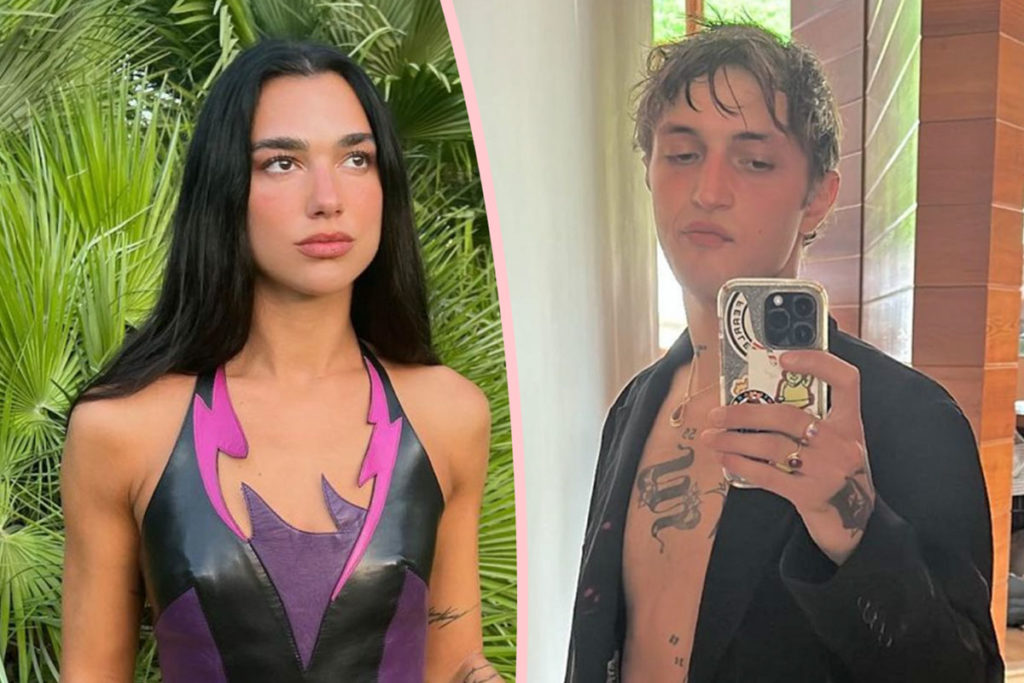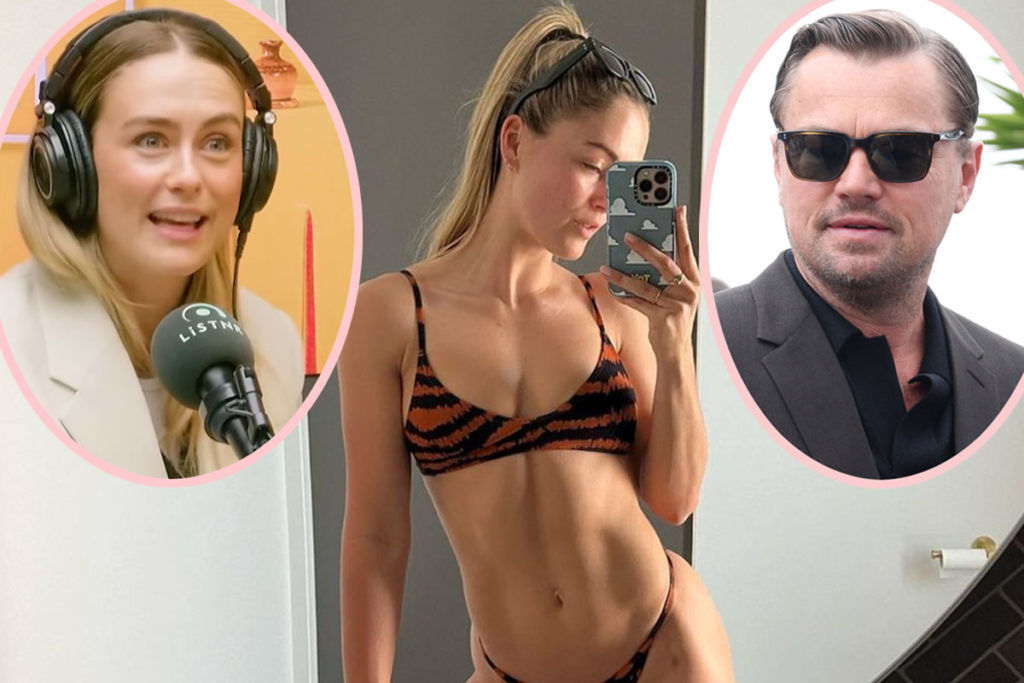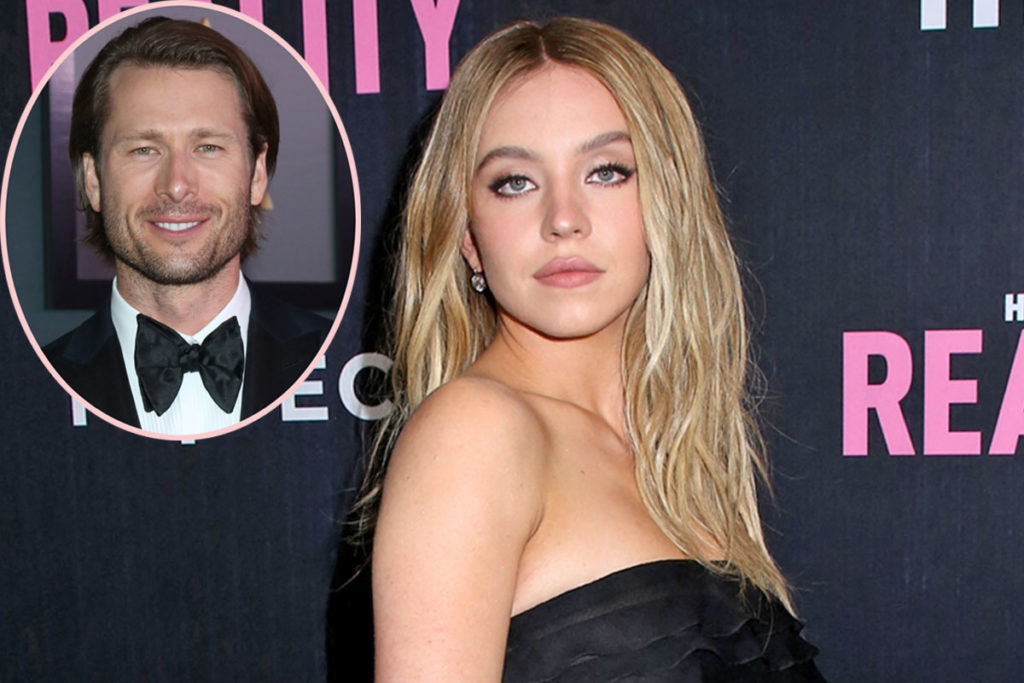 Source: Read Full Article