Well, this is an inneresting look from Kanye West…
It's no secret the 45-year-old rapper has peculiar taste when it comes to fashion, but the latest outfit he stepped out in has caused quite a stir on the internet. According to Page Six on Thursday, Kanye was seen on a date with his wife Bianca Censori at Jeni's Splendid Ice Creams this week (a DELICIOUS dessert treat if you're in the neighborhood!). But the choice in eatery was the only good taste on display. Certainly on Ye's part. Bianca was dressed in a nude tank top, sheer grey tights, and gold boot socks. The 27-year-old architectural designer covered most of her face by tying a black shirt around her nose and mouth while walking arm-in-arm with her "husband".
Meanwhile, Kanye sported a black tee with the word "Polizei" — the German word for "police" — on the front and back. We'll skip right by what that could signify, considering his weird pro-Nazi rants. Because the real fireworks were underneath. The Yeezy fashion designer paired the shirt with cropped black sweatpants and blue sock shoes. No joke. Kanye chose to walk around with soleless sock footwear.
But that's not what even caught the attention of social media users. Nope, it was the absolutely ENORMOUS shoulder pads underneath the T-shirt that had everyone cringing! We're not kidding when we say they are ridiculously massive and reminiscent of something a football player would wear on the field. You can see the outfit (below):
WTF?! Is he trying to look jacked? He looks like George Michael wearing the muscle suit from Arrested Development! He looks like he's trying to play a superhero in the '90s — you know, before all those guys just got personal trainers and HGH.
Big yikes!
And naturally, once these photos of Ye and Bianca were seen by the public, folks could not hold back their comments! Many took to Twitter to roast and question the shoulder pad look, writing:
"So weird!!"
"Why is Kanye West wearing shoulder pads?"
"Not the linebacker shoulder pads"
"This better not be a new fashion trend."
"This man got football shoulder pads on"
"why is Kanye running around with socks and shoulder pads???"
"He so unserious why he look like Number 1 from Umbrella Academy"
"So not on person on his team, pulled him to the side, and said WTF are you thinking man, before he left the house??"
Yeah… Someone really should have warned Kanye about how ridiculous this ensemble looks before he stepped out and got caught by the paps! They could have saved him from getting mocked by the people on the internet. Then again, if he weren't so obviously surrounded by yes-men, he could have avoided a LOT of other missteps the past few years…
But what do YOU think about the outfit, Perezcious readers? Do you like it? Or do you agree that the shoulder pads are a tad silly? Drop your reactions in the comments (below)!
Related Posts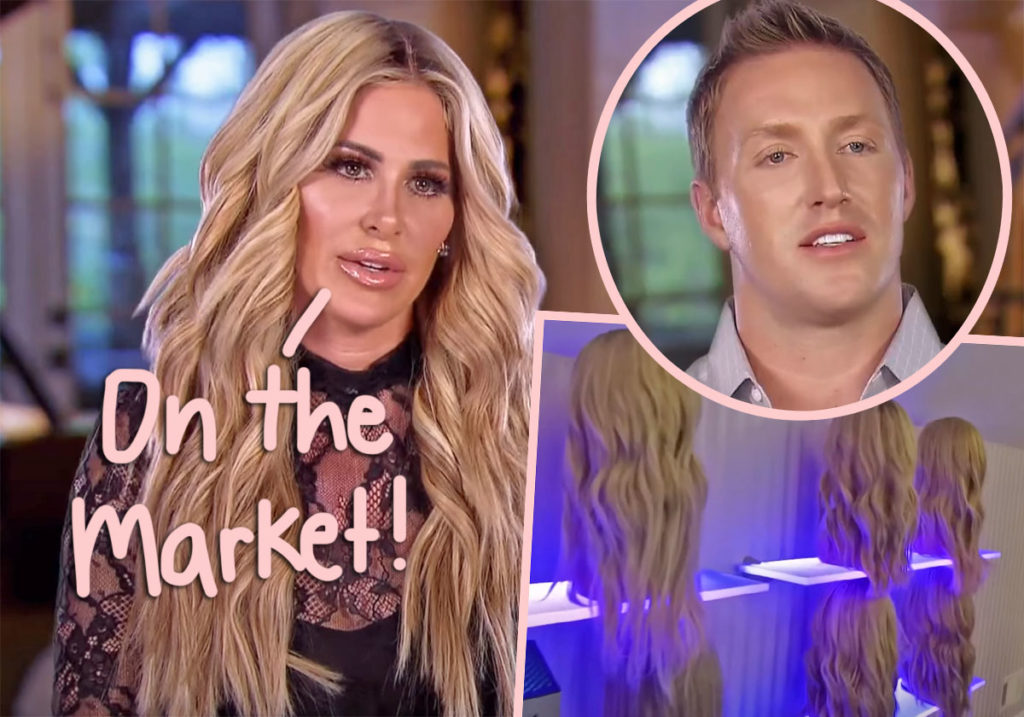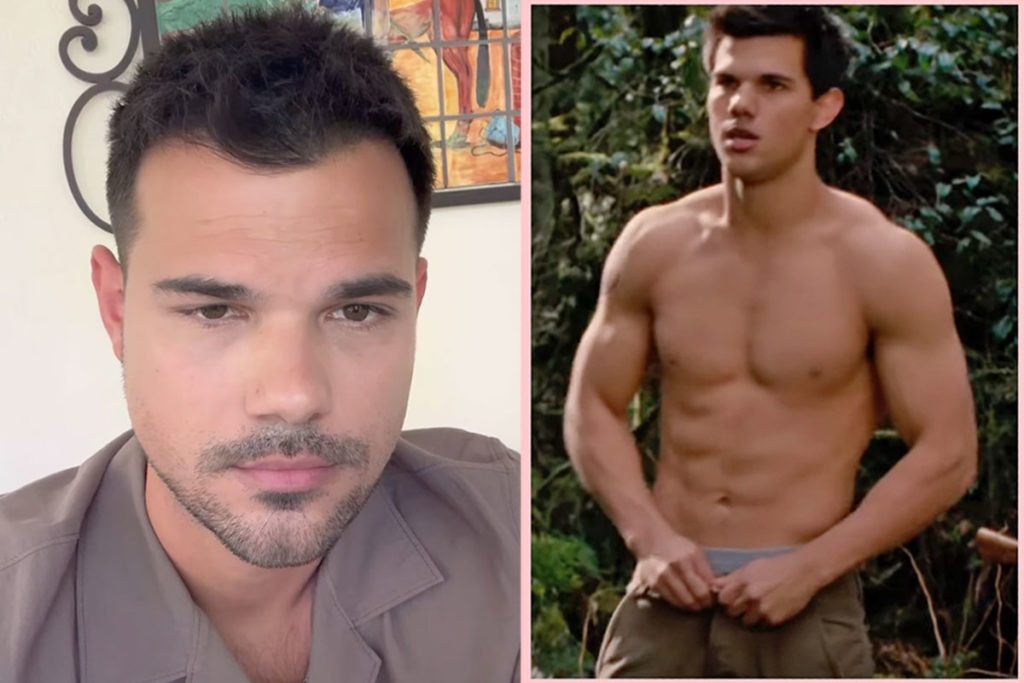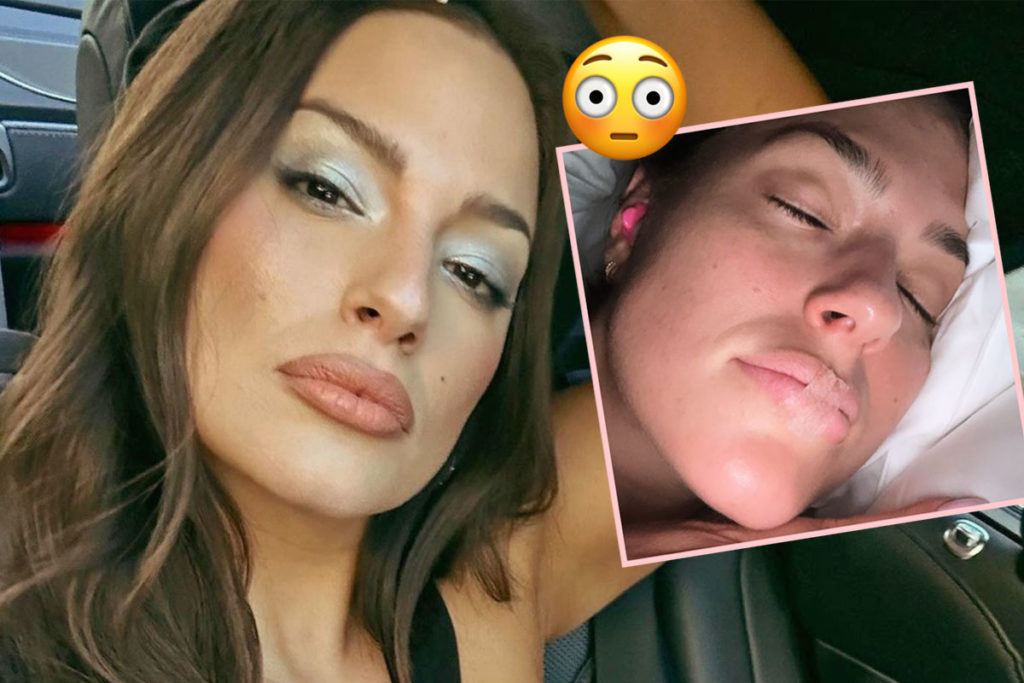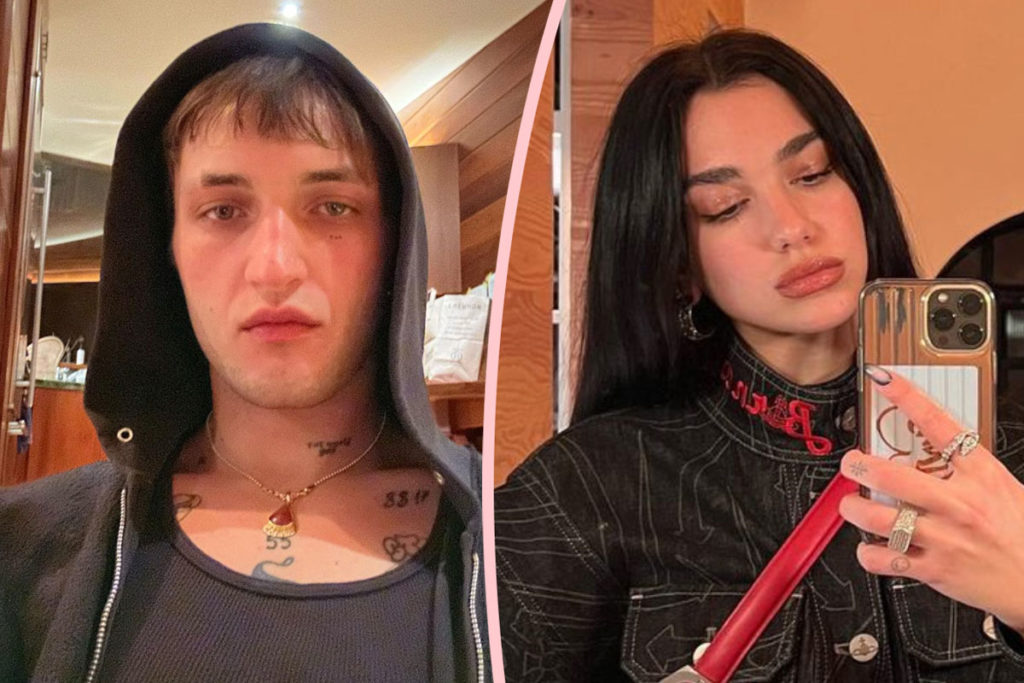 Source: Read Full Article