Meghan Markle's half-sister has appeared in her defamation case against the royal, claiming she tarnished her name by fabricating a "rags-to-royalty" narrative.
Samantha Markle, the elder daughter of Thomas Markle, the Duchess's father, is seeking $75,000 in damages over claims Meghan made in her March 2021 interview with Oprah Winfrey, which she has said subjected her to "humiliation, shame and hatred on a worldwide scale".
WATCH: Meghan talks about her relationship with half-sister Samantha
Peter Ticktin, a lawyer for Samantha, also claimed that Meghan had caused her half sister "great harm" by suggesting that she had only changed her surname back to Markle to cash in after she started dating Prince Harry.
Samantha has accused Meghan of telling "false and malicious lies" about her fairytale "rags-to royalty" upbringing at her family's expense and has contested her half-sister's claim that she "grew up as an only child".
DON'T MISS: Rihanna had the best response to question about Prince Harry and Meghan Markle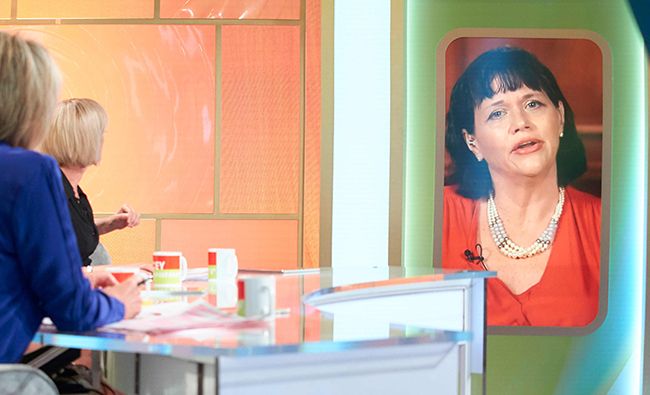 Meghan "orchestrated the campaign to defame and destroy her sister's and her father's reputation and credibility in order to preserve and promote the false 'rags-to-royalty' narrative [Meghan] had fabricated about her life to the Royal Family and the worldwide media", she claimed.
ROYAL NEWS: The Duke and Duchess of Sussex 'hire Ellen DeGeneres' Hollywood dealmaker'
WOW! Prince Harry and Meghan Markle's exquisite rooms inside £11m mansion revealed
As such, Meghan subjected her to "ridicule, contempt and disgrace" by portraying her as a "disgusting opportunist".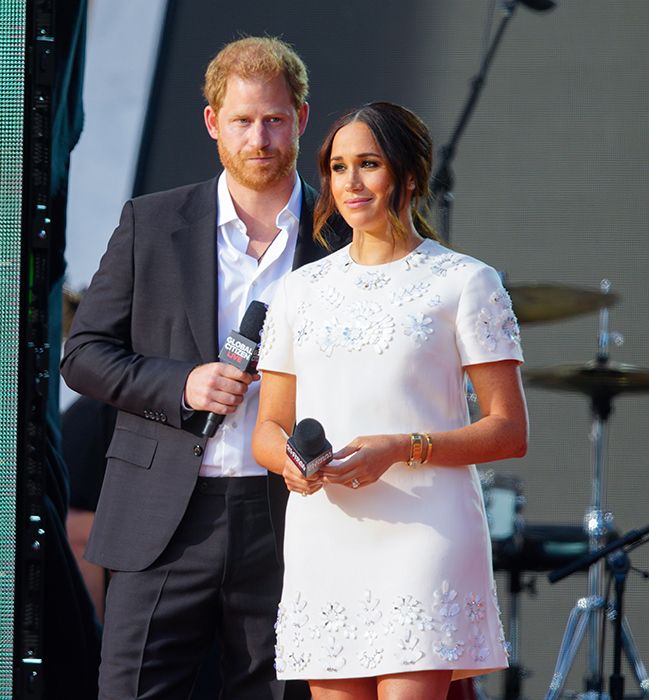 Meghan's lawyer, Michael Kump, however, said Samantha had no grounds to sue for defamation.
He said the claims made by Samantha and her lawyer were "quite frankly offensive to my client" and demanded the case be dismissed.
DISCOVER: 10 times the royals have apologised in public
TRENDING: Prince William confused by resemblance to one of his children – and Kate agrees!
"Not every perceived slight ought to be litigated and that's true here," he said. "Plaintiff is taking issue with Meghan's own impressions of her own childhood growing up but that's not a proper subject matter for a court of law."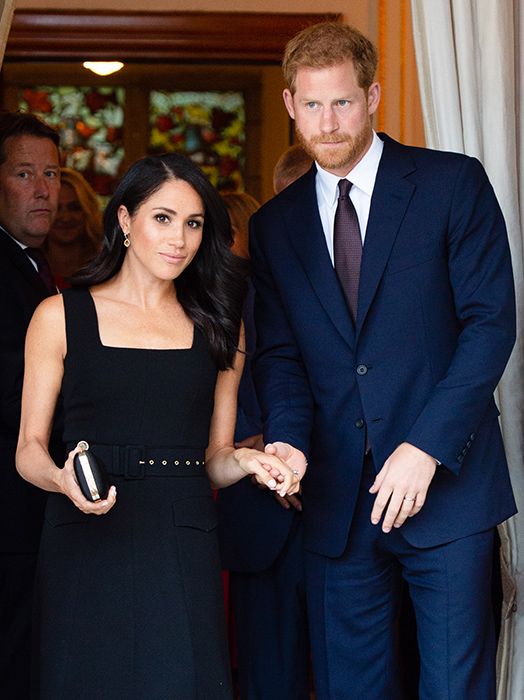 He added that the former Suits star has a right to voice opinions "and even criticise" under the First Amendment.
Both Prince Harry and Meghan will have to give videoed depositions, under oath, if the case proceeds.
Judge Charlene Honeywell reserved judgement but said she was "struggling" to work out how, under Florida law, the Duchess could be accused of publishing the allegedly defamatory statements.
LISTEN: What the royal family get up to before balcony appearances at Buckingham Palace
Make sure you never miss a ROYAL story! Sign up to The Royal Explainer newsletter to receive your weekly dose of royal features and other exclusive content straight to your inbox.
Source: Read Full Article