The Delphi murders were already a national news story — but the case could be much bigger than anyone realized.
Back in late October, an arrest was finally made in the murders of 14-year-old Liberty "Libby" German, and 13-year-old Abigail "Abby" William, who went missing at the Delphi Historic Trails in Delphi, Indiana in 2017. Indiana State Police arrested a local pharmacy tech named Richard Allen, charging him with two counts of murder. But what seemed like the end of the case turned out to be just the beginning.
In a hearing last month, Allen's team was trying to get the arrest affidavit unsealed because, they argued, it would show a lack of evidence. In a shocking twist, prosecutors argued against it, saying:
"We have good reason to believe that Allen was not alone. That there could be other actors."
Other killers?? What were they hinting at?? Now we might have a better idea what that was all about.
Sources close to the investigation told DailyMail.com on Wednesday the murder was part of a botched kidnapping — and Allen was just one member of a pedophile ring attempting to grab the teens for underage sex trafficking. Wow.
As big as this development is, if true, it would actually make a lot of sense. See, several months ago the person who catfished Libby and Abby was discovered. A man named Kegan Kline confessed to running the Snapchat account which lured the teen girls using photos of a male model. He's already in prison on other pedophile charges, so thankfully he's off the streets. But when he wasn't charged with murder, we were actually thrown for a loop. We mean, if he was the one luring the girls, he surely killed them, right? There's the wrinkle. He told police he wasn't the only person with access to that account — hinting at a bigger pedophile ring. And that's exactly what prosecutors think!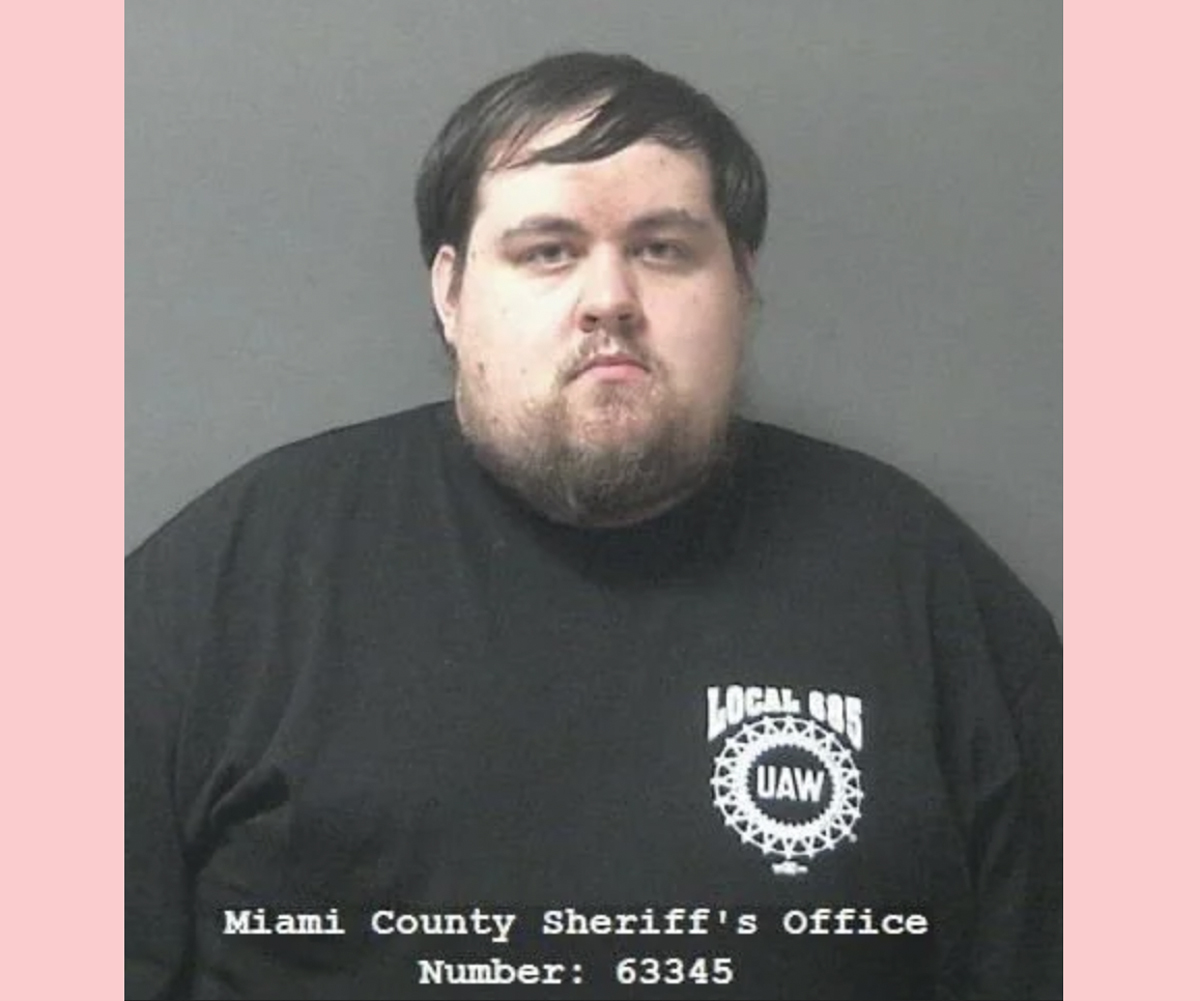 A source explained to DM:
"The girls met Kegan Kline online and he arranged to meet them that day but didn't go. Instead, he set them up to be kidnapped for the porn ring."
Hence Kline not being arrest for their murder — he must have had an alibi since he wasn't the one who went to meet them! Police didn't think he was the killer — but that he knew who it was. Now, says the insider, he "cut a deal with prosecutors" to name names. And that's how they found Allen!
"The search warrants were carried out based on Kegan's testimony."
Whoa. The source says Kline and Allen met when they both lived in nearby Peru, Indiana. And they aren't alone — they have at least one mutual, according to the insider, another person of interest in the murders, a man named Ron Logan. Police searched Logan's home way back in March, 2017, just a month after the killings. They also questioned Kline within two weeks of the murders. It seems like the authorities were right there but just couldn't put the case together.
Logan died at the age of 84 back in January of this year. He was never named as a suspect — but this source claims all three men were in on it. Per the insider, the plan was for Allen to kidnap the girls and bring them to Logan's home where they would be abused by all three men, if not more. Horrifying. But we know that's not what happened. This insider says "Logan and Kline never met the girls." Why?
The source describes the messiness of the killings with details which the police have never confirmed, spilling:
"The girls were supposed to be kidnapped for the sex ring, but something went wrong, and he knifed and raped one and almost decapitated the other."
Police have only ever said there was "a lot of blood" — but they've never given out these brutal specifics. Nor have they revealed what was taken. The FBI search warrant on Logan's home suggested the killer took "souvenirs." This source says underwear and a cell phone were missing.
Speaking of evidence, the source says there is indeed more than the police have been willing to share. The redacted probable cause affidavit described an unfired bullet found at the scene as having "cycled through" Allen's gun. We have no idea how ballistics and firearms experts would even be able to tell that. But another piece of forensic evidence described by the source is a lot easier to understand: cat hair.
If you're following the case very closely, you may have read the account of a neighbor who claimed to have seen the cops digging on Allen's property after his arrest. The insider says they were digging up Allen's deceased cat — because cat hair was found on one of the victims. And it matched!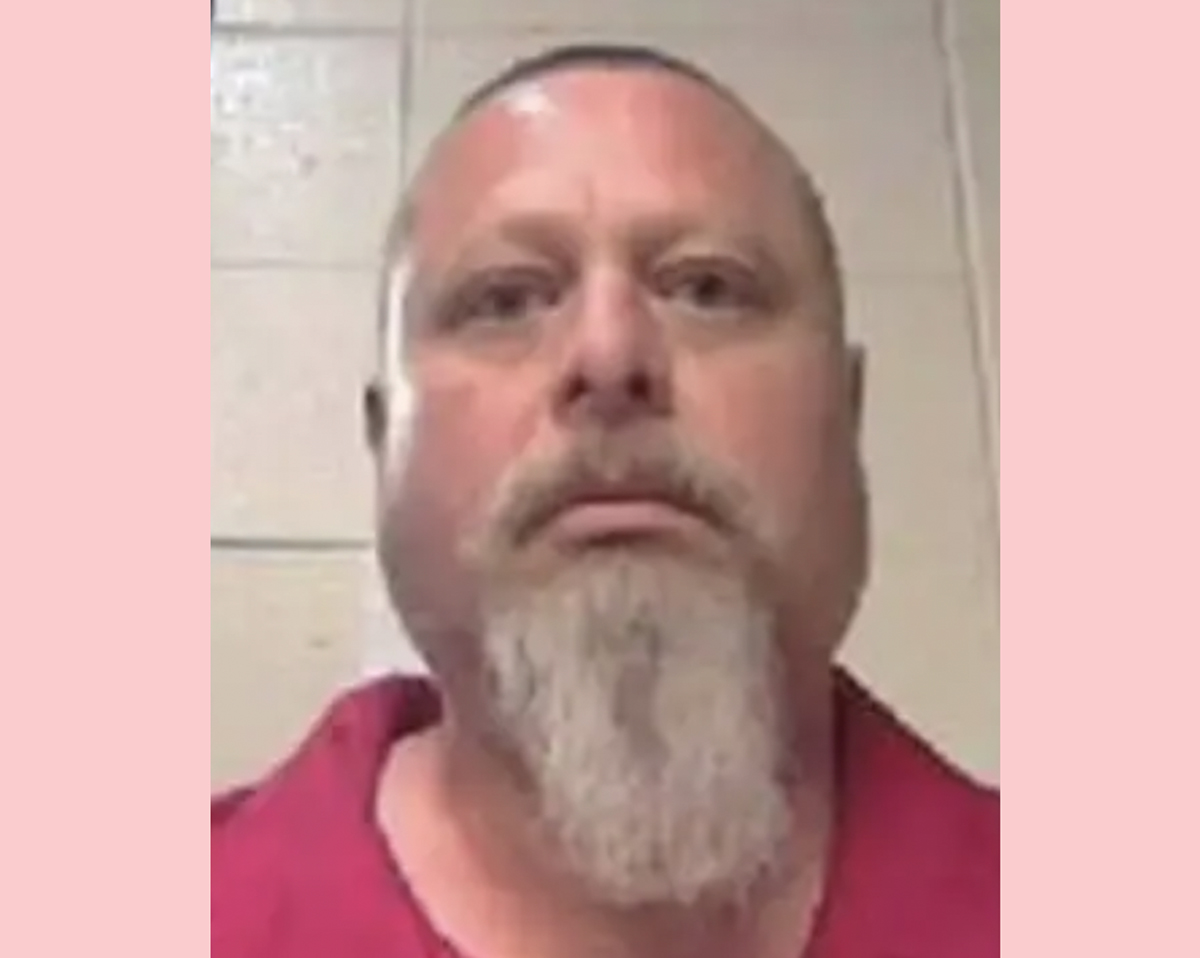 We'll probably have to wait for the trial for all of this to be confirmed. That or more charges for Kegan Kline. Our big question now is… were there others involved? Or was it just these three men? They already have Allen and Kline in custody, and Logan is dead. Why are prosecutors worried about keeping anything secret now? Is it because there were even more men attached to this thing??
We just hope justice comes for all these men — and anyone who even knew about this alleged pedophile ring gets taken down.
If you have sincere cause to suspect child abuse, call the Childhelp National Child Abuse Hotline at 1-800-4-A-Child or 1-800-422-4453, or go to www.childhelp.org. 
If you or someone you know has experienced sexual violence and would like to learn more about resources, consider checking out https://www.rainn.org/resources. 
Source: Read Full Article