The final three episodes of Prince Harry and Meghan Markle's Netflix docuseries will drop at 8am in the UK on Thursday 15 December (in the US it will be midnight Pacific time) and two earlier trailers have already hinted at what we might expect from volume II.
As we wait for further revelations from part two, here's what we know so far…
WATCH: Shocking claims in new trailer for Harry & Meghan part two
Monday's teaser saw Harry claim: "They were happy to lie to protect my brother. They were never willing to tell the truth to protect us."
It's not clear as to whom the Duke was referring to, but discrepancies in Netflix's uploads on social media and its website, suggest he may have been talking about the British media.
A second trailer, which landed on Wednesday, saw Meghan's lawyer, Jenny Afia, partner at Schillings Law Firm, claim there was a "war against Meghan".
She added she had "seen evidence of negative briefing from the Palace against Harry and Meghan to suit other people's agendas".
SEE: Meghan Markle's friend Jessica Mulroney shares very cryptic post ahead of Netflix release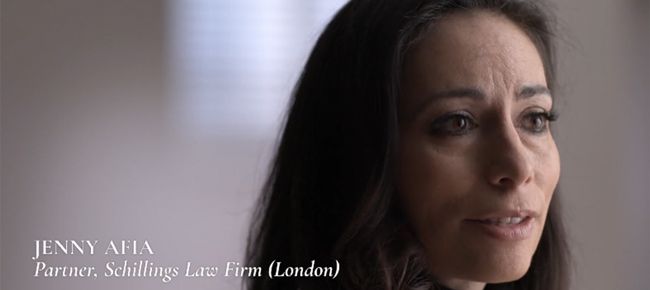 Jenny Afia made claims against the palace in a teaser clip
Meghan herself was seen saying: "You would just see it play out, like a story about someone in the family would pop up for a minute and they'd go, 'We've got to make that go away'."
The explosive trailers have certainly divided royal watchers on social media.
The final three episodes air just hours before members of the royal family are set to turn out in force for the Princess of Wales's Christmas Carol Concert at Westminster.
Buckingham Palace and Kensington Palace have declined to comment so far.
Keep coming back for more revelations from part two…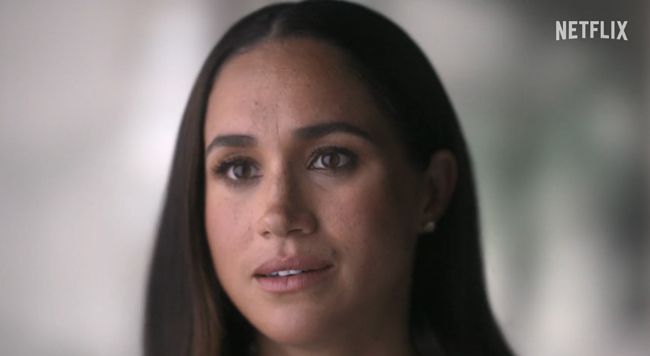 Meghan and Harry have been sharing their side of the story
The first three episodes of the docuseries focused on Harry and Meghan's early romance, their engagement and their relationship with the press.
The couple have shared previously unseen photographs and footage of their life together, from their first date, Harry's proposal in 2017 and at home in Montecito with their children, Archie, three, and one-year-old Lilibet.
The Sussexes signed a deal with Netflix in 2020, and although the exact worth is unknown, it is reportedly around $100million.
Prince Harry's long-awaited and "intimate" memoir Spare will also hit the shelves on 10 January 2023, and will provide a first-hand account of his experiences, adventures, losses and life lessons that have helped shape him.
Source: Read Full Article