Now that Prince Charles is going by King Charles, his wife Camilla has found herself casually becoming the Queen Consort of England. And apparently she and Charles are abandoning their ~simple life~ at Clarence House and moving into Buckingham Palace. However! Camilla has no intention to stay there full-time, and will be keeping her own personal home on the side called Ray Mill House.
The Telegraph reports that Camilla has already spent time at Ray Mill House since the Queen's death and won't be selling it. Instead, she'll keep the privately owned home as "an escape from royal life."
Camilla bought the six-bedroom home after divorcing her first husband Andrew Parker Bowles, and it's not far away from the King's private residence Highgrove—though technically Prince William owns Highgrove now as Duke of Cornwall and his dad has to pay him rent, lol.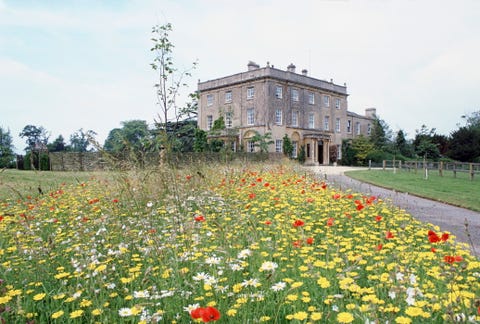 Meanwhile, royal staff "privately accept" that there are "practical reasons" for Camilla to keep the home—specifically that if she outlives Charles, she has somewhere to live and can pass the property onto her own children.
Source: Read Full Article