Real Housewives of Atlanta has opened up a lot of doors for many of its cast members but especially NeNe Leakes. She starred on Broadway, appeared in sitcoms, and even went on to land her very own television show. But unfortunately for fans, the series never materialized.
Leakes has finally opened up about the reason the show never made it on the air, saying in a new interview that Wendy Williams allegedly "blocked" it from happening.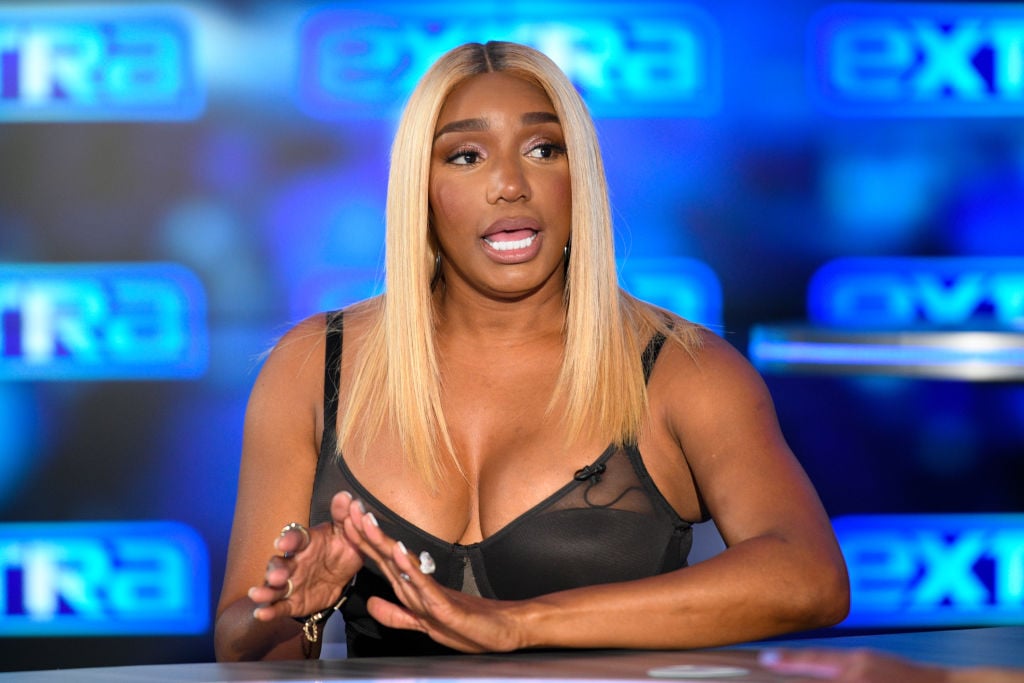 What to know about the show
In 2015, the entertainment website Love B Scott reported that Leakes was supposed to have her own talk show that aired immediately after Williams' eponymous series.
It was reportedly backed by Debmar-Mercury, the same company behind Williams' talk show. But when the two television stars began feuding, Williams allegedly demanded that the company choose between her and Leakes.
Given the success of her talk show, Debmar-Mercury reportedly decided to go with Williams and pulled the plug on Leakes' series.
Neither star addressed the report at the time and it was never confirmed — well, not until now.
NeNe Leakes just opened up about her potential show
On March 4, Leakes appeared on the radio show The Breakfast Club, where she faced a range of questions about her career.
About 18 minutes into the conversation, host Charlamagne Tha God asked Leakes to explain what happened to her show. He and fellow host DJ Envy then inquired if there was any truth to rumors that Williams and her former husband, Kevin Hunter, "blocked" the show.
Leakes initially hesitated to respond before confessing, "I do think so." But she placed more of the blame on Hunter, claiming: "He was never nice to me."
Hunter and Williams would eventually divorce in January 2020 following a 21-year marriage after he allegedly fathered a child with his mistress.
Wendy Williams and NeNe Leakes have repaired their relationship
Williams and Leakes went on to make amends and remain friends. Despite this, Leakes admitted that she has never talked to Williams about the drama. However, she said she's not opposed to it.
"You know, I ain't opposed to talking to Wendy about nothing, honestly," she said. "I just felt like it was old news, I don't really care about it anymore, I've moved on, she's moved on, she's not with Kev anymore. I thought he was toxic for her. I'm sure he was the person to go and get it stopped, like, 'It's either her or Wendy, her or Wendy' and they already had money in Wendy, the show was already on."
She also said: "Timing is everything. Maybe it wasn't my time. Sometimes people are intimidated, ya know. They think you gonna come up and do a little more than they do, I'm not sure, but I know that it was scrapped, that's true."
With any luck, she'll be able to land another series in the future.
Read more: Angela Yee Details Her Frustrations with Charlamagne Tha God on 'The Breakfast Club'
Source: Read Full Article