Wow! Melissa Gorga and Teresa Giudice's feud has gotten SO bad, it's actually running the show!
According to The US Sun on Monday, Real Housewives of New Jersey producers are scrambling to find some drama for the upcoming season of the show — because Melissa and Teresa have completely stopped talking to each other!
While the pair supplied tons of controversy last season, after filming finally resumed recently they "did not speak or say one word to each other" during one of the first cast events. This silent treatment has continued as they "refuse to speak to each other," even if they're in the same room. Jeez!
A source dished on the dynamic, explaining:
"The drama has shifted from Melissa and Teresa to the other cast because there is no drama between Melissa and Teresa since they are not talking whatsoever. Producers have to still make a show that's entertaining and need the ratings, so they're pulling strings to make it work."
Thankfully, they've got Danielle Cabral and Jennifer Aydin, who just got into a nasty drink-throwing confrontation!
Margaret Josephs and Jackie Goldschneider also had a "dumb fight that has been dramatized for cameras," a source told the outlet, noting:
"Margaret and Jackie got into a big argument over her book . Jackie gave out copies of her book and everyone except Margaret got one. Jackie believes Margaret is trying to give herself credit for getting the book deal, but really it was their shared publicist who helped get the deal. Essentially, their publicist became the center of the drama and the producers were trying to get him to film."
Interestingly, Teresa has used this to her advantage since she "took it as a good opportunity to recruit Jackie to her side after her falling out with Margaret," and this has "caused tension since Melissa is super close to Margaret." So, the ladies aren't completely butting out of the drama! They just aren't speaking about it head-on…
Newbies Kayla Giovinazzo, Jessica Kiraly, and Tiffany Chantell-Rosania were also added in hopes of amping up tensions. Considering they are still in "the audition phase" with the potential for one to be bumped to a real housewife in the future, per a source, they will likely be doing everything they can to cause a stir! Whether they get what they need for the show, that dynamic is at least some good news for producers! We think!
Also, the cast is expected to head on a trip this month, which promises to deliver more drama. We wonder if the producers will be working their magic to try and get the sisters-in-law to finally chat at some point. Surely they can't ignore each other forever… can they?! We bet once they do start speaking, it'll get explosive FAST!
Are y'all surprised this messy as s**t feud has now gone silent?! Share your thoughts (below)!
Related Posts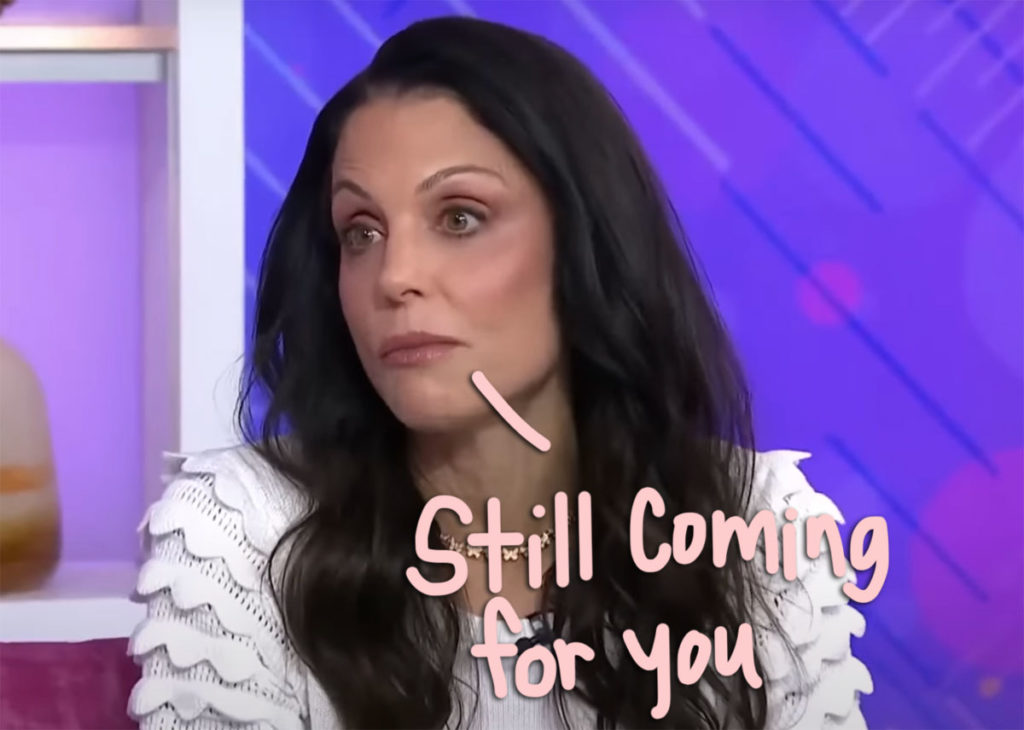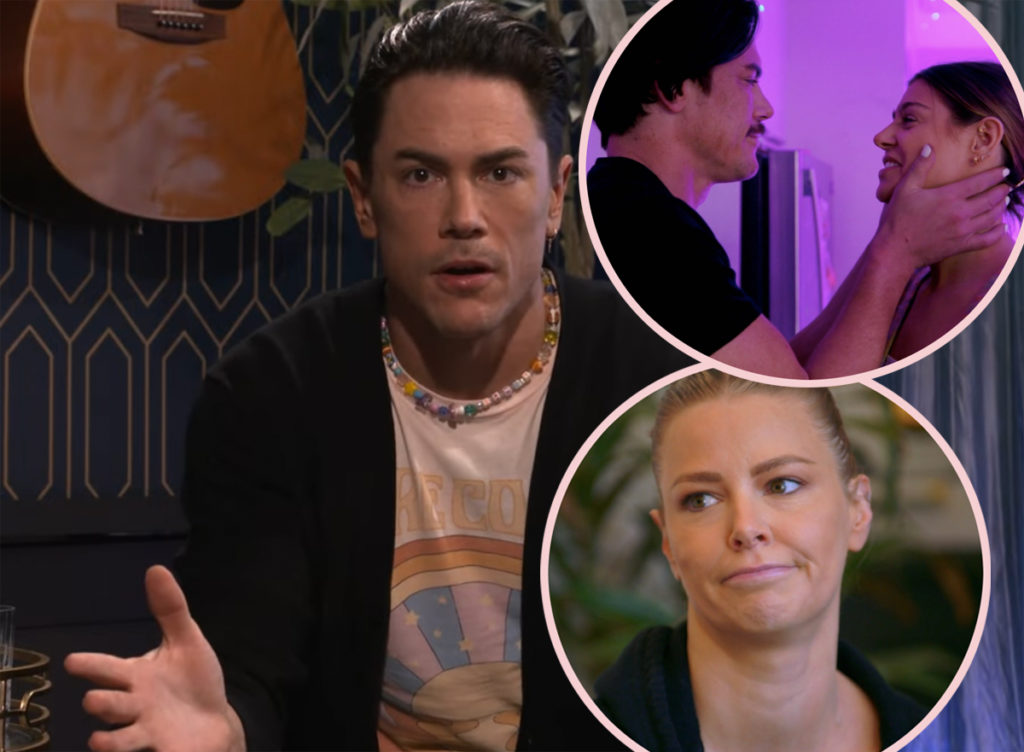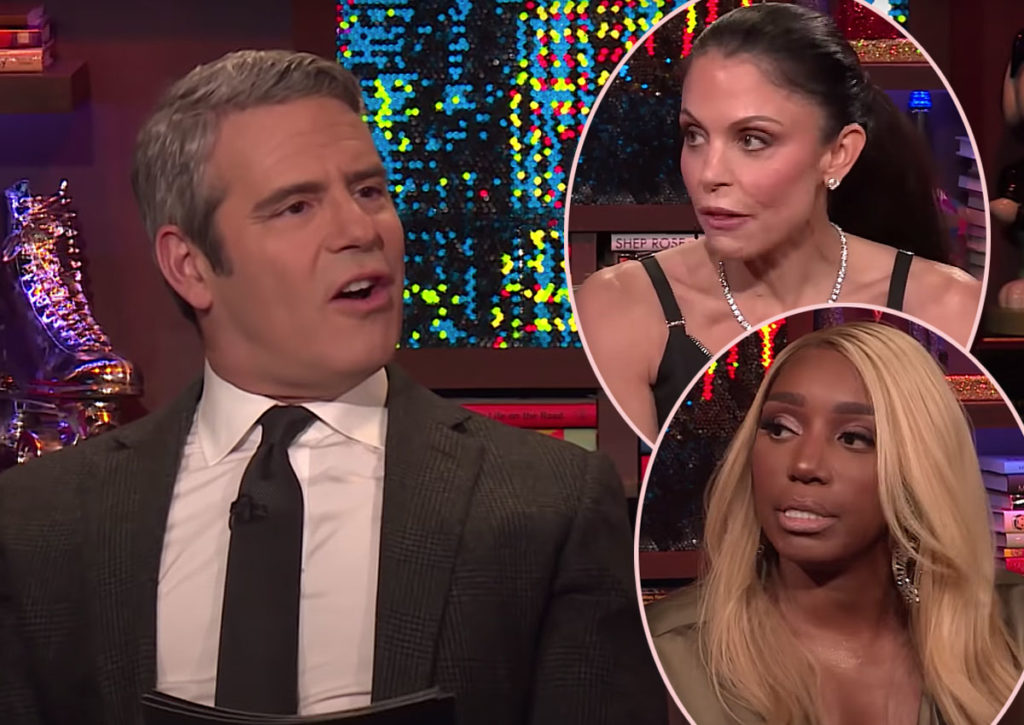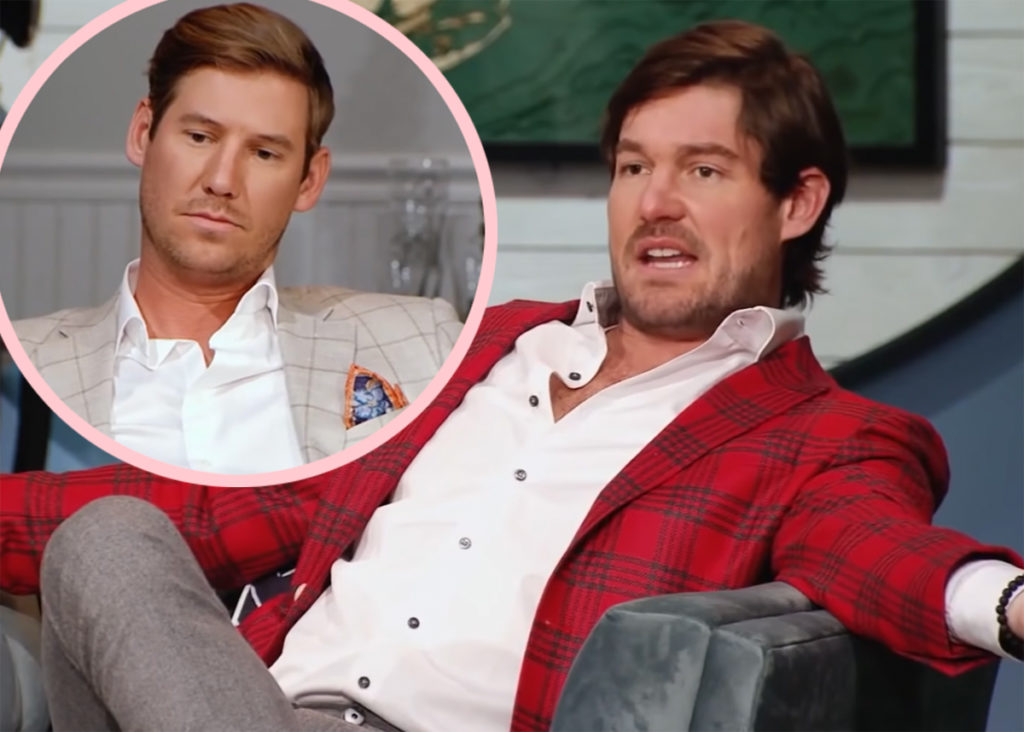 Source: Read Full Article