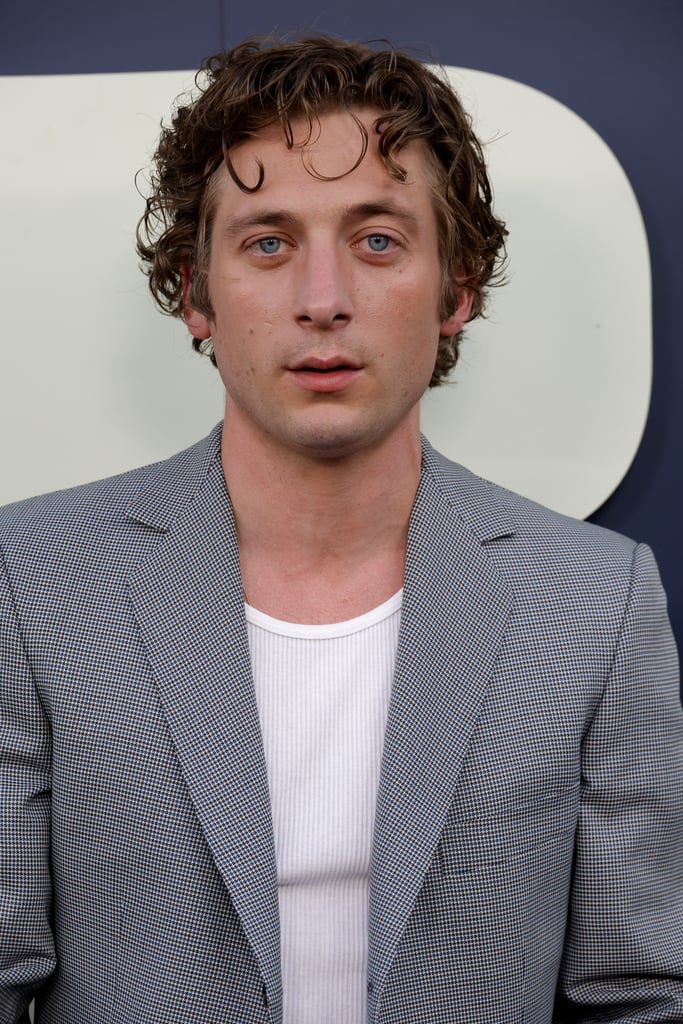 Sorry, Internet! "The Bear" Star Jeremy Allen White Is Happily Married

With his latest role as the tousle-haired, emotionally frayed chef Carmen "Carmy" Berzatto in the hit FX drama "The Bear," Jeremy Allen White has swiftly solidified his widespread appeal as the internet's latest boyfriend. In the popular show, the fledgling master chef moves to his hometown of Chicago to save the crumbling sandwich shop his late brother leaves to him. While Carmy's irresistibly riveting cooking skills and understated charm are the highlights of the eight-part series, the actor behind the celebrated character, White, is to thank for injecting the fictional character with his subtle brand of allure.
The 31-year-old actor, who previously portrayed Lip Gallagher for 10 seasons on the acclaimed dramedy "Shameless," has many viewers lusting over Carmy, leading many to wonder what his current relationship status is. If you're intrigued, too, continue reading for the actor's dating history.
Source: Read Full Article