Kudos to these TV shows with live studio audiences for trying to be part of the solution rather than the problem!
The Bachelor is in the middle of its two-night season finale right now, with Monday night's big opener setting up this evening's moment of truth, where Peter Weber must decide to whom he'll hand the final rose. But with the live taping event comes a live studio audience — and, well, amid coronavirus concerns that are sweeping the country, getting so many people together in one room isn't so simple any more!
According to TMZ, all the guests who attended the reality TV mainstay's live show were handed a coronavirus (COVID-19) disclosure form which specifically stated that producers "are asking all guests to confirm they have not traveled within the past three weeks to or through a location that has been deemed 'Level 3' by the U.S. Centers for Disease Control."
The 'Level 3' hot zones currently include nations like Italy, Iran, Venezuela, and China.
Producers also reportedly directly asked guests in the studio whether or not they had exhibited any specific coronavirus symptoms, or been in fairly close contact with anybody who has in the recent. Reportedly, the same measures are set to be in place for the Tuesday night live taping of the second part of the show's season finale, with audience members again expected to acknowledge and sign the form or else they'll be denied entry. So crazy! And honestly, probably pretty smart!!
It's not just Chris Harrison…
It ain't just The Bachelor that is suffering the slings and arrows of this outrageous fortune from the coronavirus concern fallout; other Hollywood TV shows with live studio audiences are altering and outright canceling their audience participation portions until further notice to avoid setting off an unintended outbreak.
According to THR, both Wheel of Fortune and Jeopardy! are set to film without a live studio audience for the foreseeable future. It's unclear how long that'll be, as sources familiar with production say the policy is indefinite; each show is scheduled to tape new episodes through mid-April, so there's a possibility that could mean no audiences for the next six weeks. Wow!
Of course, in Jeopardy!'s case in particular, host Alex Trebek's health concerns remain front and center. The coronavirus is of special concern to older individuals, as well as those who may have compromised immune systems, so there is obviously considerable worry here about maintaining Trebek's health after battling stage four pancreatic cancer.
What do U think about all these coronavirus cancellations and alterations, Perezcious readers? Nothing wrong with erring on the side of caution, right? Or do these changes go too far?
Sound OFF with your take in the comments (below)…
Related Posts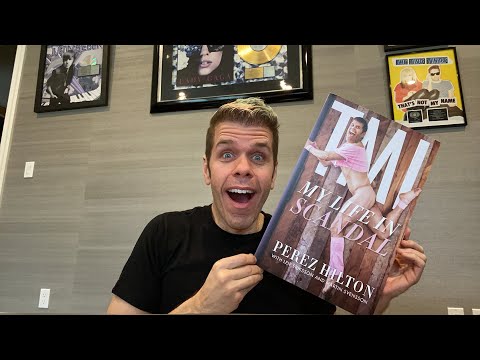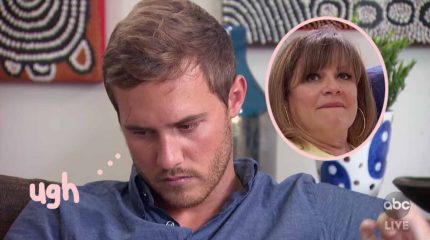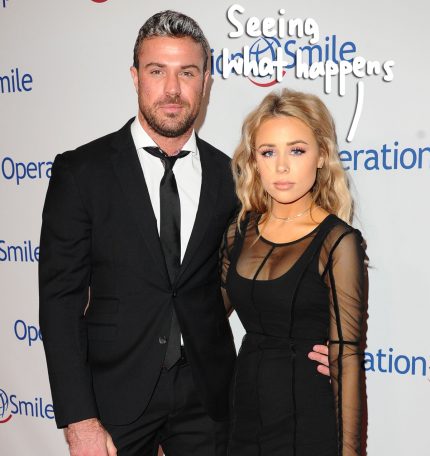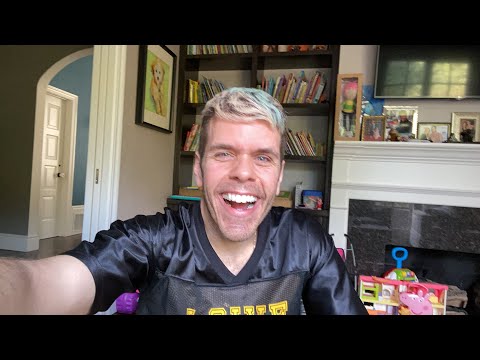 Source: Read Full Article