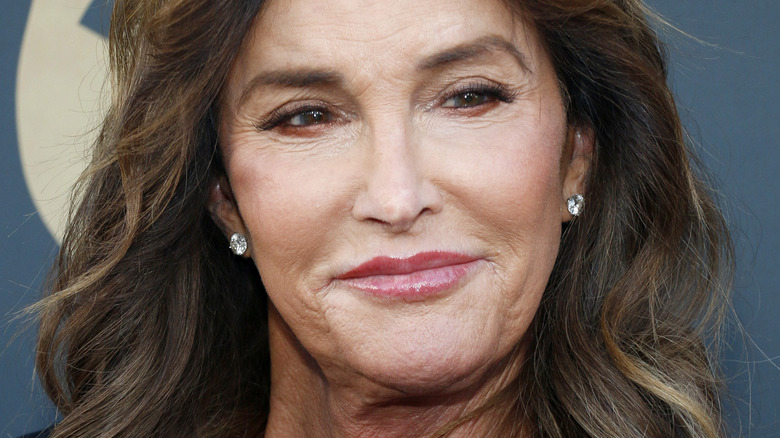 Caitlyn Jenner has never been afraid to stand out. As an Olympic athlete, she brought home gold in the decathlon — one of the most challenging events of the competition. She married into the famous Kardashian clan and found herself plunged into the reality-TV world. She came out as transgender, at the risk of alienating both her fans and her family. Most recently, Jenner announced that she was throwing her hat into the ring in the upcoming California special recall election for governor. (Jenner admitted that it was harder to tell her loved ones she was a Republican than it was to reveal that she didn't identify as male.) 
Since then, Jenner has been campaigning hard for the vote, focusing on issues dear to the hearts of conservative Californians. She's promised to crack down on undocumented immigrants, finish the border wall, and return state schools to full in-person instruction for the fall. But when she recently appeared on "The View," she caused a stir for something she didn't say.
Caitlyn Jenner hedged on the election's winner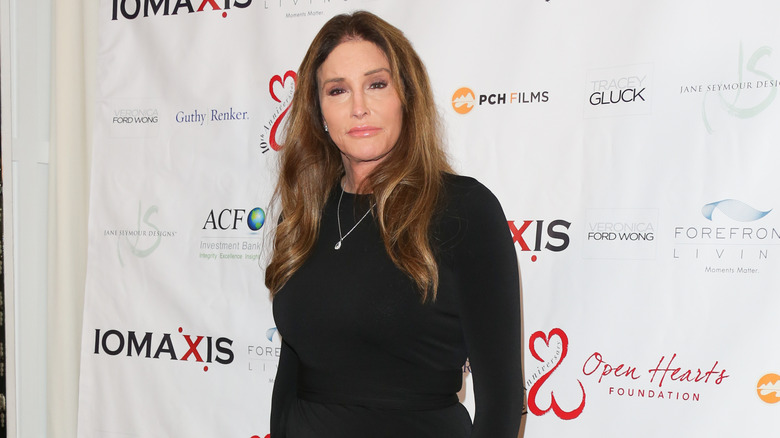 As reported by Deadline, the show's co-hosts questioned Jenner about a number of issues surrounding her campaign. Then Joy Behar proceeded to ask Jenner whether she was "one of those Republicans" who believe that Donald Trump won the 2020 election, but that some underhanded dealings occurred to put Joe Biden in the White House instead. Rather than deny the rigged-election theory, Jenner deflected the question: "I am not going to get into that. The election is over." She went on to say that Trump "did do some good things," and that she admired his reputation as a "disruptor." Behar pressed her again to confirm or deny that Trump won, but Jenner ignored her: "I want to go in and be a thoughtful disruptor in Sacramento."
Jenner has also recently spoken out against allowing transgender girls to play on high school girls' sports teams, claiming they would have an "unfair" advantage against athletes assigned female at birth. But when the women of "The View" asked her to clarify her views, Jenner brushed them off by saying it was "a very small issue in the state of California," and then turned the discussion back to her preferred causes. 
Nearly 20 other Republicans have declared their intention to run for the seat when the election is held later this year, so Jenner has a long fight ahead of her. If she participates in future candidate debates, she may also have to face those same questions again — and she may not be able to dodge them so easily.
Source: Read Full Article