FKA Prince Charles is now officially King Charles III, and on top of inheriting the throne, he's inherited a huge number of fancy estates. Thanks to Charles being Britain's reigning monarch, he immediately gets access to properties owned by the Crown, putting his total number of houses/palaces/castles at eight—at least that we know of publicly. And apparently Charles—man who simply can't stand a leaky pen—has some big plans for which members of his family get to live in these homes/what they'll be used for. Let's start with the place on everyone's mind, shall we?
Buckingham Palace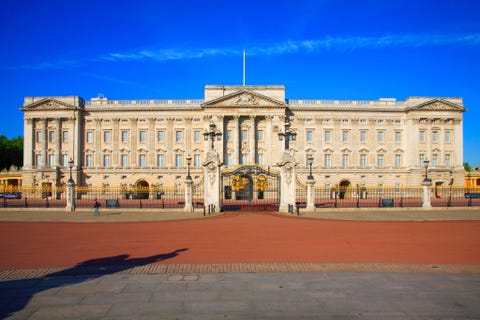 This property is technically owned by the Crown, meaning Charles gets to use it as part of his role as monarch (and it'll eventually pass to Prince William, then Prince George, etc, etc). But for now, it looks like Buckingham Palace is where King Charles will be moving—though the royal quarters will be majorly downsized.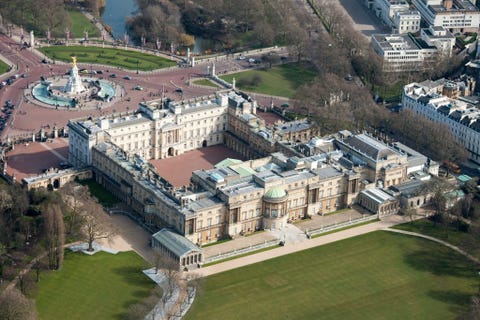 A source previously told the Daily Mail that "despite what everybody thinks about him not wanting to live there, he will certainly have accommodation there–but it will be a much more modest flat-above-the-shop situation akin to that of the Prime Minister at Downing Street."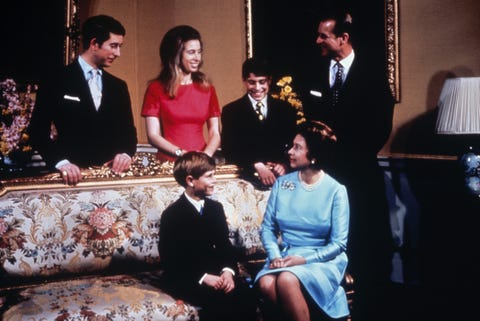 Both Charles and Queen Consort Camilla "see that the reigning monarch must live at Buckingham Palace" otherwise it would be "a visitor attraction rather than a working royal palace." Though, to be clear, it's also very much a visitor attraction.
Windsor Castle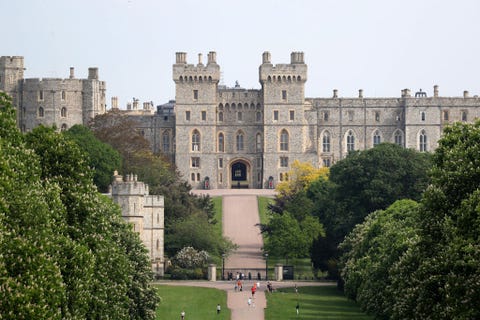 The Queen spent a lot of time at Windsor Castle on weekends, but now that Charles is King he wants Kate Middleton and Prince William to move in. Cool cool cool, but apparently the couple will be delaying their move because they literally just relocated from Anmer Hall to Adelaide Cottage (which is nearby Windsor Castle on the Windsor estate). According to The Telegraph, "They have indicated to courtiers that they want to give their children a chance to settle into school and avoid any more upheaval for as long as possible."
A source added,"Things can change when family dynamics are taken into account and they will want as little disruption to their children's lives as possible right now. They are very happy right now at Windsor and for the next decade or so everything will be pretty much dictated by what is right for the children."
FYI, Charles spent much of his childhood at Windsor. Scroll down for a photo of him playing with a literal canon.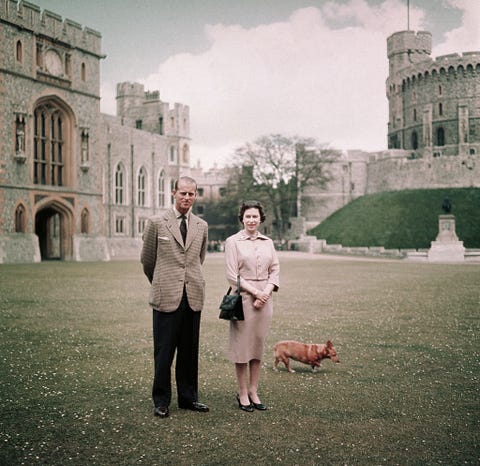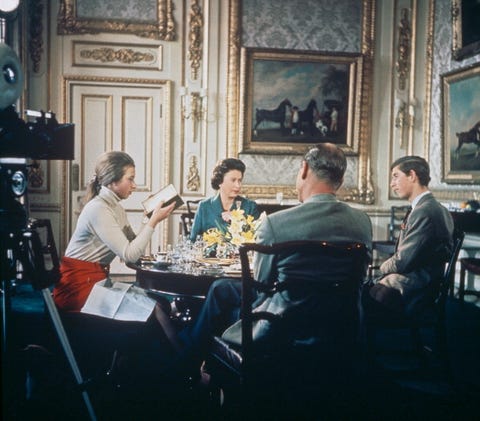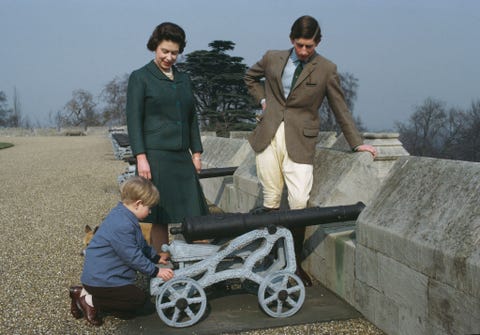 Anyway, considering this is the energy inside Windsor Castle, it's not exactly shocking that William and Kate want to delay the move for something more chill: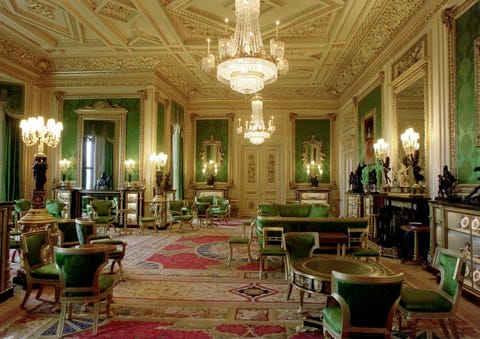 Holyroodhouse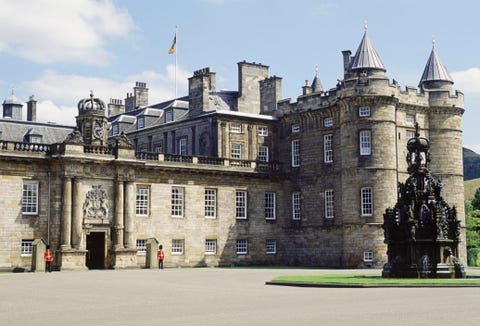 Like Buckingham Palace and Windsor Castle, this property is also owned by the Crown and is the monarch's formal home in Scotland. The royals primarily stay at Balmoral when they're in the country (we'll get to that in a minute), but Holyroodhouse is where official events take place, and it doesn't look like that'll change now that Charles is King. Here's a look at the interior: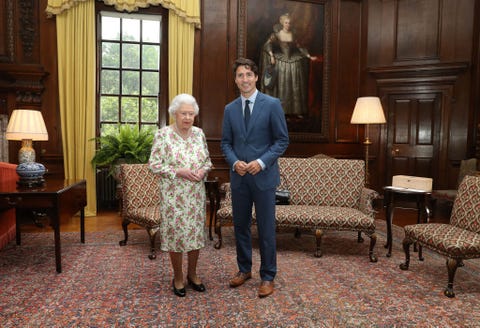 And a closer look at the massive grounds: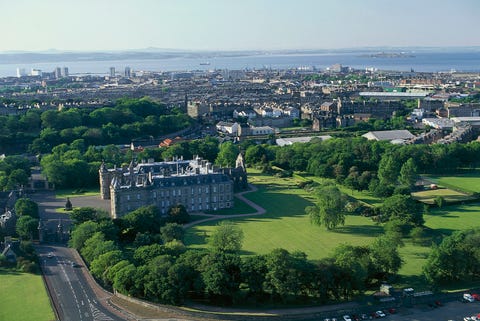 Hillsborough Castle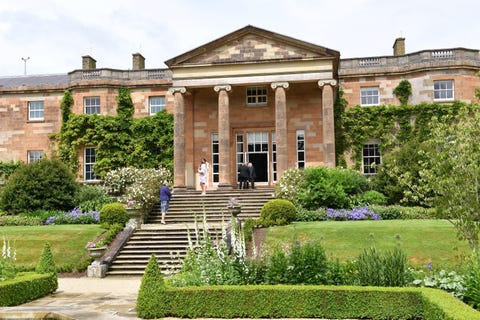 This is the monarch's castle in Northern Ireland, and it's technically a modest "country home" but looks like it's straight out of Downton Abbey. Charles will use this for official visits to the country, like the visit he just made where his pen leaked everywhere.
Source: Read Full Article