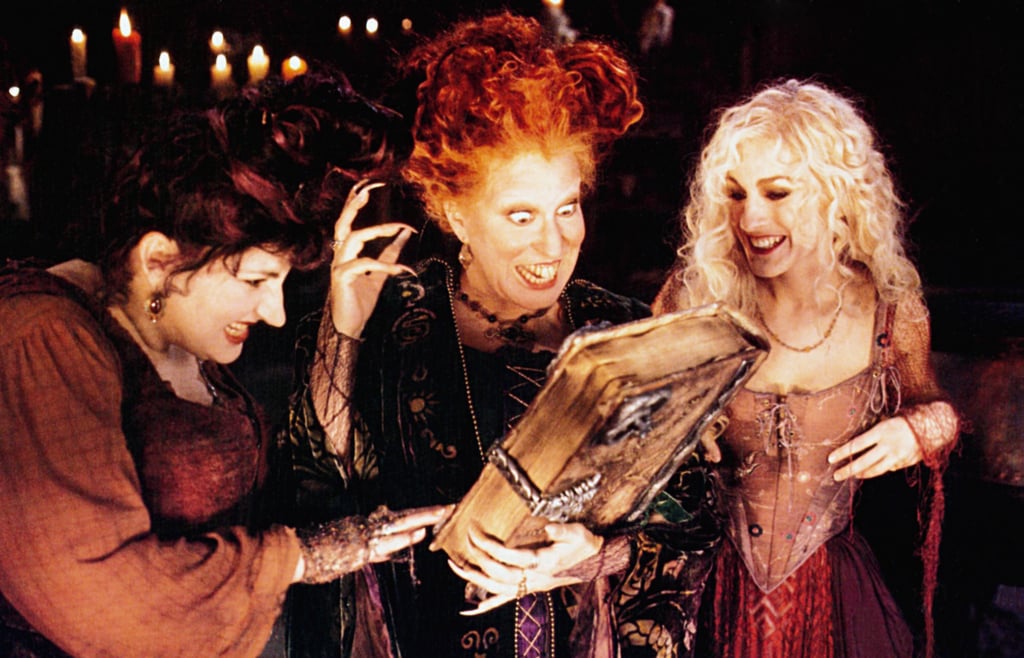 16 Disney+ Movies That Are Perfect For the Spooky Season

Spooky season is upon us, and nothing can beat the cozy, nostalgic feeling of curling up on a sofa and watching a Disney movie. Disney doesn't exactly do horror movies, but it has released its fair share of gently scary features!
Now that Disney+ is fully here, you'll be able to access Disney's entire movie vault, including creepy-crawly classics. While you could sift through each Treehouse of Horror episode on The Simpsons (also on Disney+), you can check out the entertainment giant's Halloween-geared movies as well. Read ahead for Disney+'s spookiest selection of movies, from Halloweentown to Hocus Pocus.
Source: Read Full Article