Okay, you can't tell me you haven't at least thought about what it would be like to go on The Bachelor, The Bachelorette, or Bachelor In Paradise. You've definitely thought about which person you're most like (I'm def a Katie, but IDK if that's a good thing or not). But did you know that contestants have to follow some INSANE rules just to be part of the journey?
Imagine getting the casting call, not being able to tell your job, paying for all of the clothes, being cut off from the entire world for two months…only to end up in a relationship that might not work out. Plus, have you ever thought about what you'd need to do if you were isolated in Bachelor Mansion during a presidential election? Or what you can and can't do after the cameras stop rolling? Yeah, that's all covered in your contract.
On the flip side, there is Instagram fame and a possible podcast deal that could come with it. Oh, and the potential to walk away engaged to the love of your life with a Neil Lane rock on your finger (you know, the whole point of the show). But these rules might make you think twice about signing up—or maybe it'll help you go on that social media break you've been talking about for ages. Either way, I feel sorry for all the contestants that have to deal with these rules.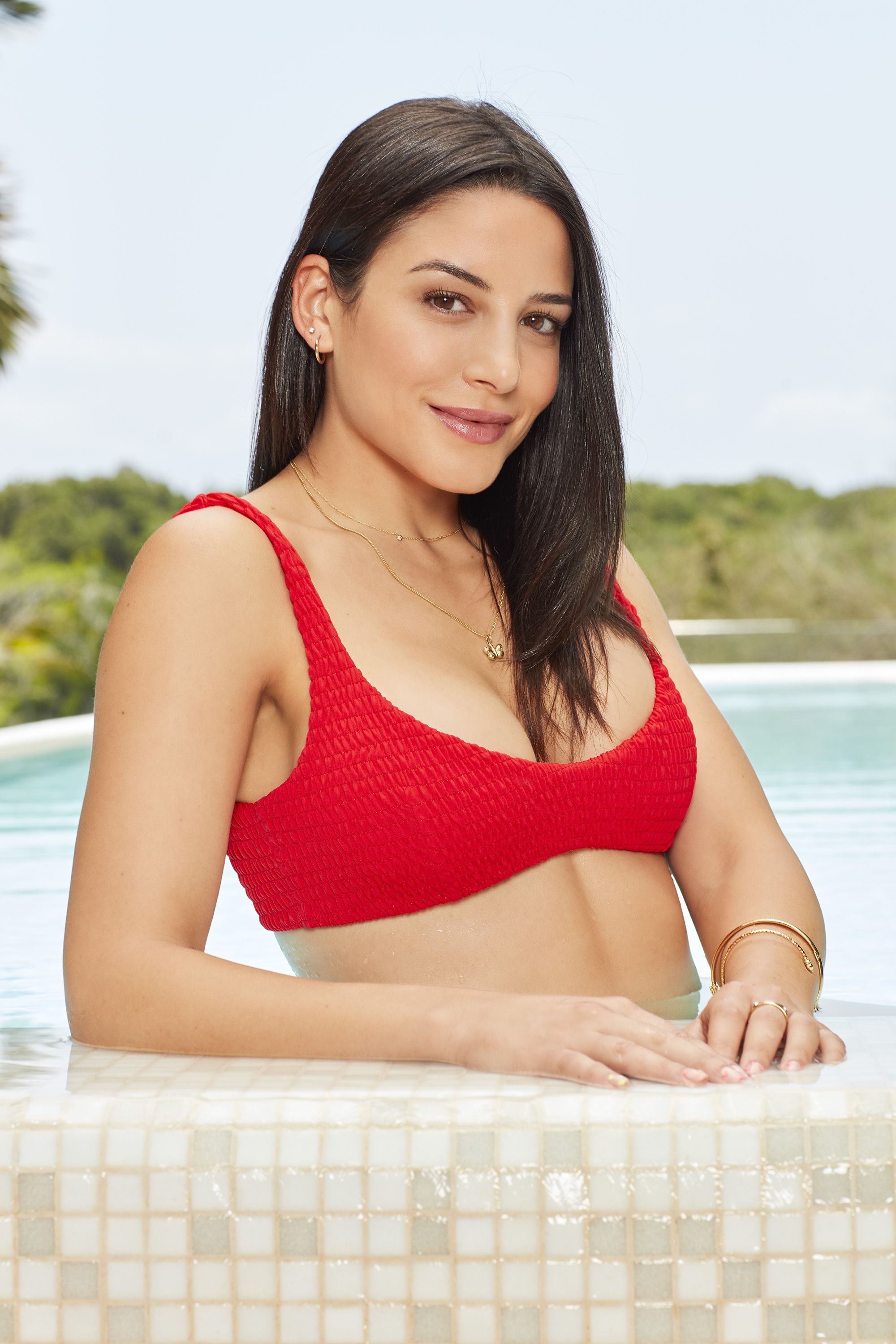 Bibiana Julian (Arie Luyendyk Jr.'s season) told Refinery 29 that you're not supposed to tell anyone that you've been cast—except for the obvious exceptions. She said she told her family and they had to sign NDAs. As for her job, she definitely let her boss (and HR) know, but none of her closest friends knew she was on the show.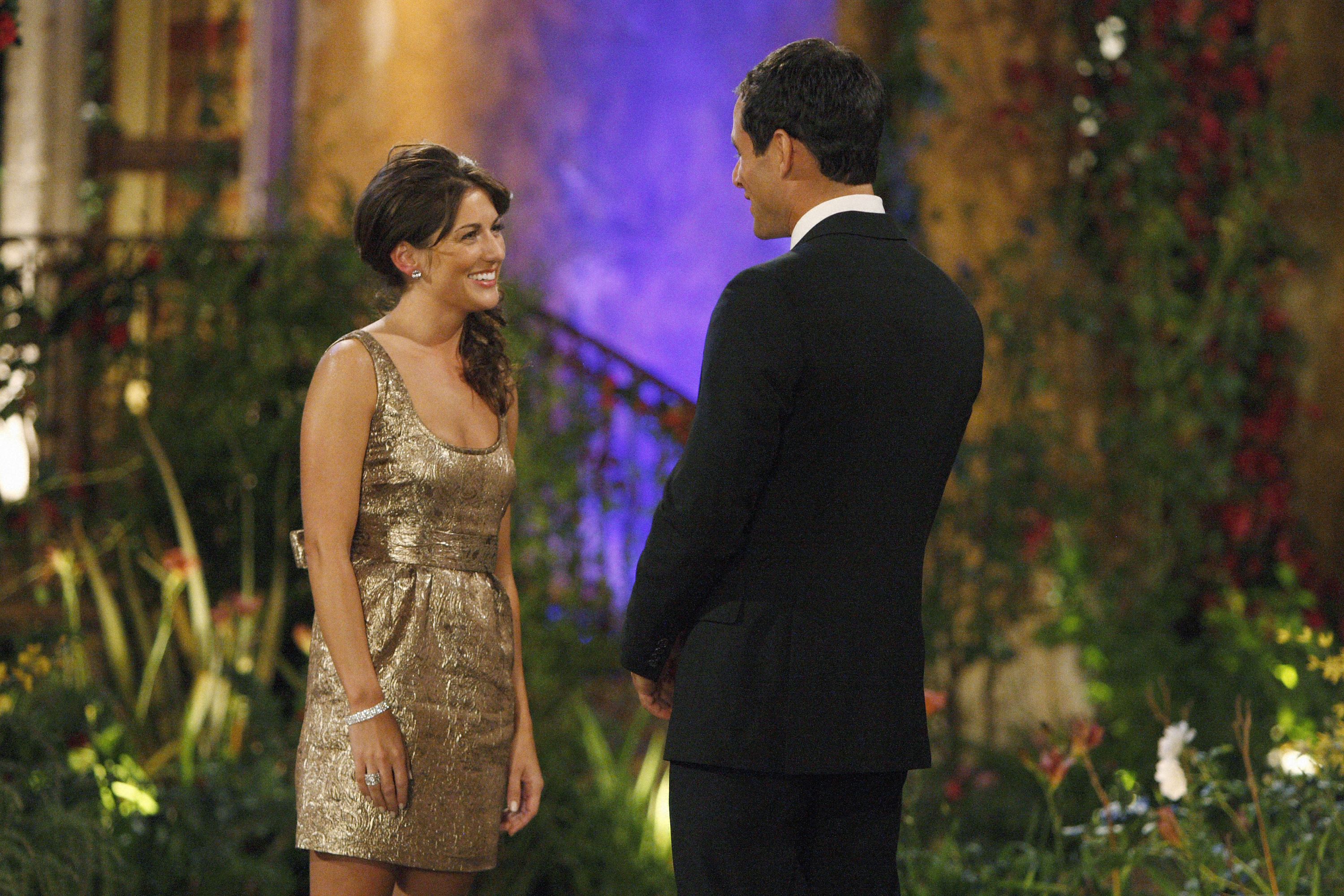 Because you can't tell anyone, getting sponcon before the season is nearly impossible. That means all of the women have to buy their own clothes. Chelsea Roy had a good way around this by telling local boutiques that it would be worth their while if they donated some items to her. Meanwhile, Jillian Harris re-mortgaged her house and spent $8,000 on clothes to go on Jason Mesnick's season.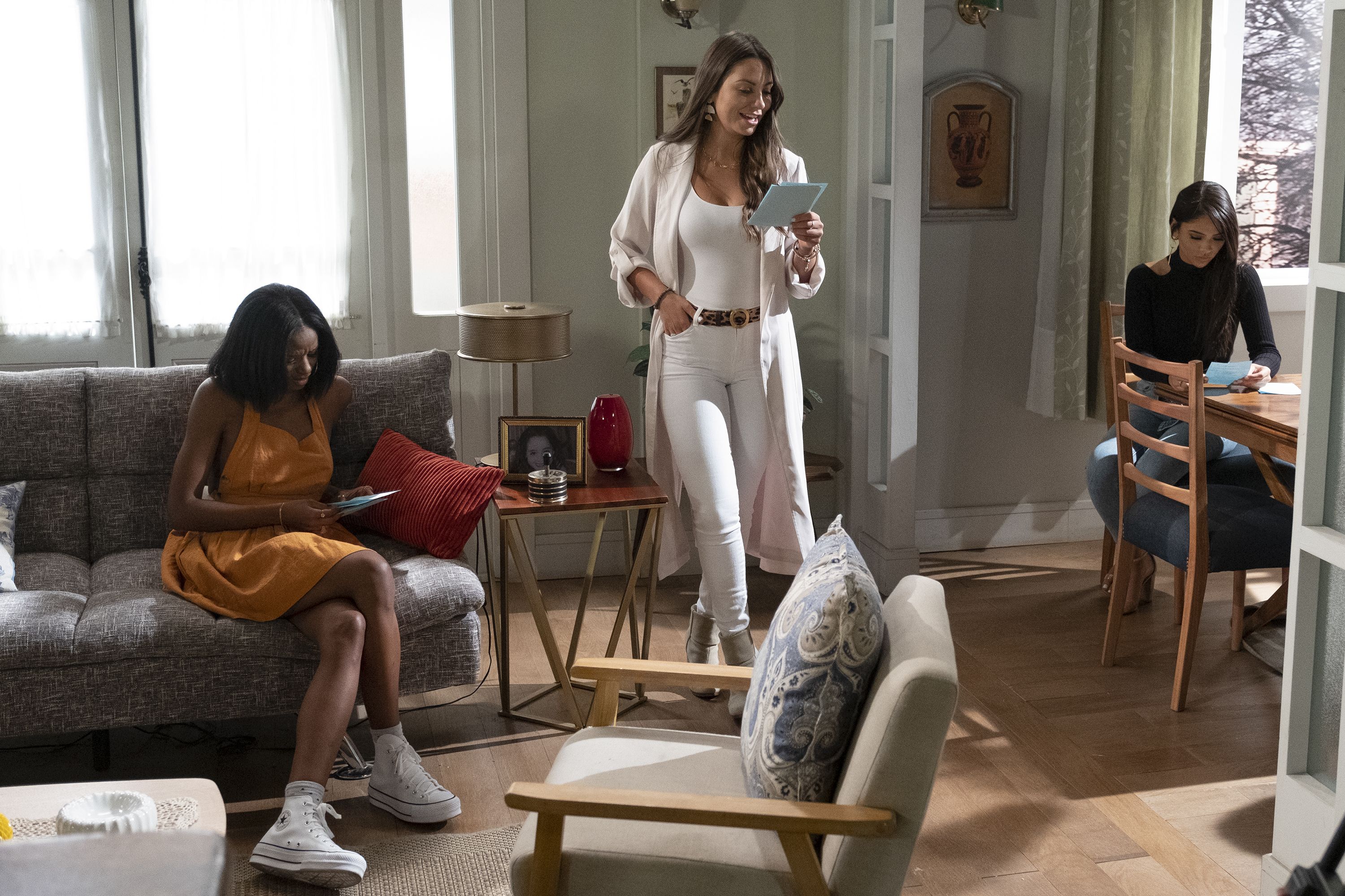 In his aptly named book For The Right Reasons, former Bachelor Sean Lowe revealed you're not allowed to wear "stripes, small checkered patterns, big patterns, and solid white." Kelley Flanagan famously broke this rule multiple times and was dumped in one of the episodes. Coincidence? I think not.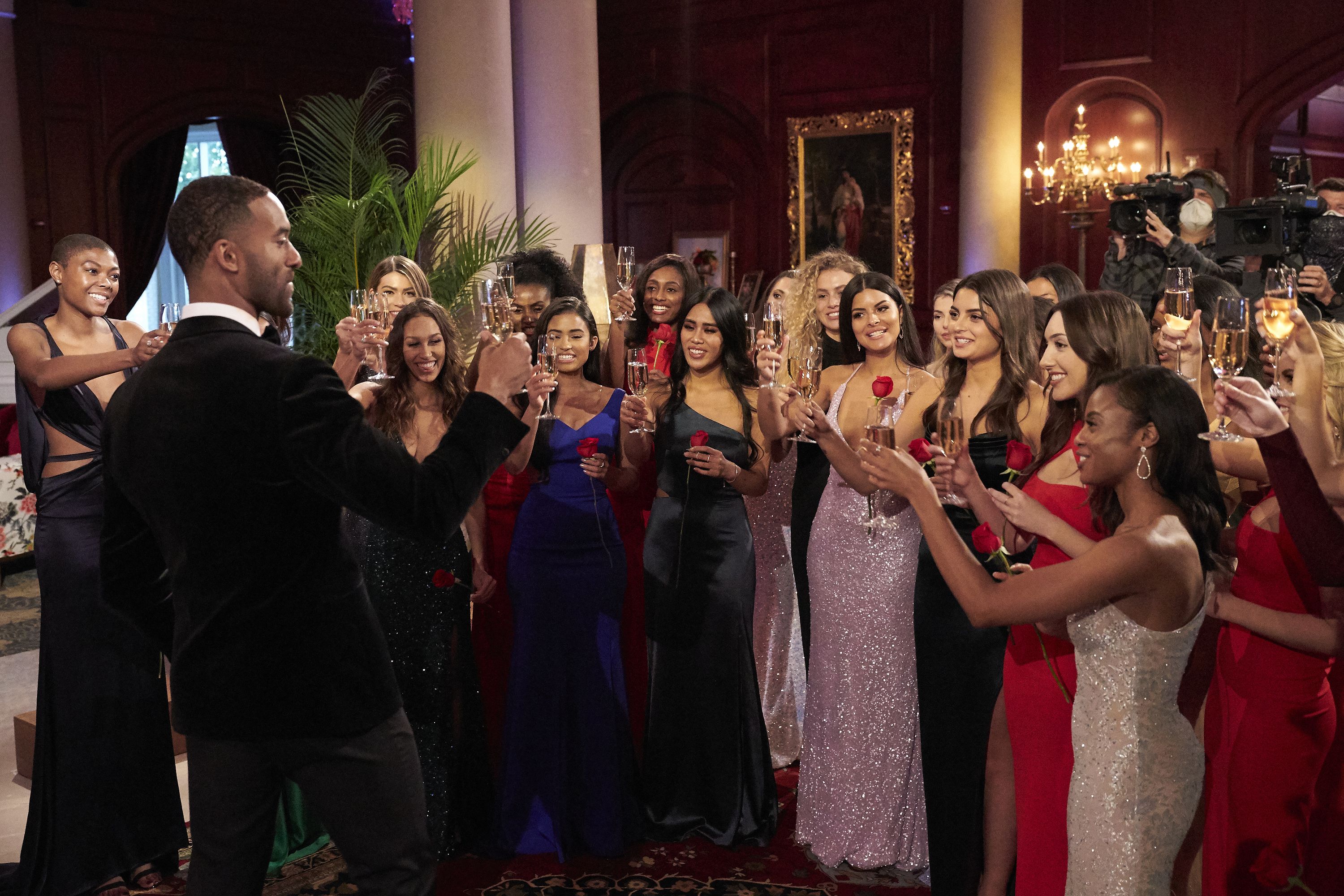 According to Sean's book, contestants have to pack 14 rose ceremony outfits in case they make it to the end. My wallet is hurting just thinking about it.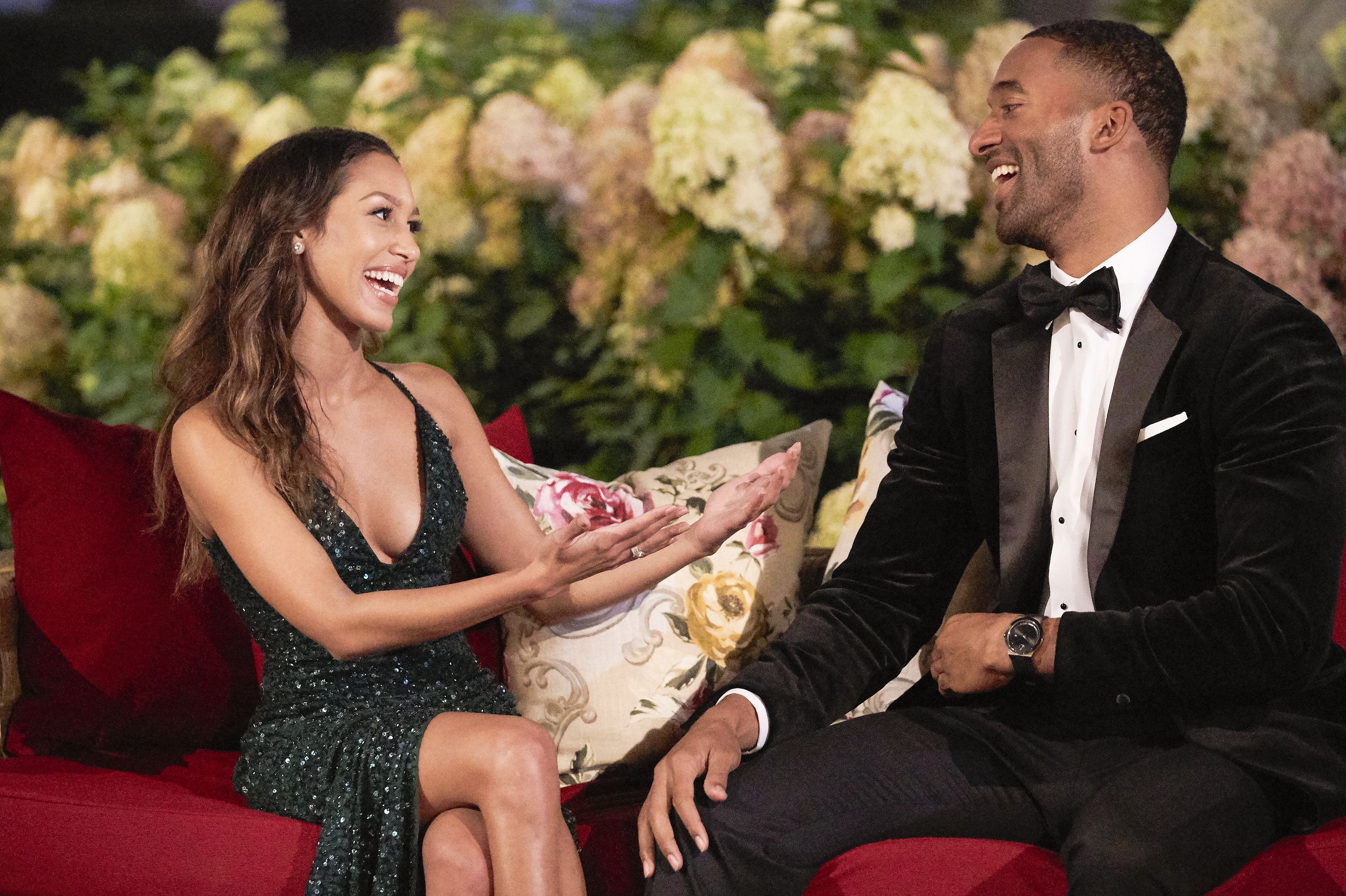 Jaclyn Swartz, a contestant on Ben Flajnik's season, told Fashionista that producers and the lead stylist, Cary Fetman, go around to each woman's hotel room and approve night one dresses. If you think that prevents two women from wearing the same dress, you're wrong. Producer sabotage? I think yes.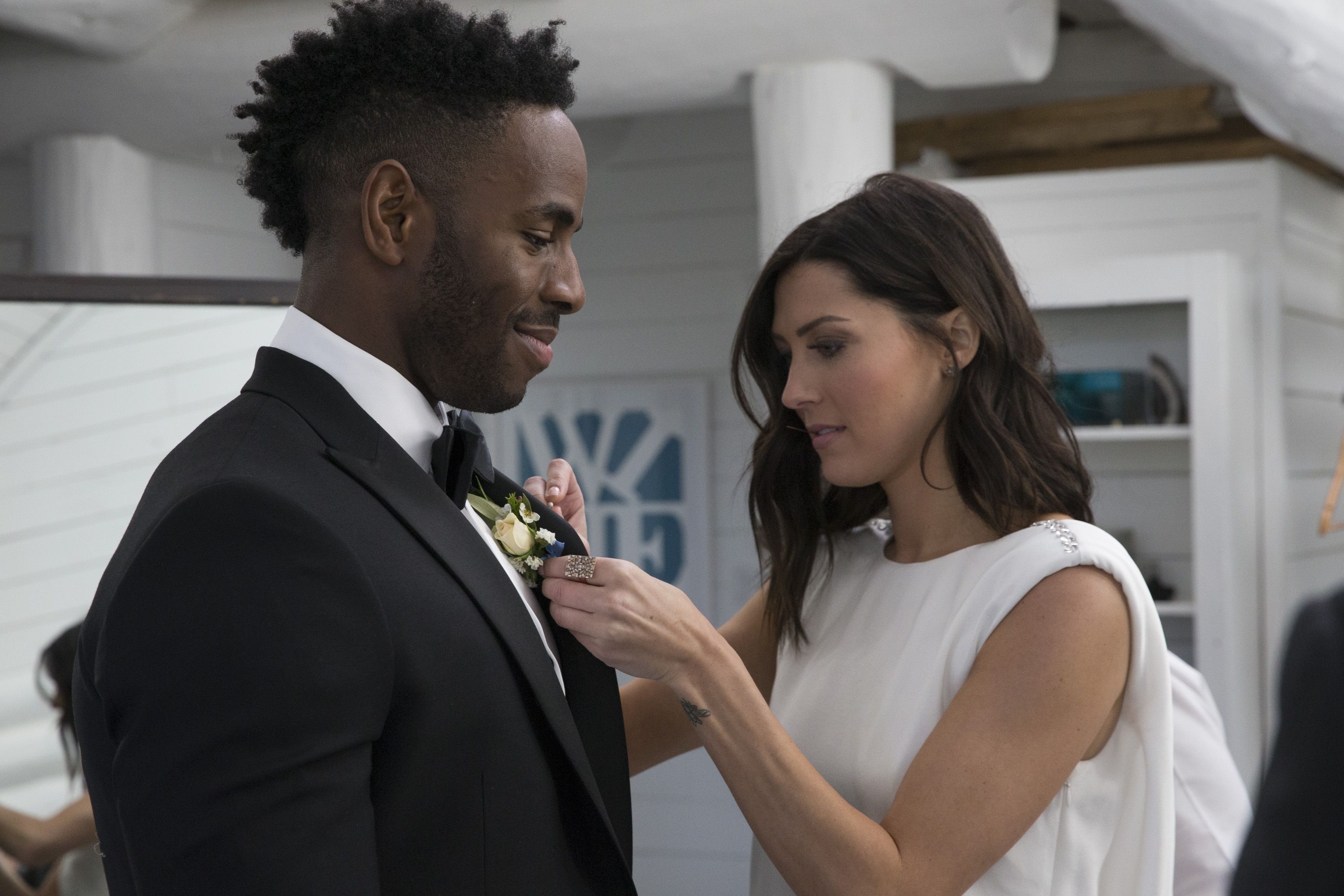 This may seem pretty standard, but the franchise is notorious for letting things fall through the cracks. Most recently, casting had to run stricter background checks after Lincoln Adim on Becca Kufrin's season was charged with assault and battery in 2016 and convicted shortly before the season aired in 2018. So, yeah. It's necessary.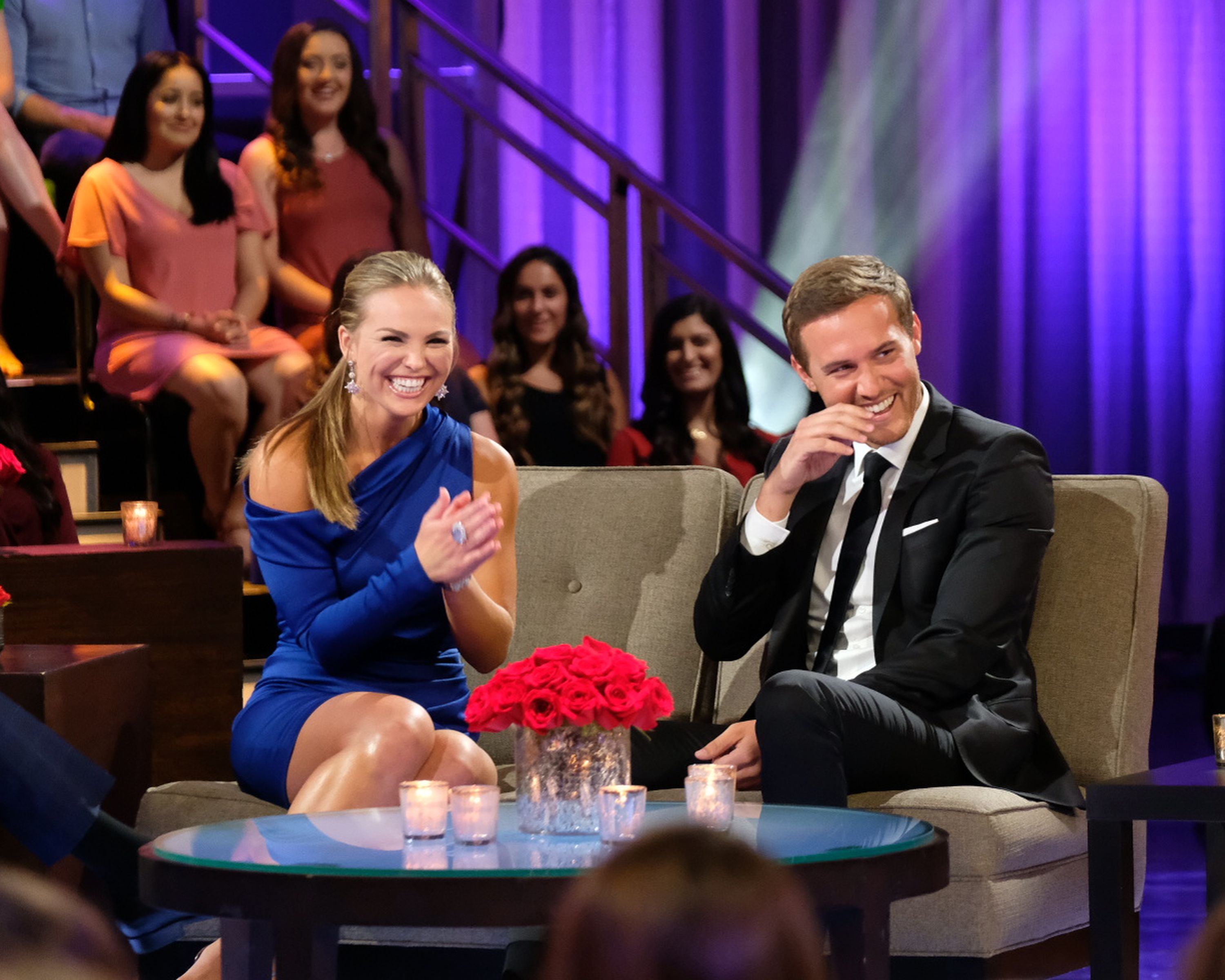 You can't go on the show, let alone to the Fantasy Suites, without an STD test. And now, contestants also have to get a COVID test and quarantine for the entirety of production. Safety first.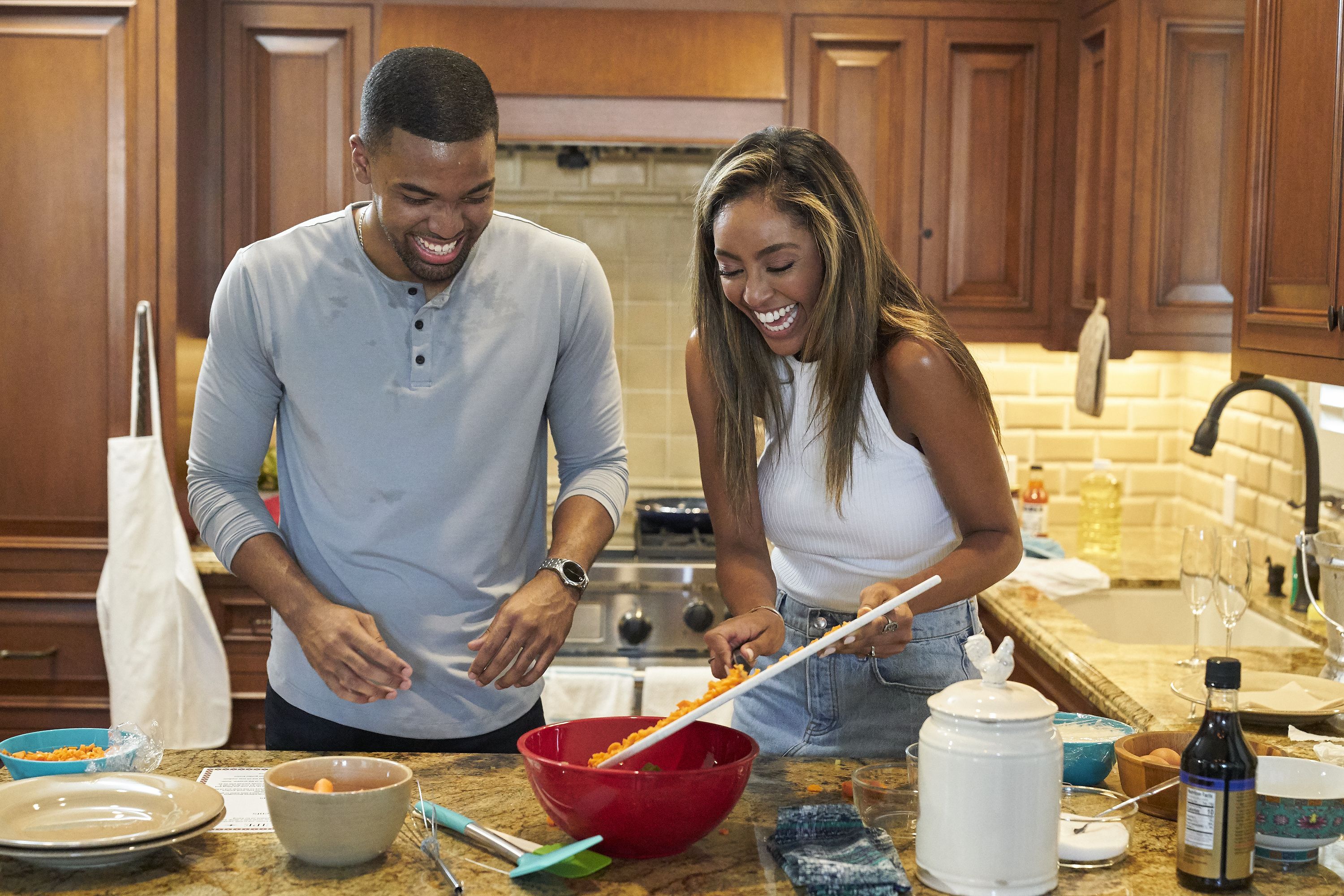 If you don't like tests, The Bachelor is def not for you. The interview process includes a 150-question personality test, Amy Kaufman wrote in Bachelor Nation: Inside the World of America's Favorite Guilty Pleasure. Good thing it's about yourself, I guess.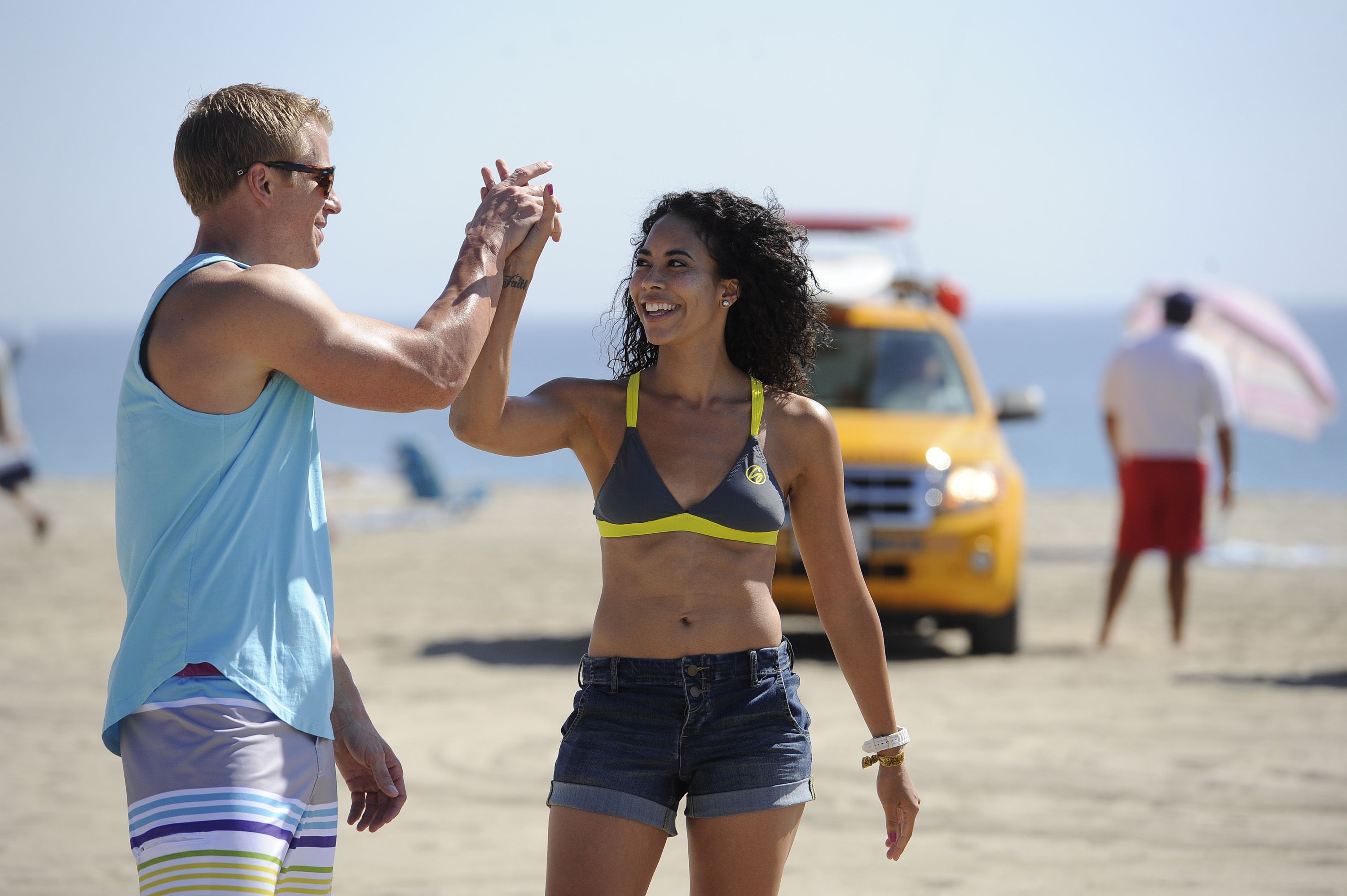 The tests don't end there. Every contestant also needs to undergo a psych evaluation, per former contestant Leslie Hughes. Considering the emotional toll being dumped on national TV can cause—not to mention the bullying—this makes a lot of sense.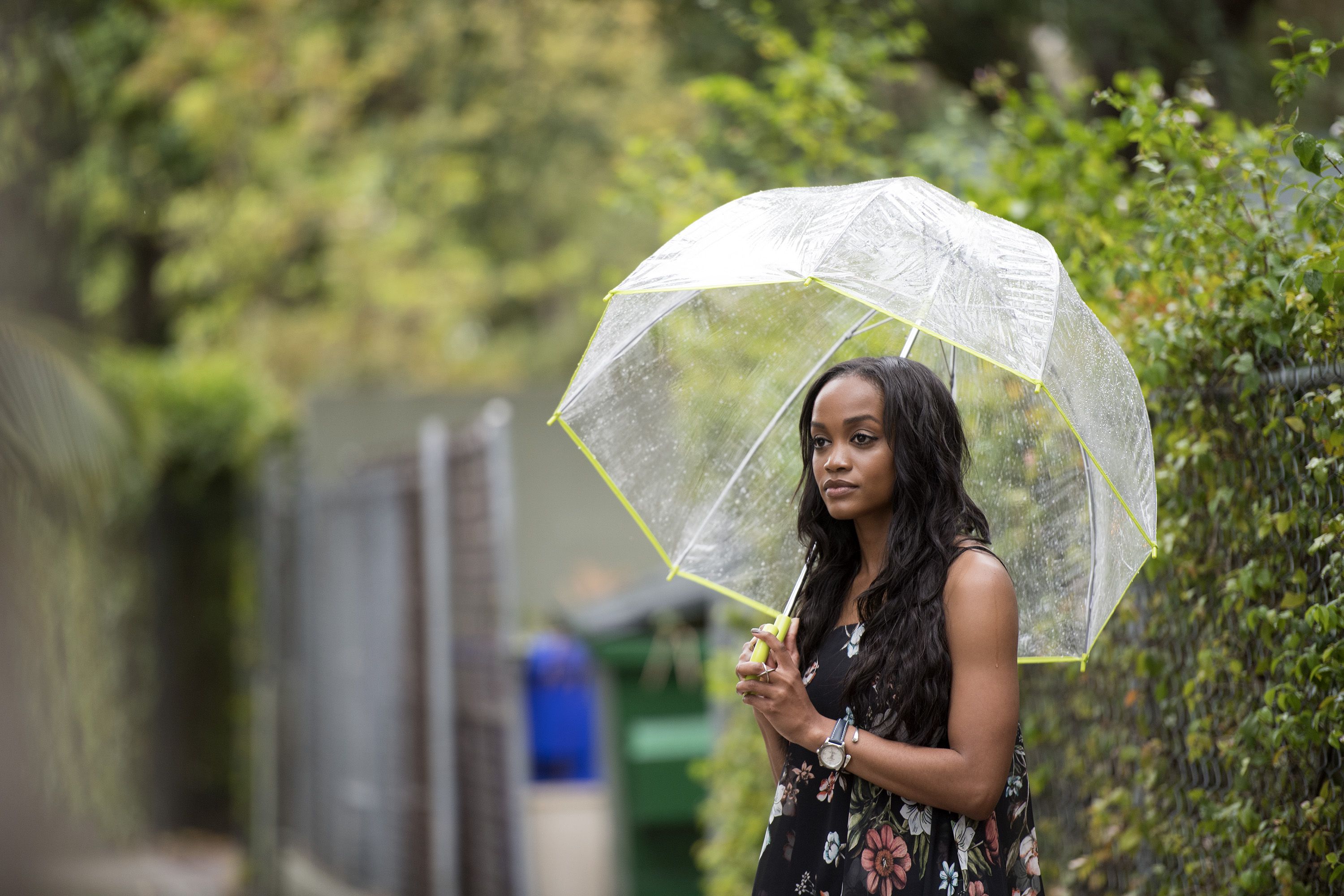 There is a lot you don't see on The Bachelor and Bachelorette, but that doesn't mean you aren't filmed 24/7. Yes, that even means while you're sleeping and hanging around in your PJs. There is only one part of the show that doesn't include any cameras: the Fantasy Suites.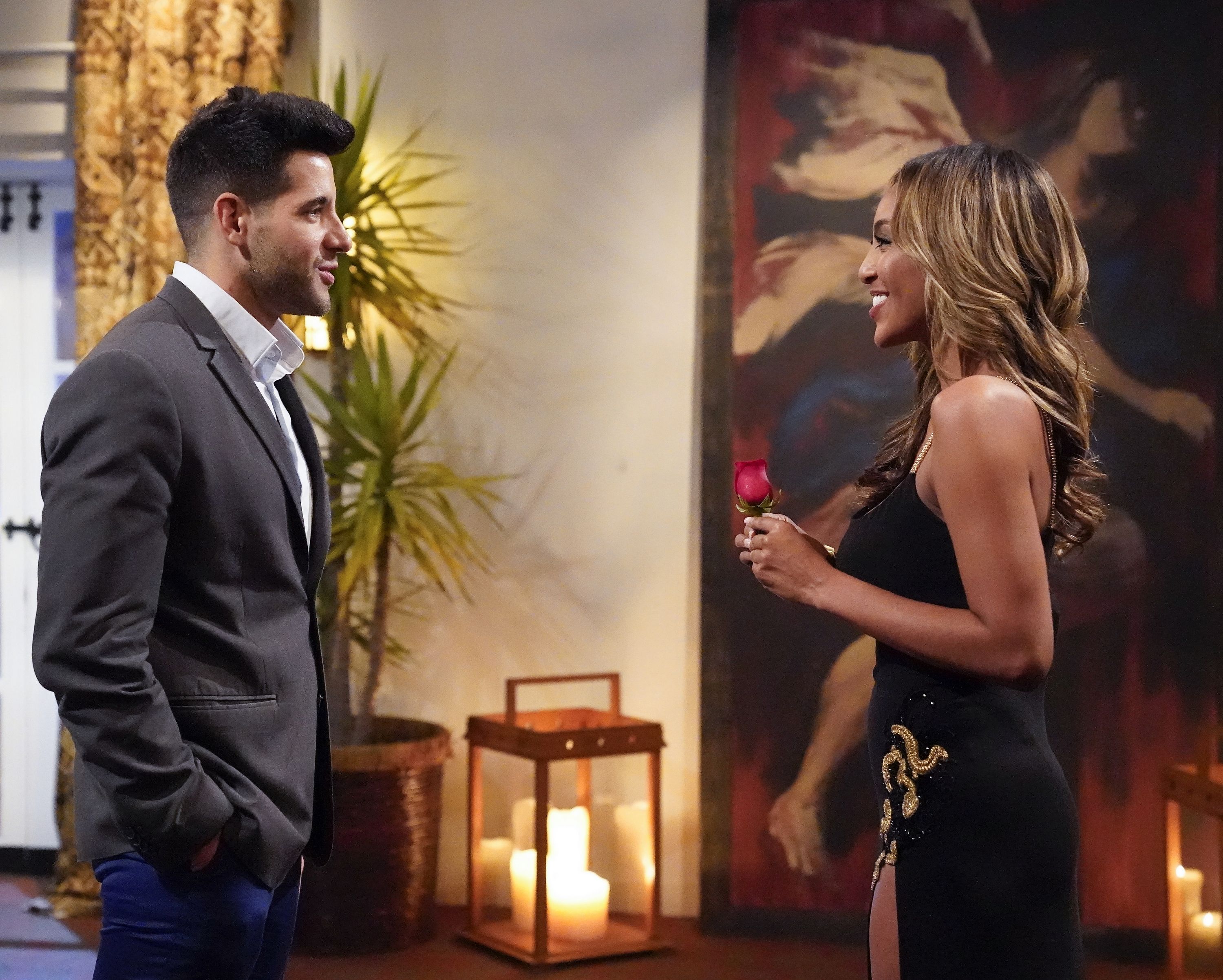 Because you're filmed 24/7, you can't interact with the lead off camera. This leads to some cleverly engineered late-night meetups via the producers. Which means that Ed/Chris Harrison meetup on Tayshia's season was definitely the work of producers. TBH, it made for great TV.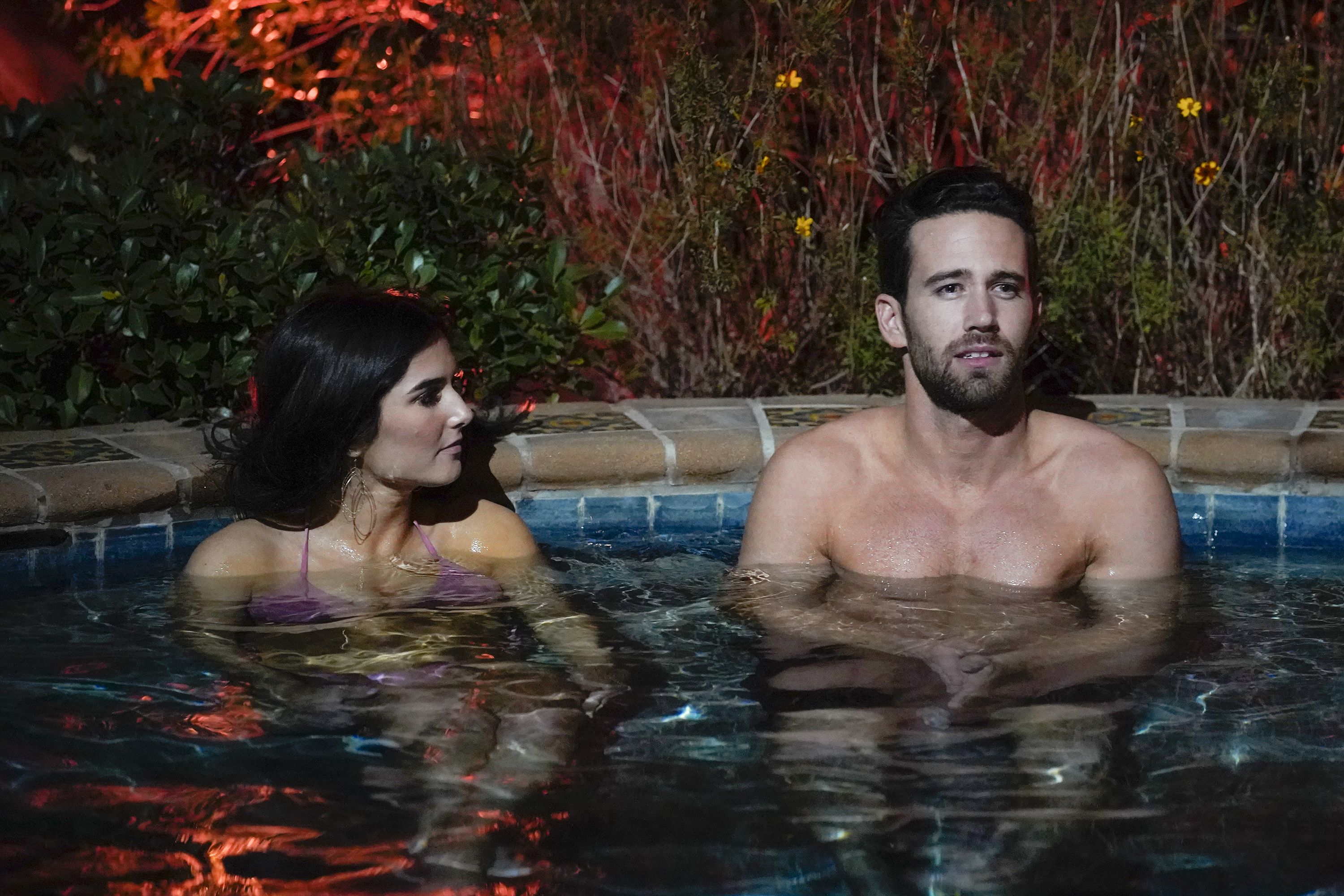 Ever wonder why the jets in the hot tubs don't run on The Bachelor and its spinoffs? It's because your mic pack has to stay on at all times, and the jets interfere with the sound. There's nothing quite like sitting in a lukewarm bath with someone who's dating other people right in front of you.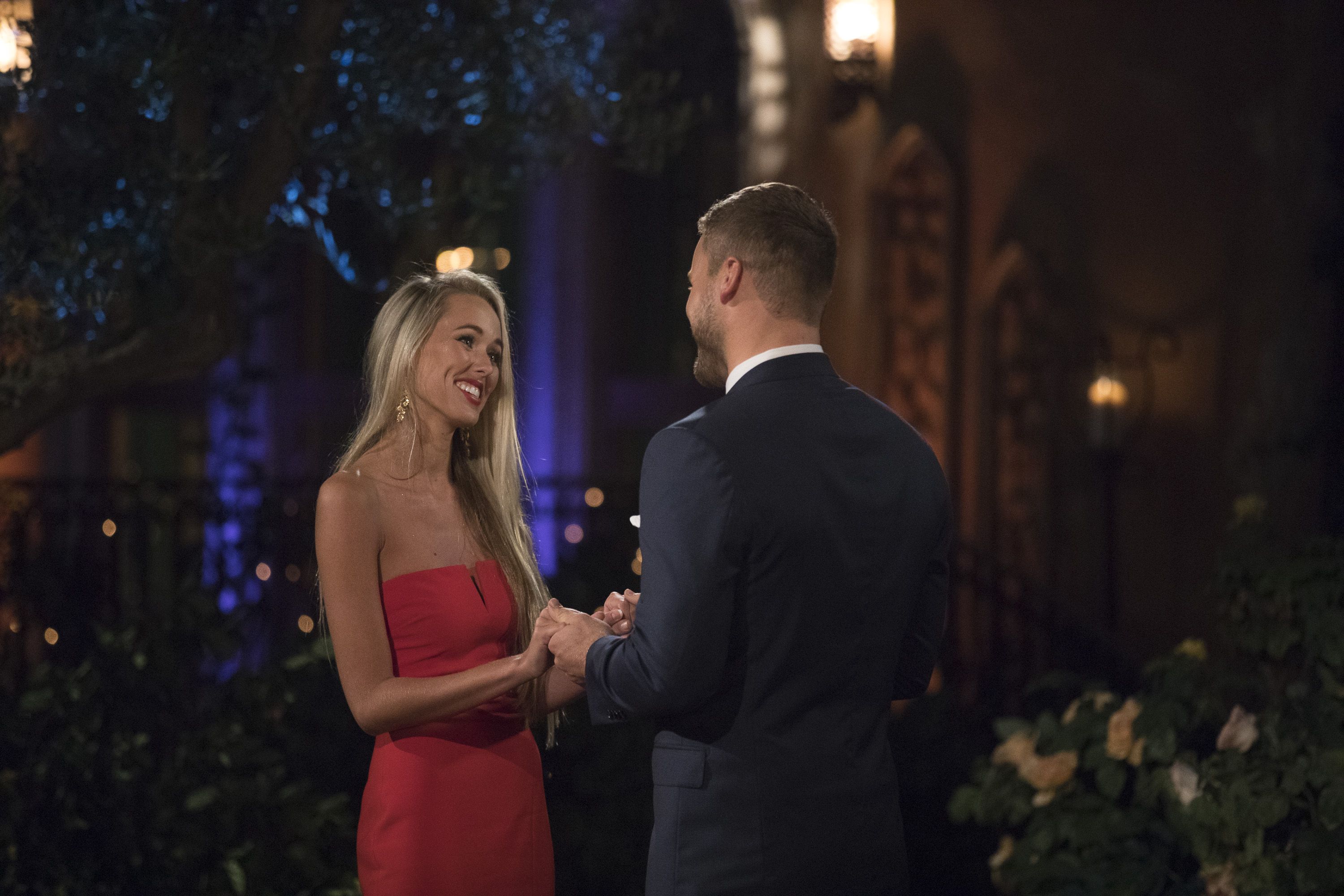 The producers don't want you posting to IG or texting your besties during the season, so yes, phones are confiscated. The only exceptions that have been made are for the single parents on the show and for the occasional vlog-style segment a la Heather Martin, who crashed Matt James' season and awkwardly recorded her quarantine.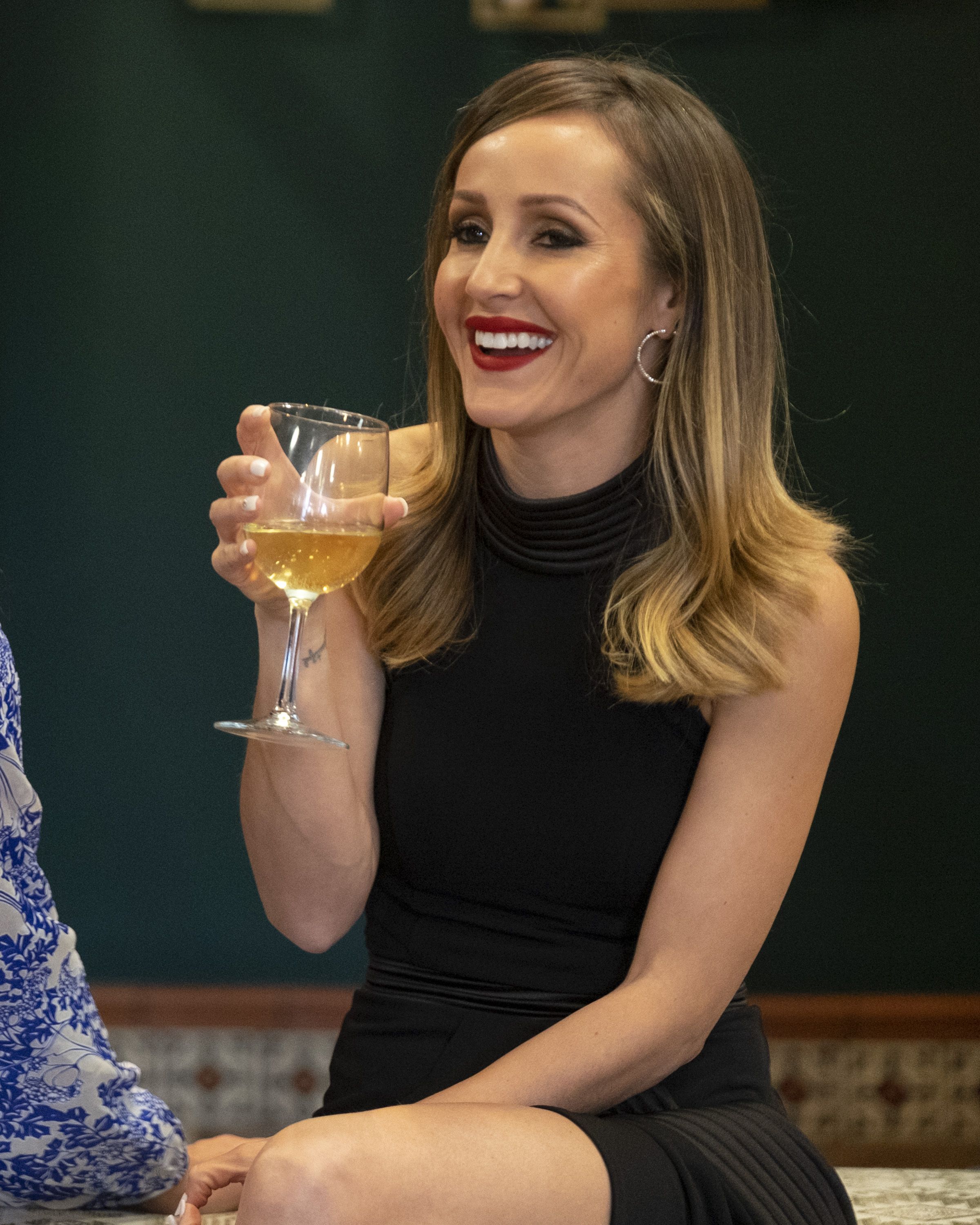 AshLee Frazier (of Sean Lowe's season) told The Verge that the only book allowed on her season was the Bible. Even magazines are banned. That one must have really hurt Ashley Spivey.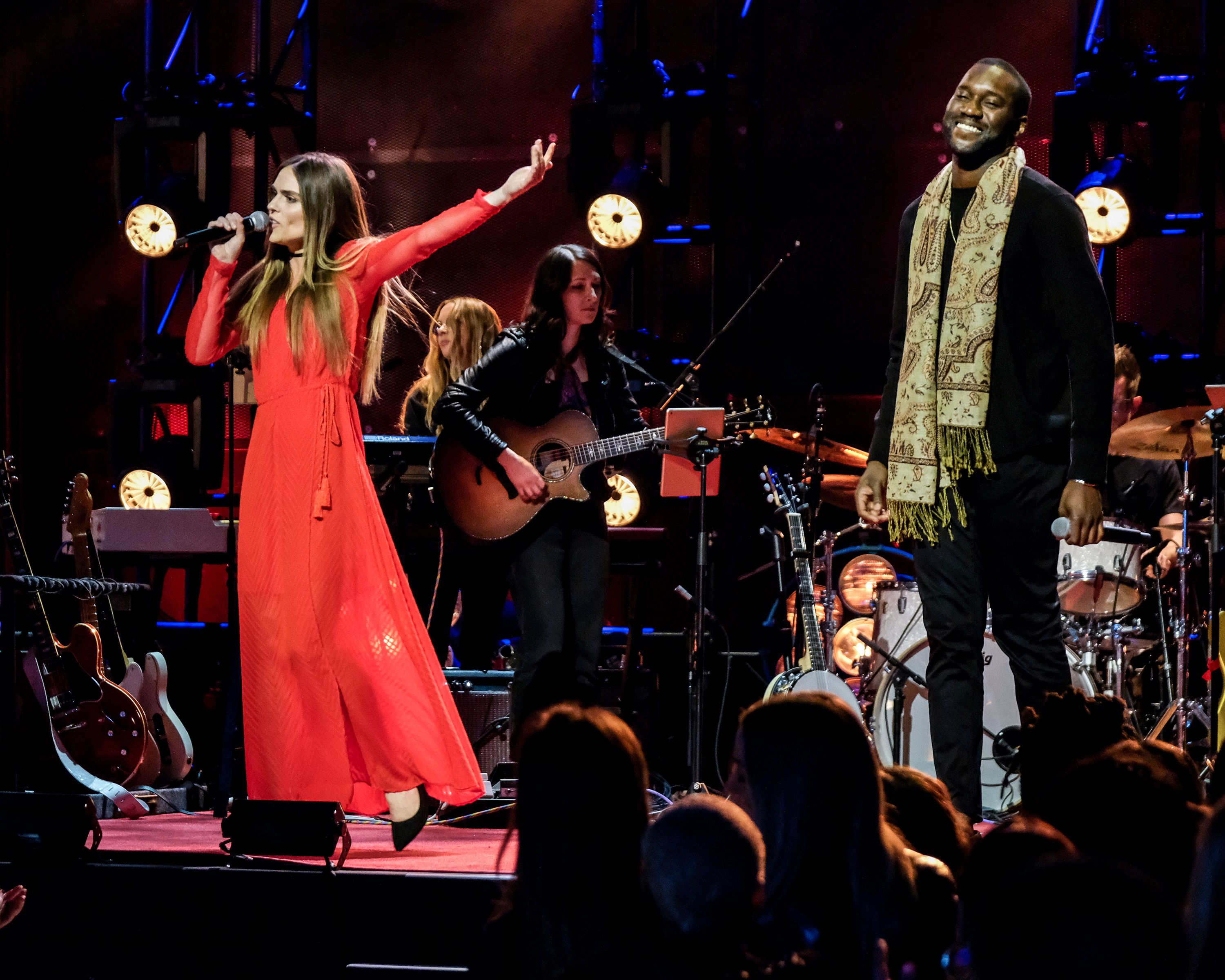 If you think the contestants are jamming out in their spare time, you're wrong. (Except for on its spinoff, Listen to Your Heart!) They're not even allowed to listen to music, AshLee told The Verge. But what if Taylor Swift announces a new album?! Count me out of this one.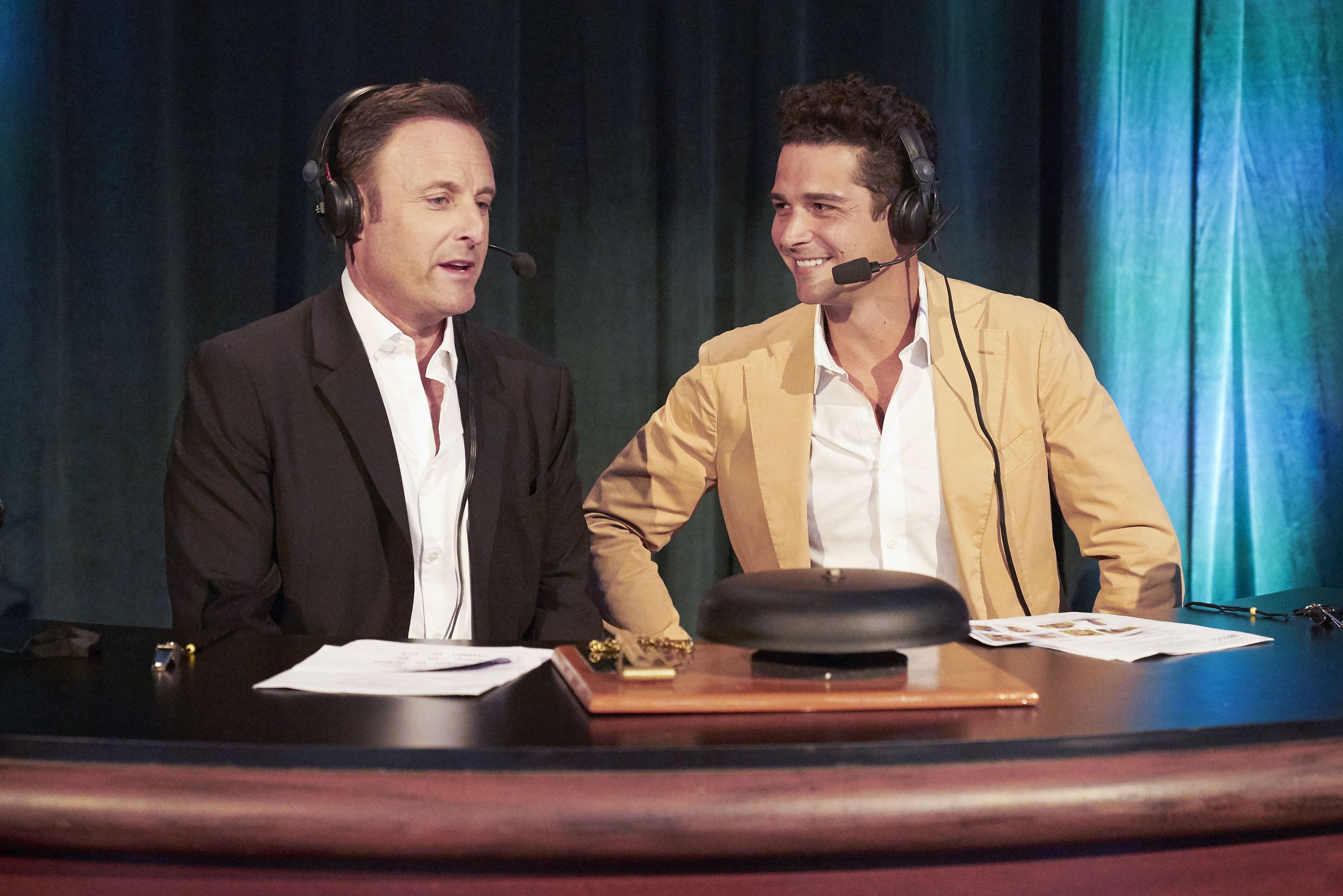 Production has "blackout days" (typically around travel days) in which contestants are allowed to watch movies. Tierra LiCausi and AshLee said they watched Ted on Sean's season, and Wells Adams said they watched Interstellar on JoJo Fletcher's season. You mean they can't get, like, great movies?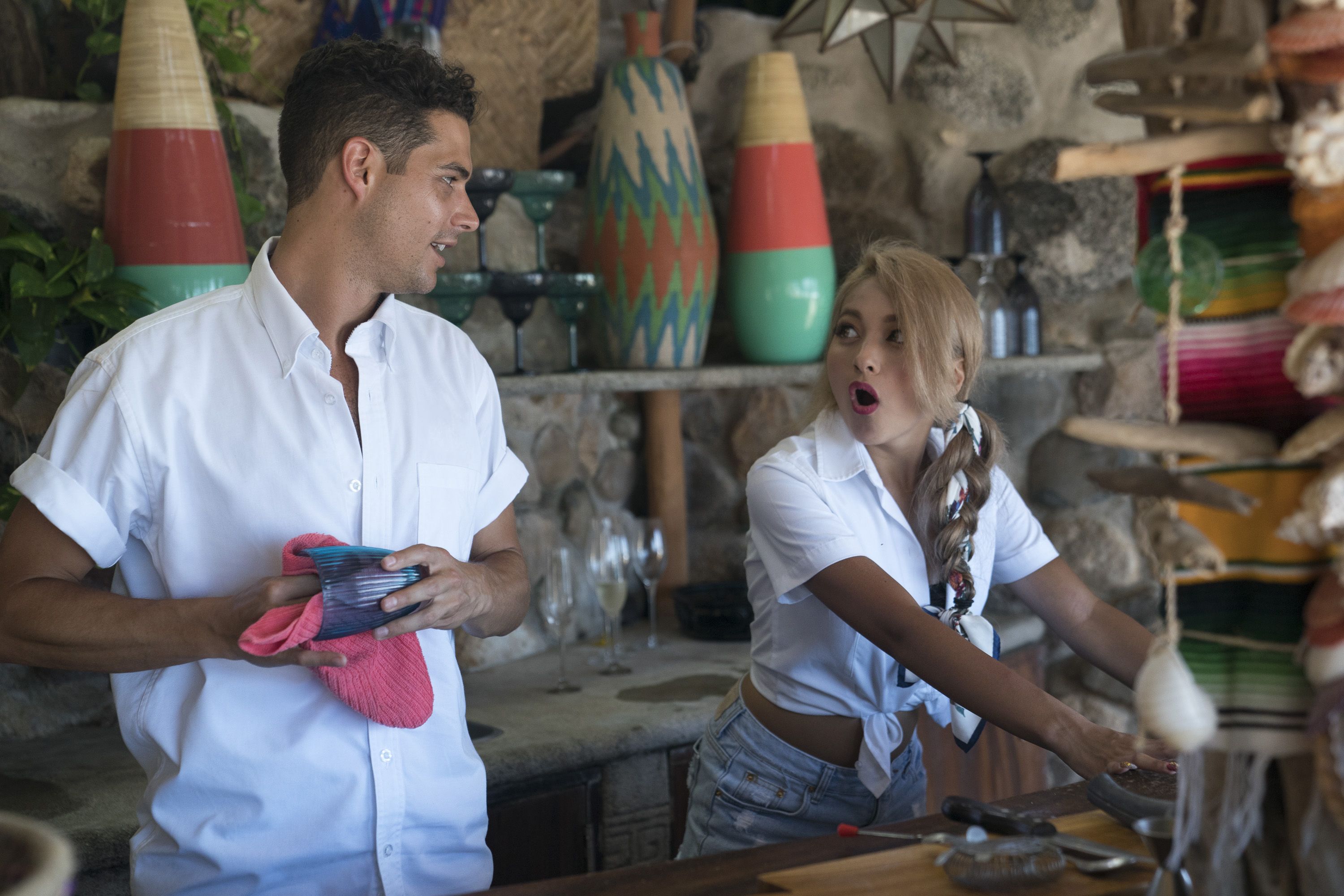 Alcohol consumption on the series has always been "monitored," but the two drinks per hour rule became the law of the land after sexual assault allegations arose with DeMario Jackson and Corinne Olympios on Bachelor in Paradise. Now, I'm not saying contestants don't find a way around this, but it's technically the rule.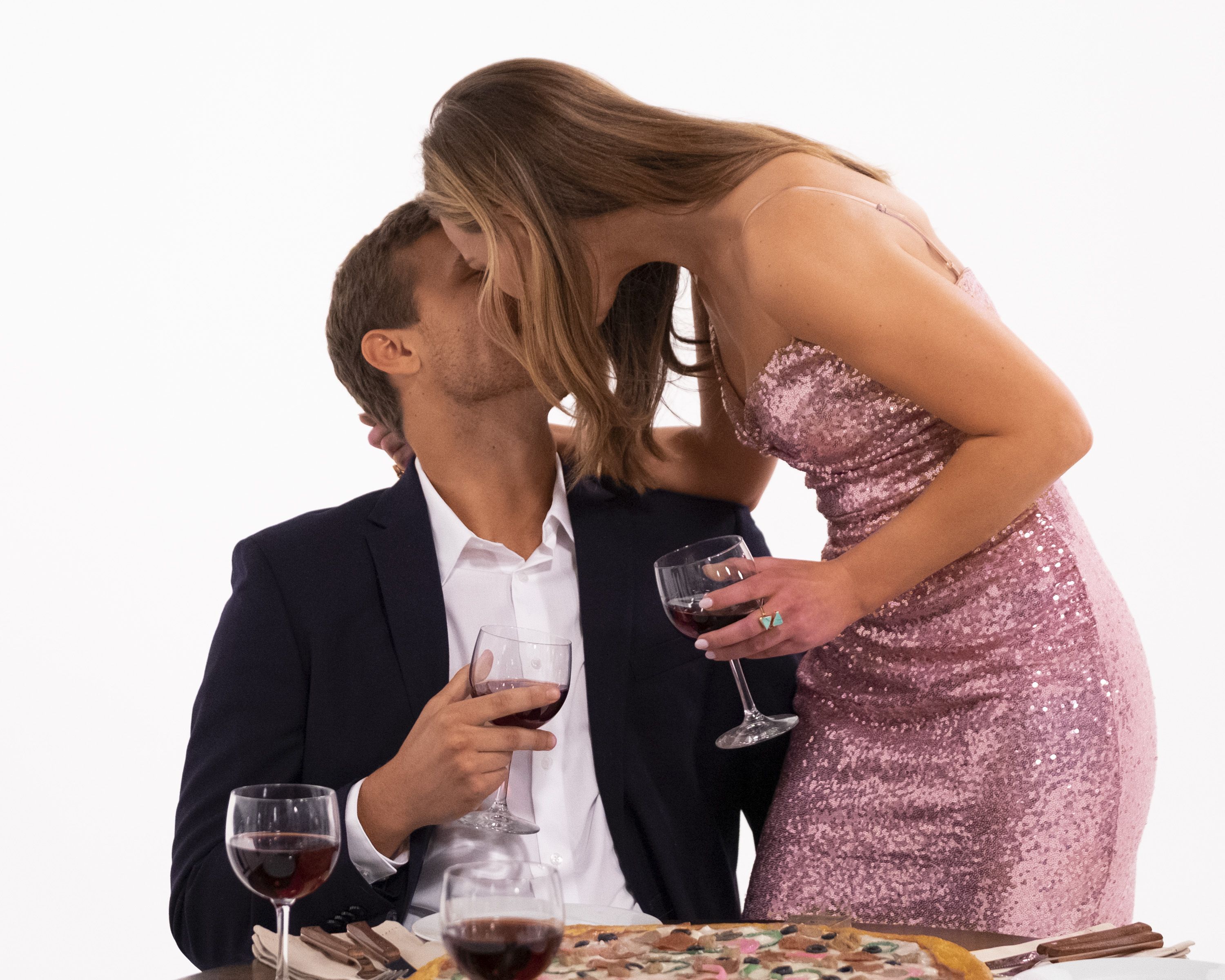 Sean revealed in his book that you're not supposed to eat on one-on-ones for two reasons: 1. No one looks good eating, and 2. the chomping noises would definitely get picked up through the microphone.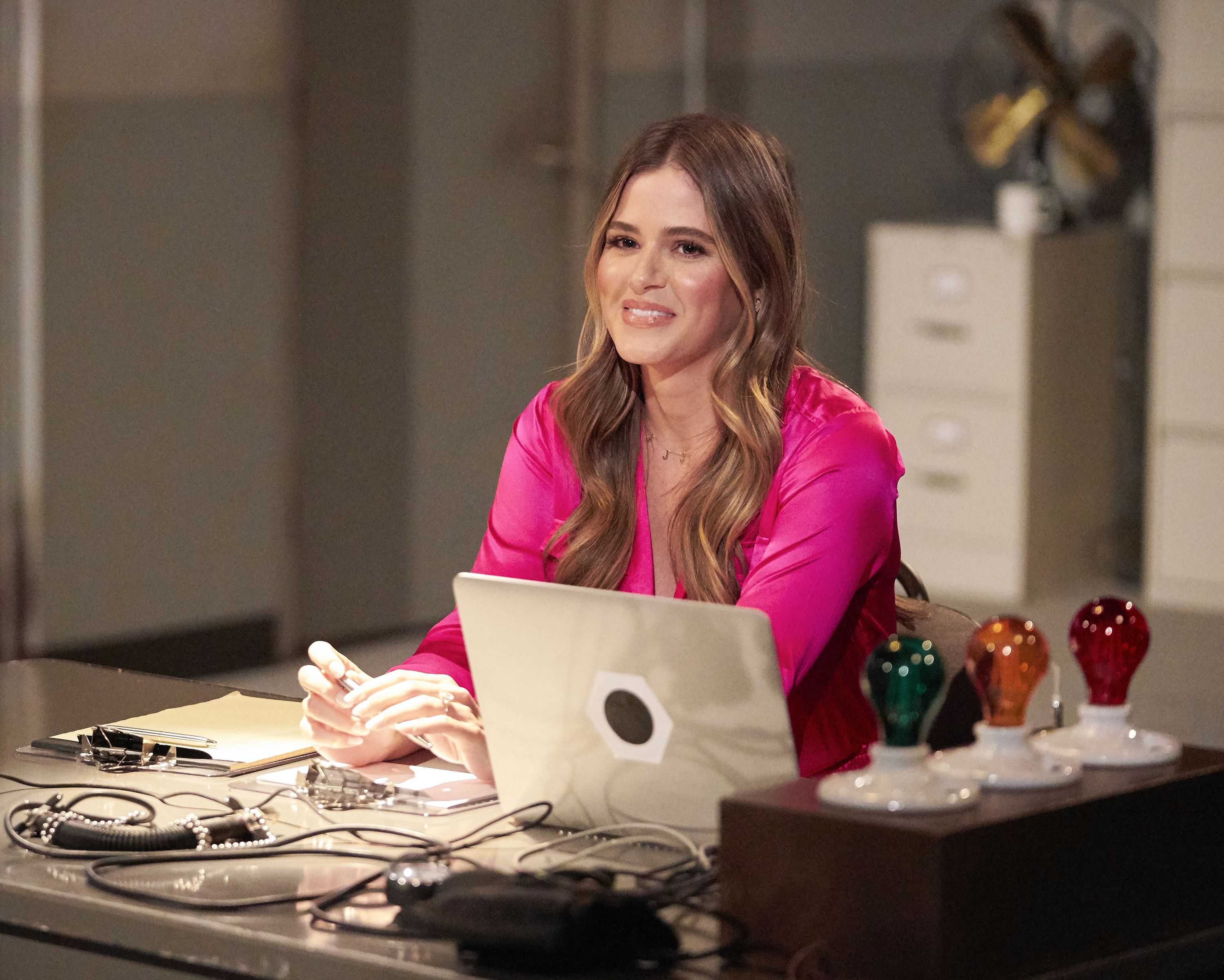 The psychologist is available 24/7, according to Kaufman's book, but it's mandatory to see the professional when you get booted off the show. Contestants also have to see a private investigator to get ahead of any tabloid stories.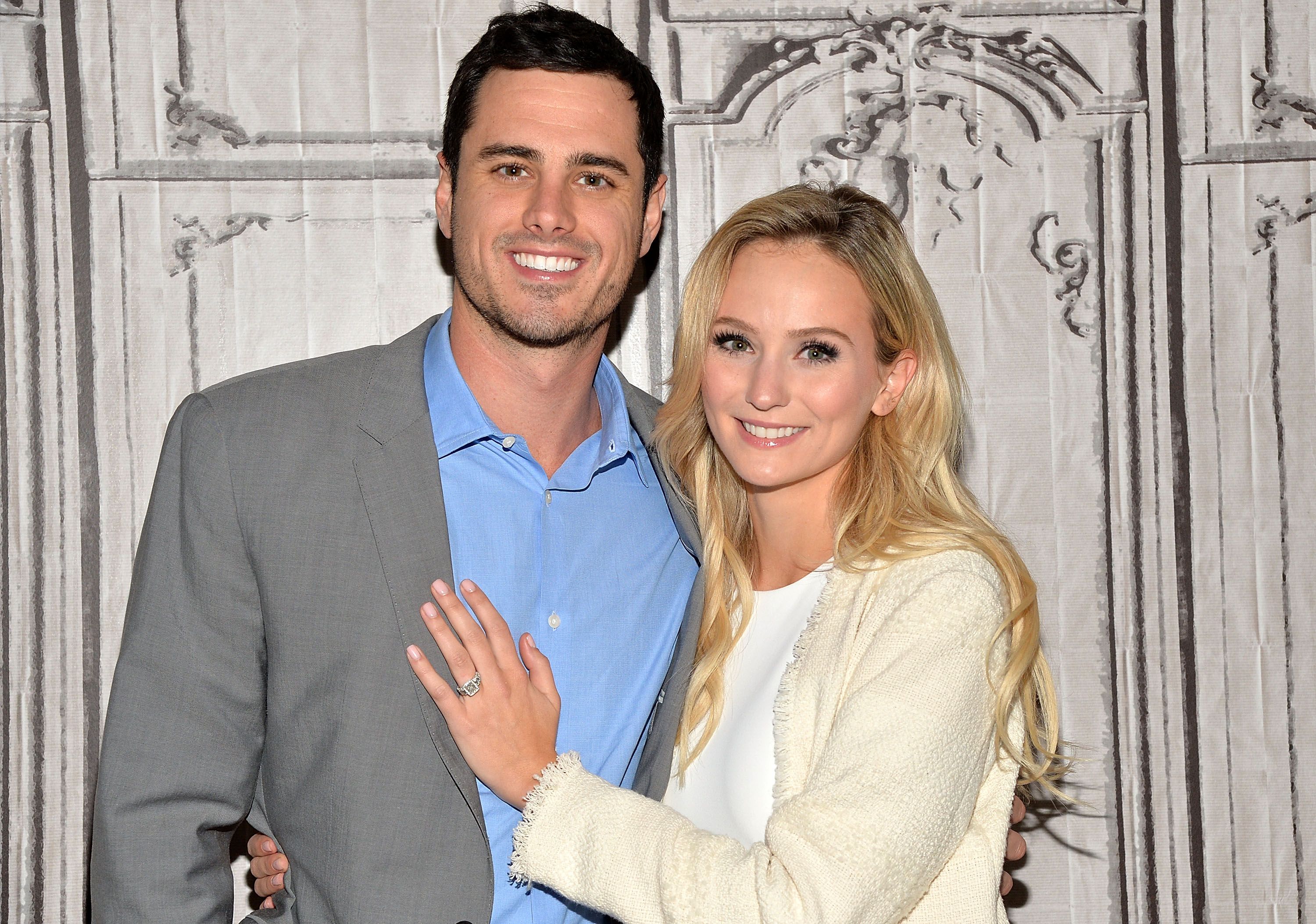 The show owns it. Oh, and if you break up less than two years into your relationship, you have to give it back. So, hypothetically, you really only have to stay together for 2 years and one day to keep the ring.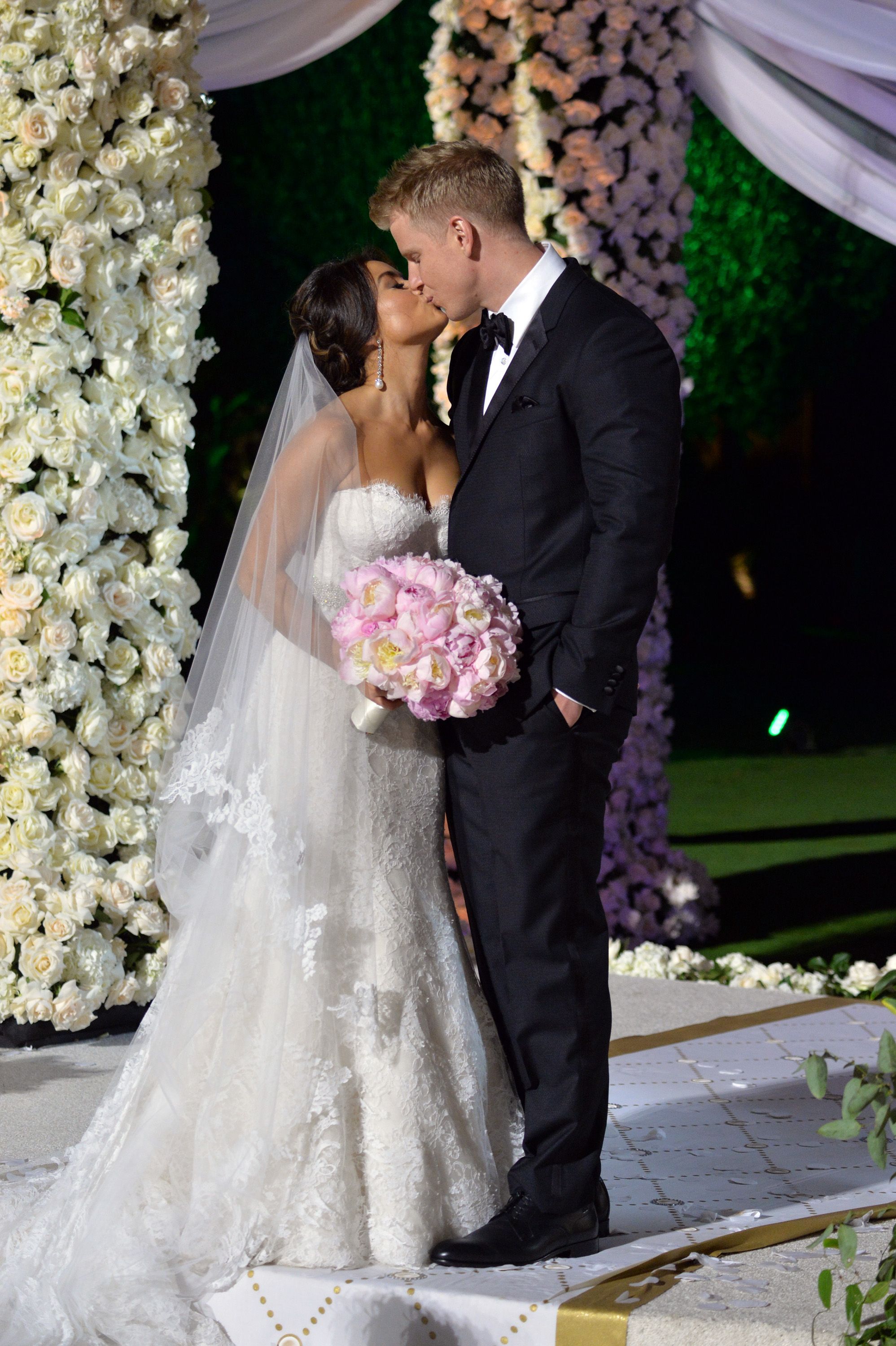 ABC has exclusive rights to your wedding up to two years after the show—but there's an upside. The couple gets paid $10,000 for every hour of programming.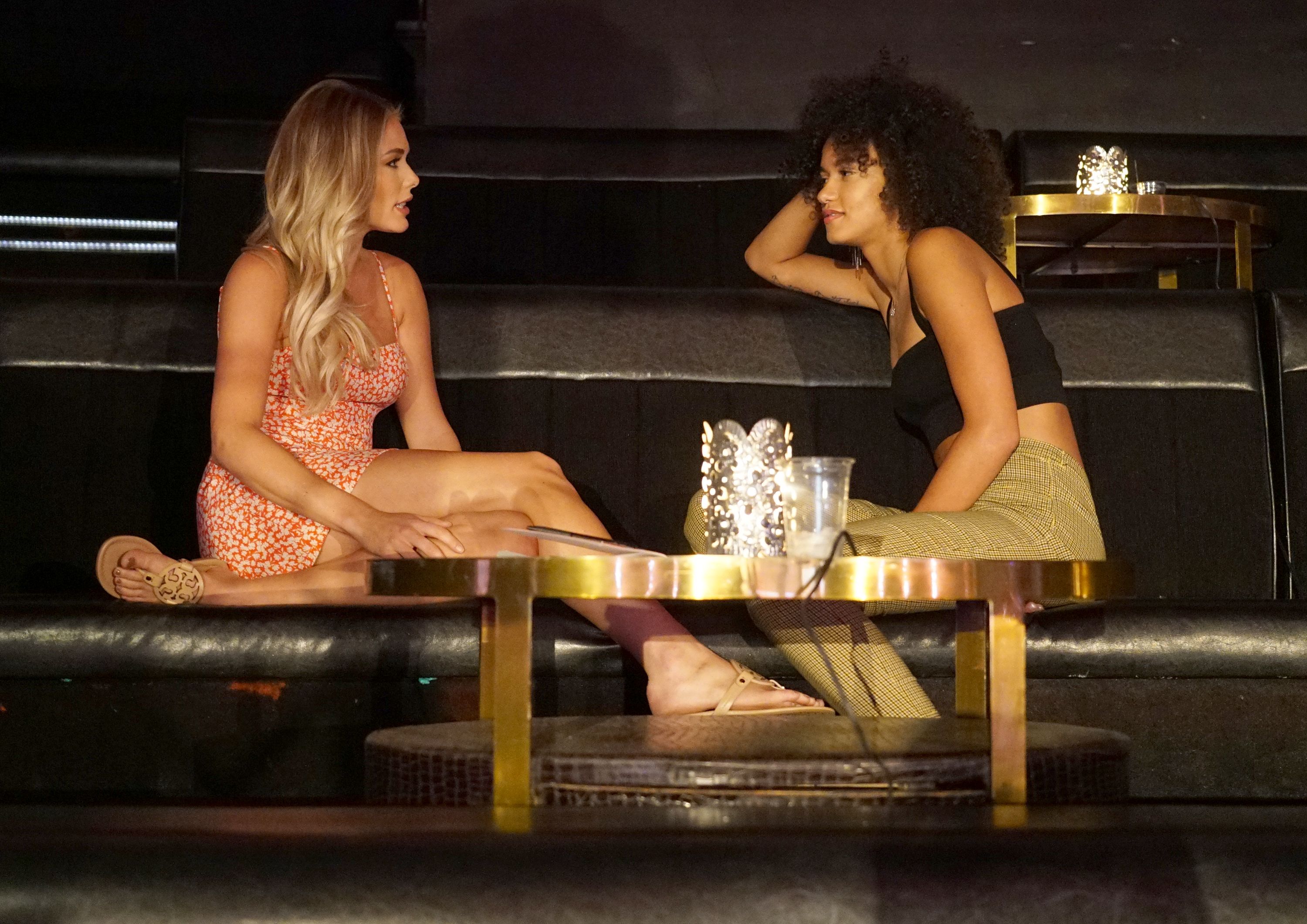 Kaufman's book dishes all the juicy deets, like how sitting around talking about the lead is something the producers make the contestants do. This was evidently not a requirement in the earlier seasons.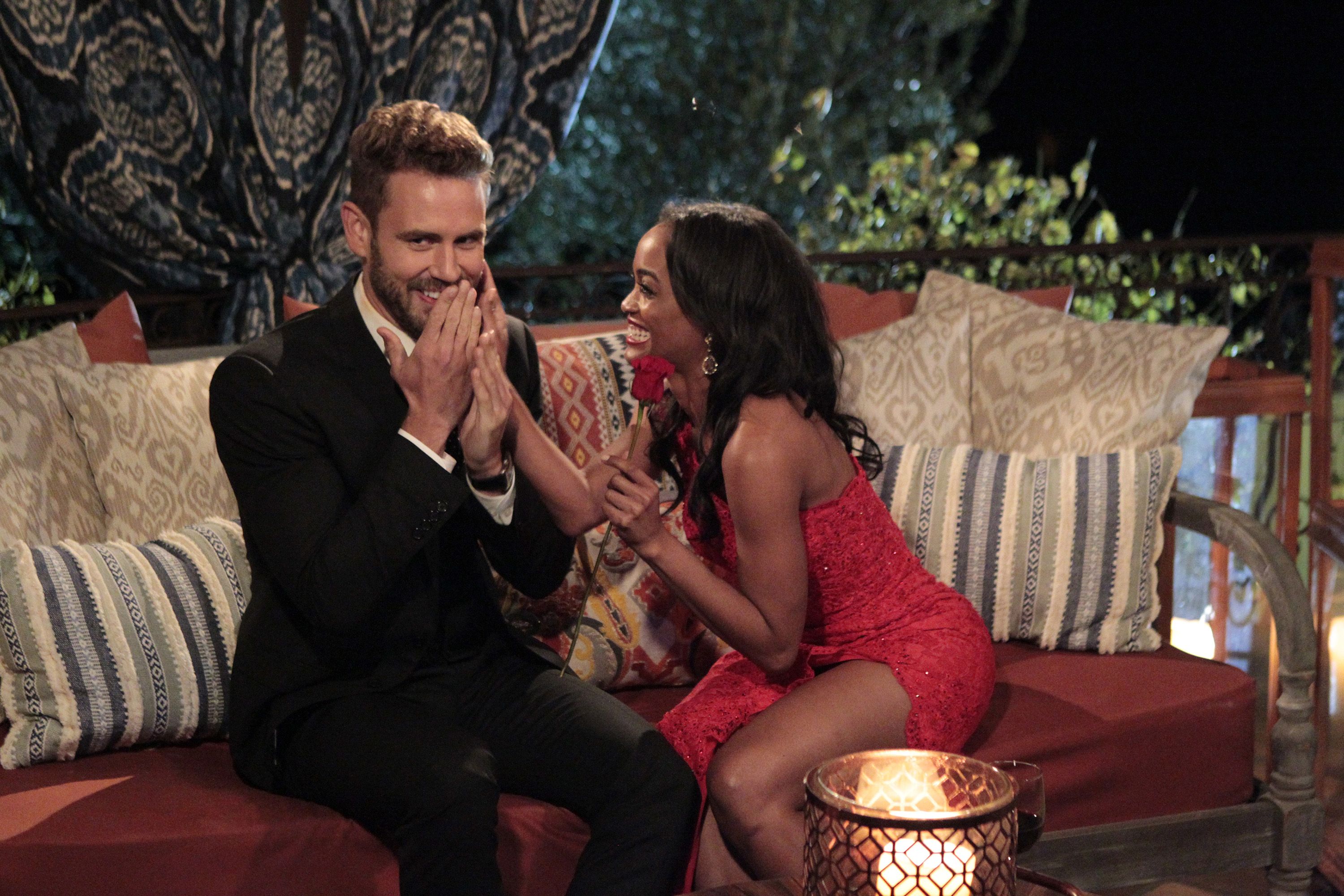 Or hope your family can bring your ballot to hometowns. On an episode of Bachelor Party, Nick Viall and Rachel Lindsay discussed voting during the 2016 elections while on his season of The Bachelor. Nick said he could have easily gotten his ballot from producers, but contestants aren't that lucky. Rachel said she didn't get to vote because someone forgot to bring it to hometowns.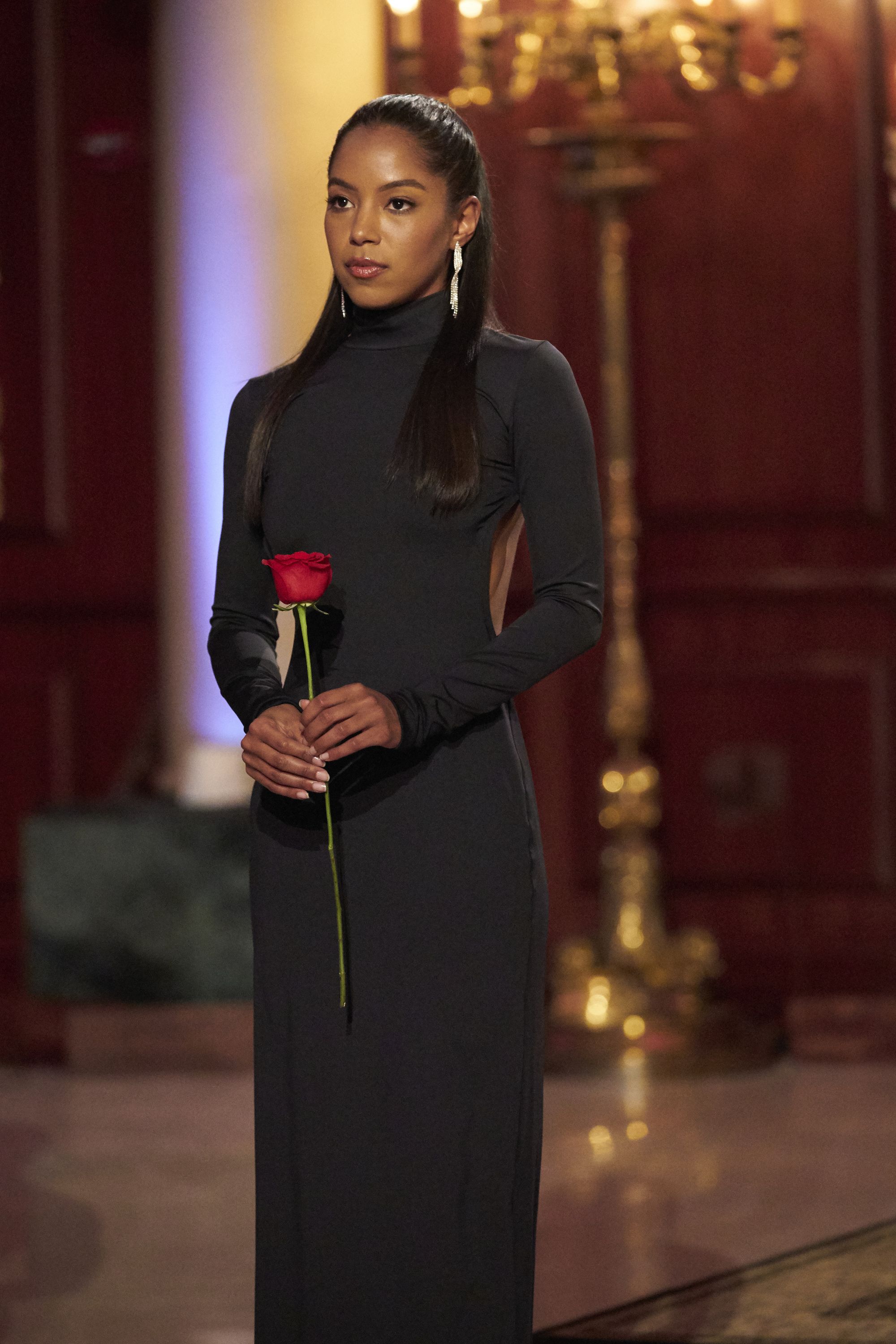 I'm just going to put this photo of Bri here as a form of manifestation. The eligibility rules state that a person can't hold political office during and up to one year after filming.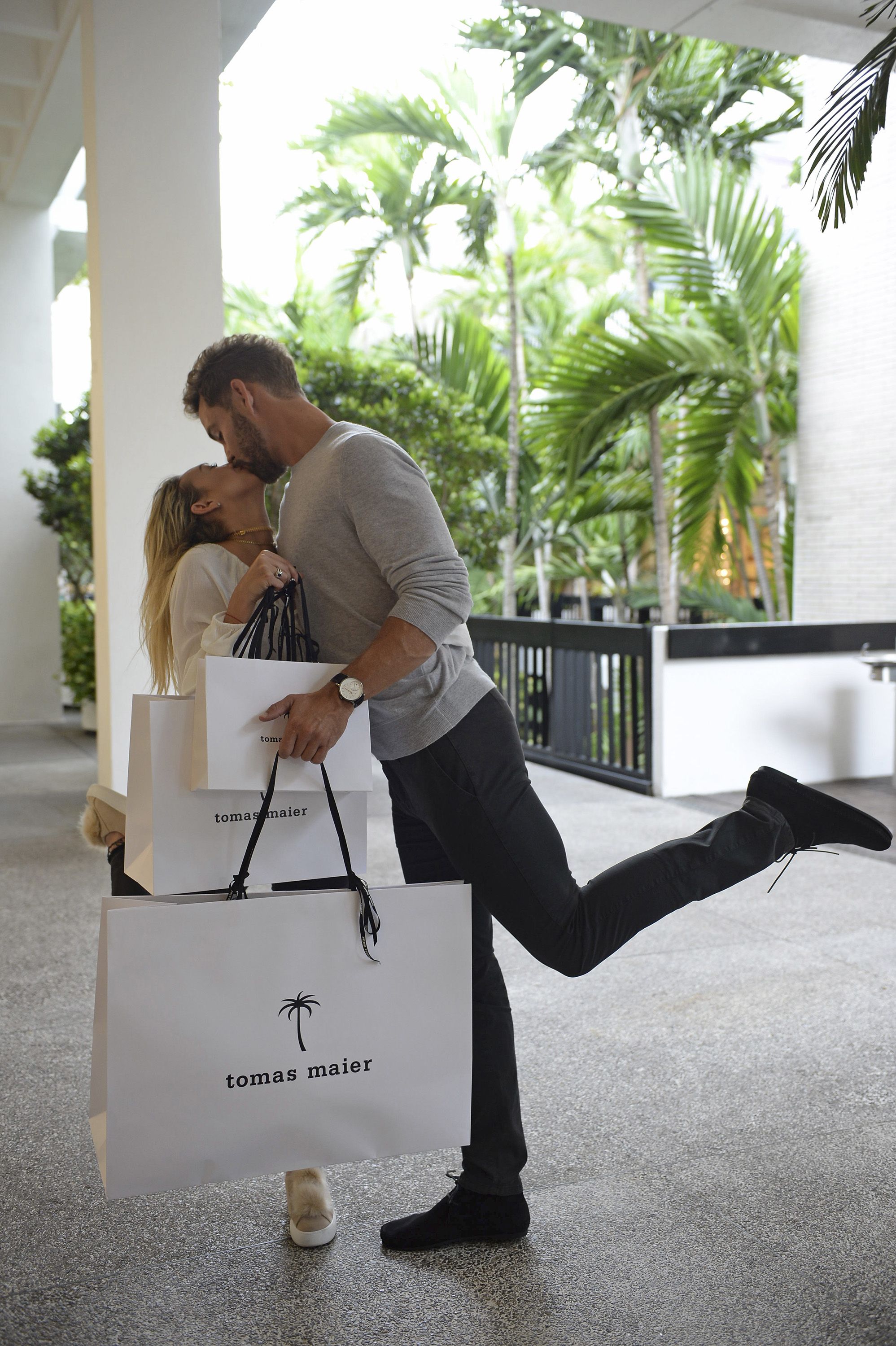 Andi Dorfman revealed in her book It's Not Okay: Turning Heartbreak Into Happily Never After, contestants are required to bring clothing "for both cold and warm weather; athletic wear; bathing suits; heels; tennis shoes; sandals; cocktail, long, and casual dresses; and heavy coats." As if packing weren't difficult enough!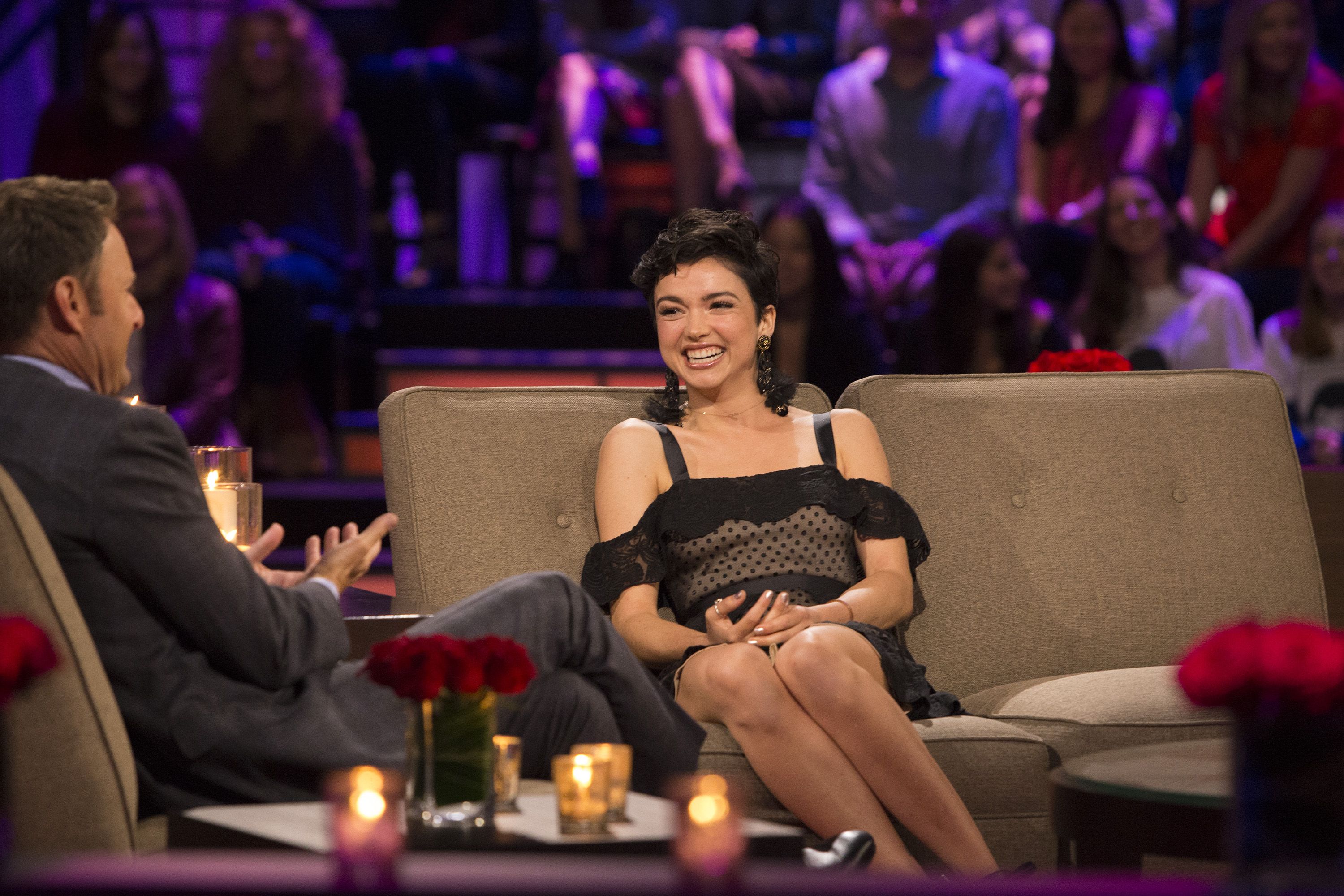 The producers aren't heartless people, so if you run out of toiletries, they definitely have the contestants' backs. BUT if you run out of makeup, you're SOL. Maybe that's why Bekah bought two of everything she needed and used those samples.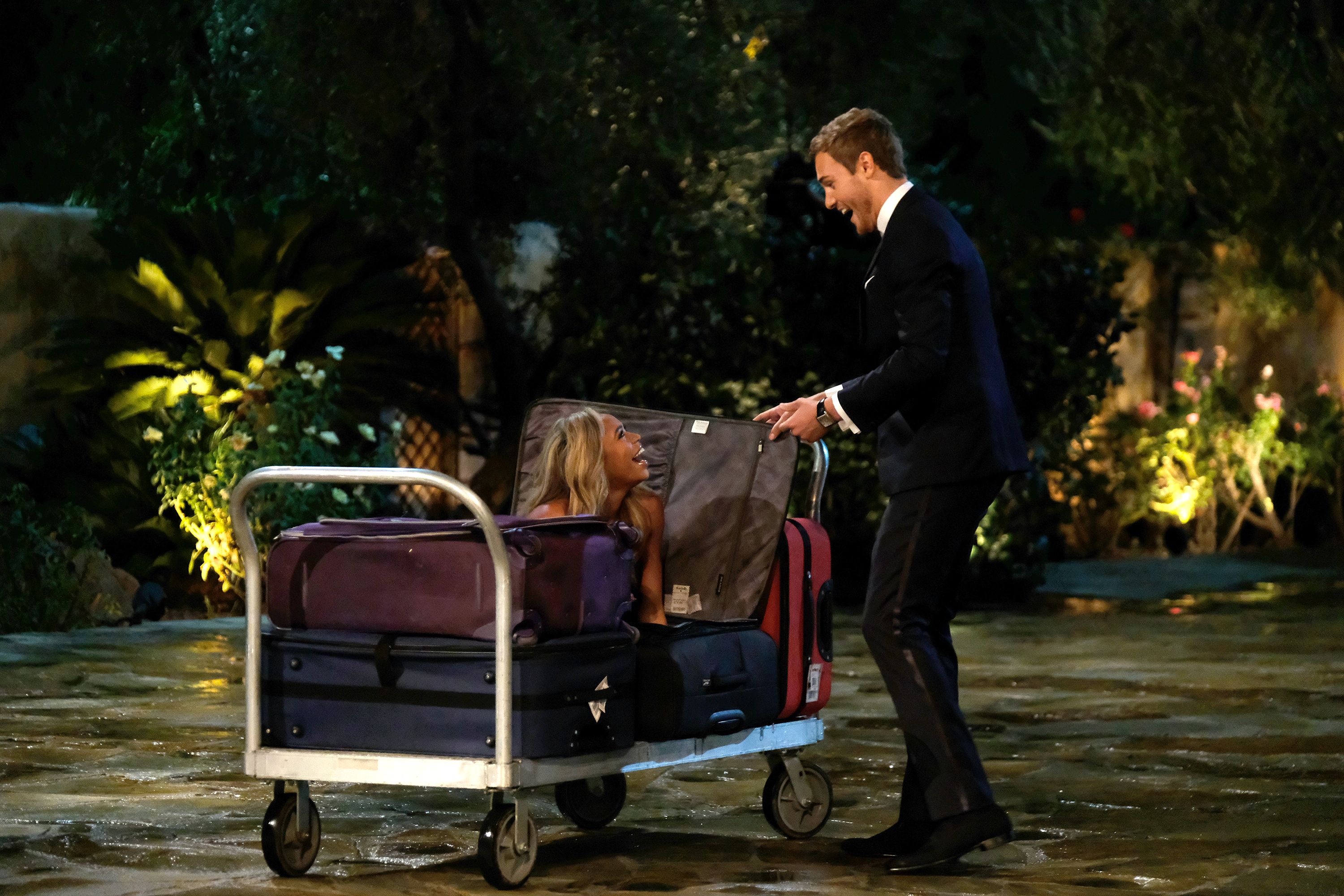 And with all of those requirements, contestants only get two to three suitcases. Where is the YouTube video for THIS kind of packing?!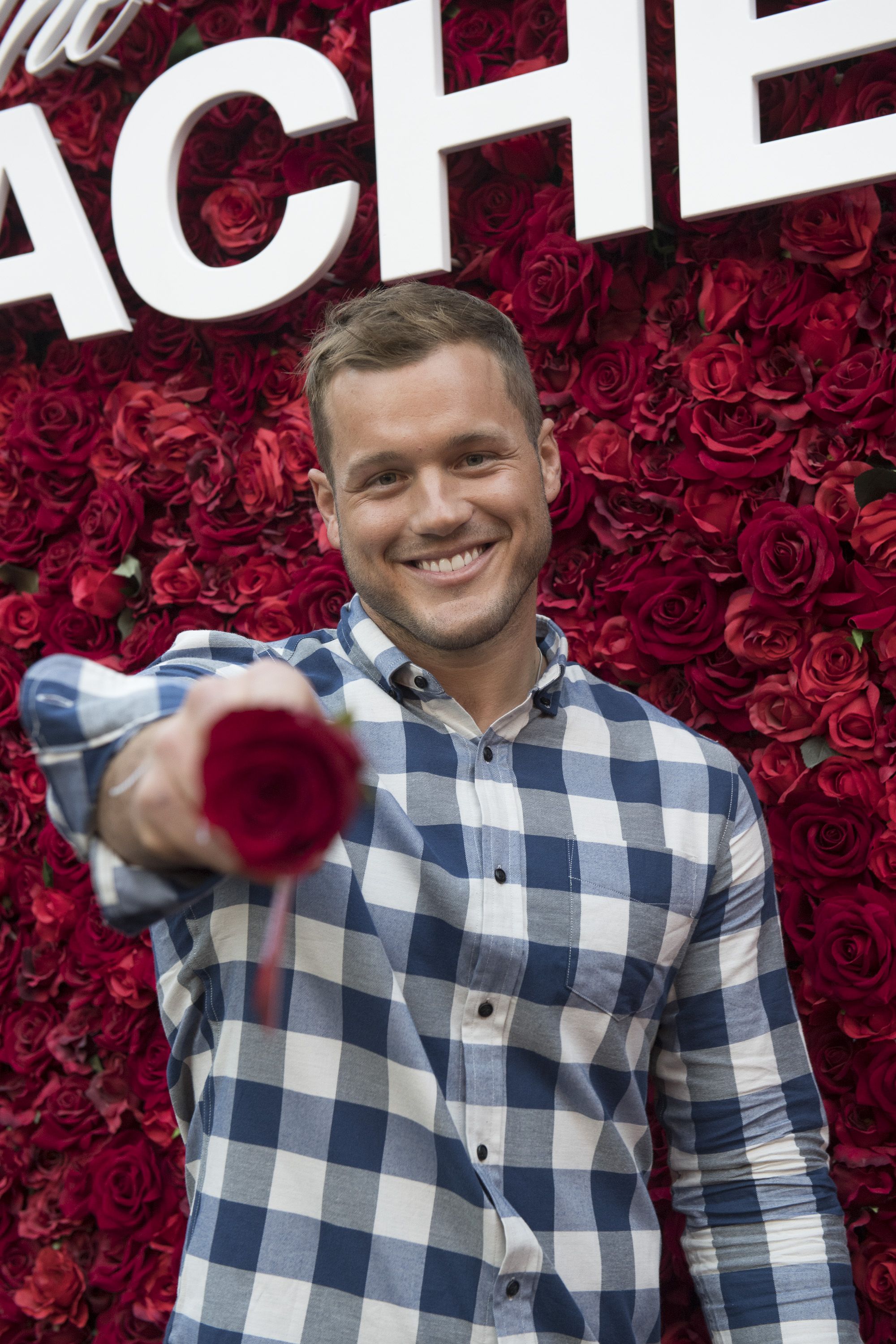 Bachelor Chris Souels told The Cut that ABC has a say in everything you do after the show. This was particularly important with the timing of Colton Underwood's book release and interview on This American Life, which Bachelor producers were allegedly not happy about.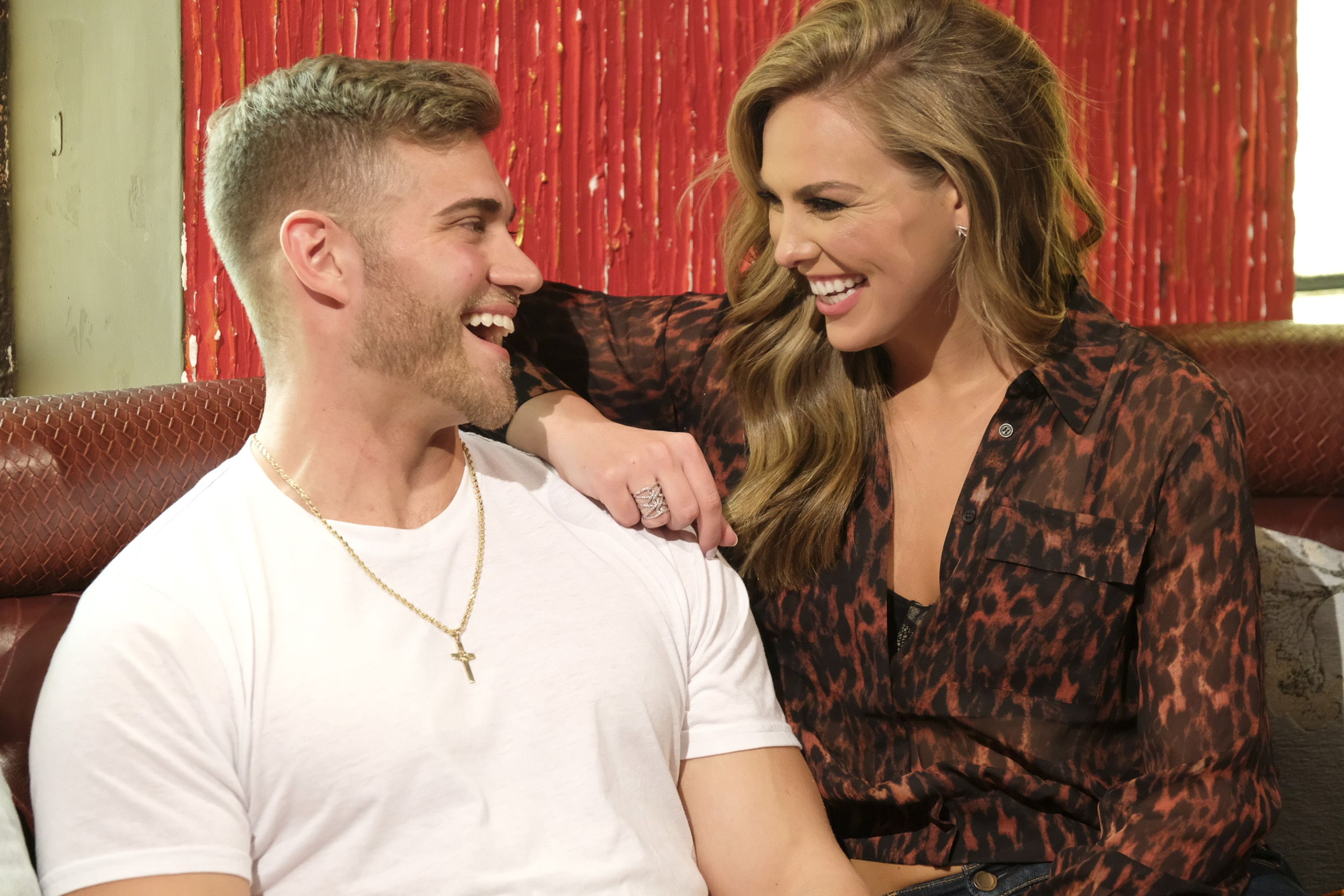 Speaking of interviews, you can't do any until ABC gives the go-ahead. Luke Parker owed the show $100k.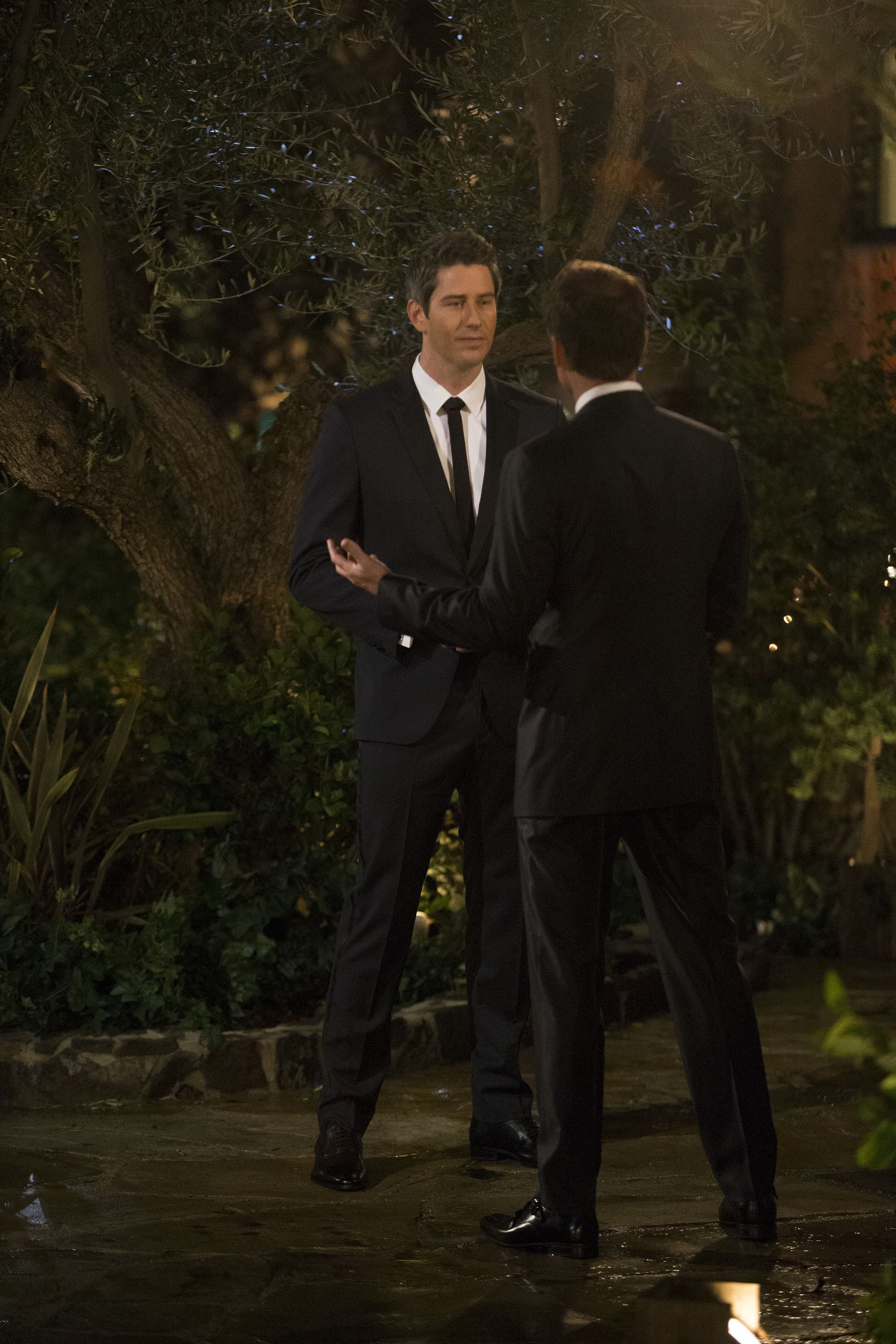 Yeah, that famous buzzword "journey" is manufactured by the show. If someone says "process," the producers make them re-tape. Excuse me, changing all of my "processes and procedures" docs to say "journeys and procedures."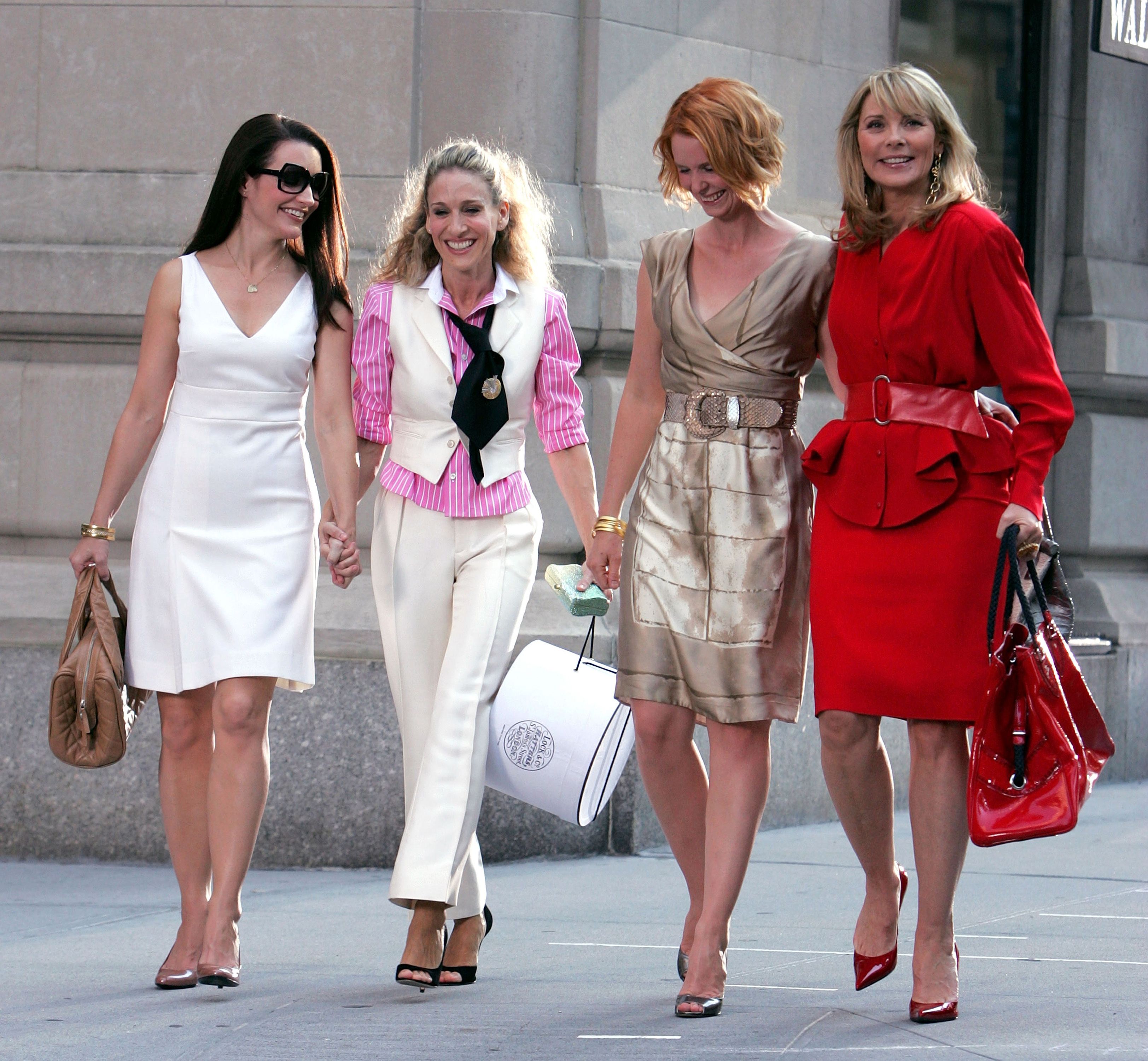 Source: Read Full Article