Peter Bol won silver at the Commonwealth Games last year

Sign up to our free sport newsletter for all the latest news on everything from cycling to boxing
Sign up to our free sport email for all the latest news
Thanks for signing up to the
Sport email
Peter Bol, the Australian middle-distance runner, has said that his provisional suspension for doping has been lifted after seemingly contradictory sample results.
Bol, who finished fourth in the 800 metres at the Tokyo 2020 Olympics, was provisionally banned by Athletics Australia in January after returning an adverse result in an out-of-competition urine test.
The 28-year-old's sample showed signs of synthetic EPO, a performance enhancing substance that is on the World Anti-Doping Agency (Wada) banned list.
The runner denied ever having taken the substance, requesting the analysis of his B sample, which has now returned an atypical finding (ATF).
While Sport Integrity Australia has said it will continue to investigate, Bol said he was "relieved to report" that he was now able to return to training and competition.
Recommended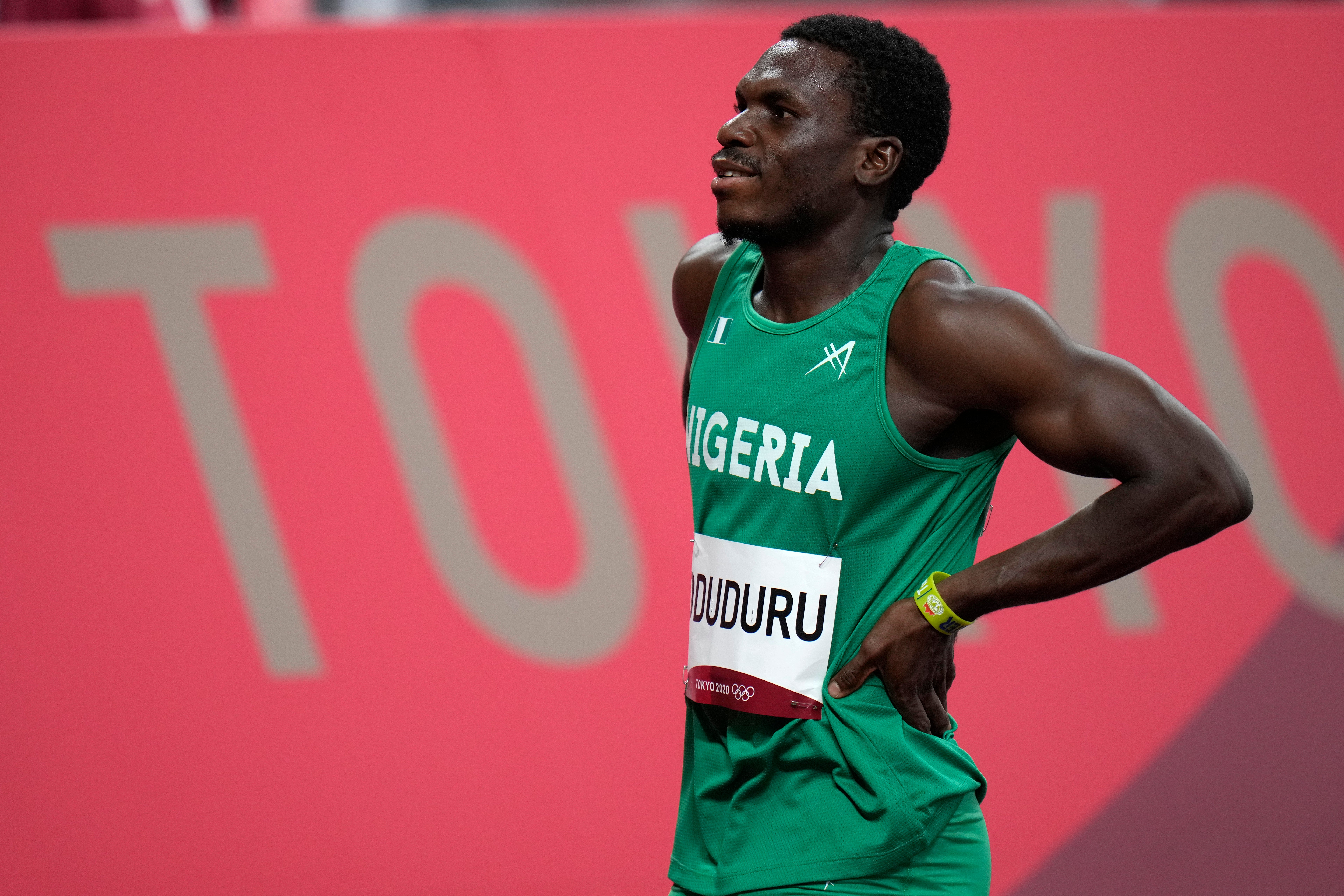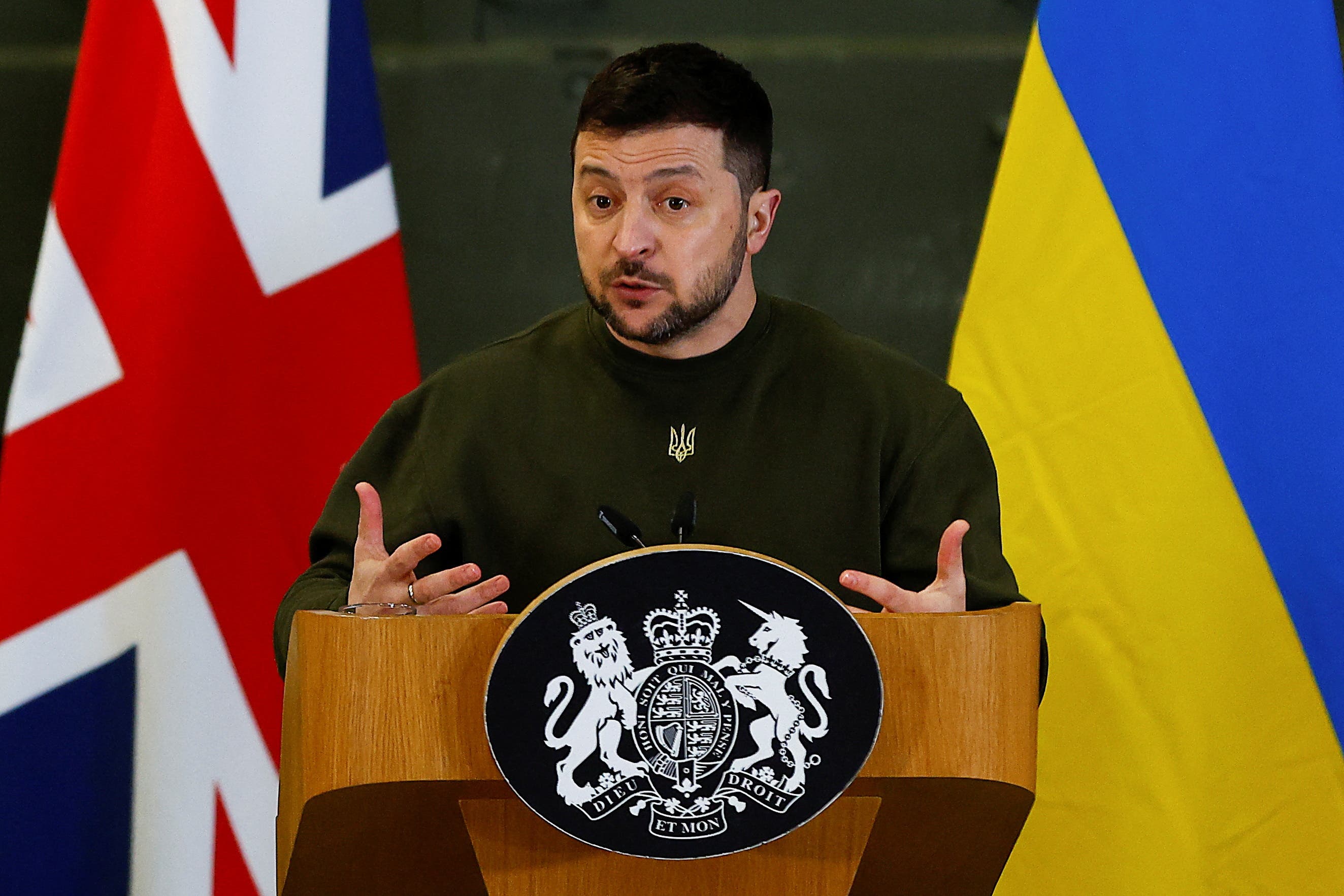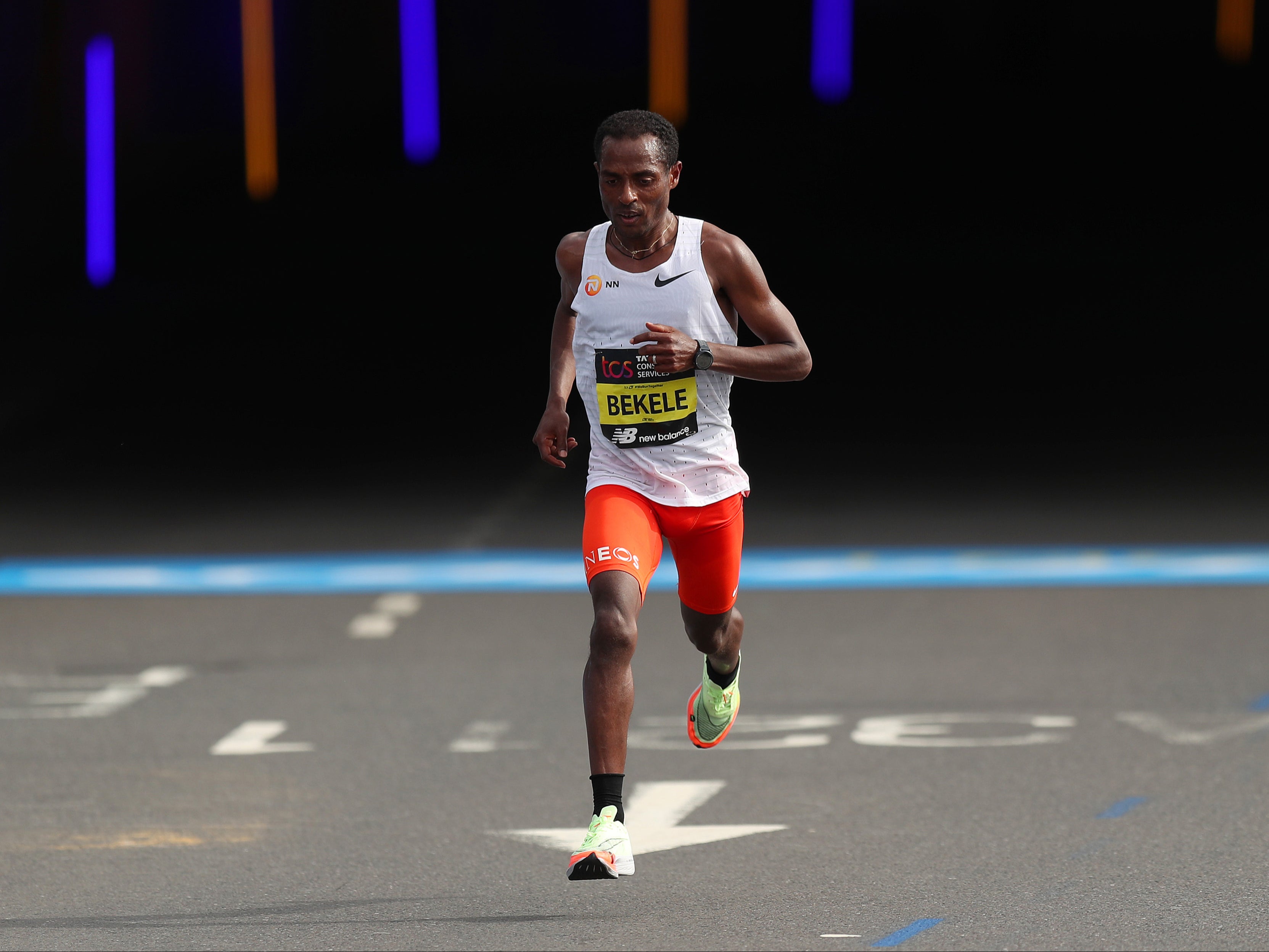 "Last month I told everyone that I was innocent and asked that everyone in Australia believe me and let the process play out," Bol said in a statement released on Twitter. "I was hopeful that the process would exonerate me. This morning I am relieved to report that it did.
"I was just informed that my B sample did not confirm my A sample. My provisional suspension has been lifted by Sport Integrity Australia. The relief I am feeling is hard to describe."
"The last month has been nothing less than a nightmare," he said on Tuesday. "I wish that the results of my A sample had not been leaked, but there is nothing more I can do about that.
"To say it one more time: I am innocent and have not taken this substances I was accused. I have never in my life purchased, researched, possessed, administered or used synthetic EPO or any other prohibited substance, and never will."
The Oceanian record holder over two laps of the track, Bol won silver in the men's 800m at the Commonwealth Games in Birmingham last summer.
He was named Western Australia's Young Australian of the Year in November.
Sport Integrity Australia has confirmed that it had received the results of Bol's B sample, but stressed that an ATF "is not the same as a negative test result".
Recommended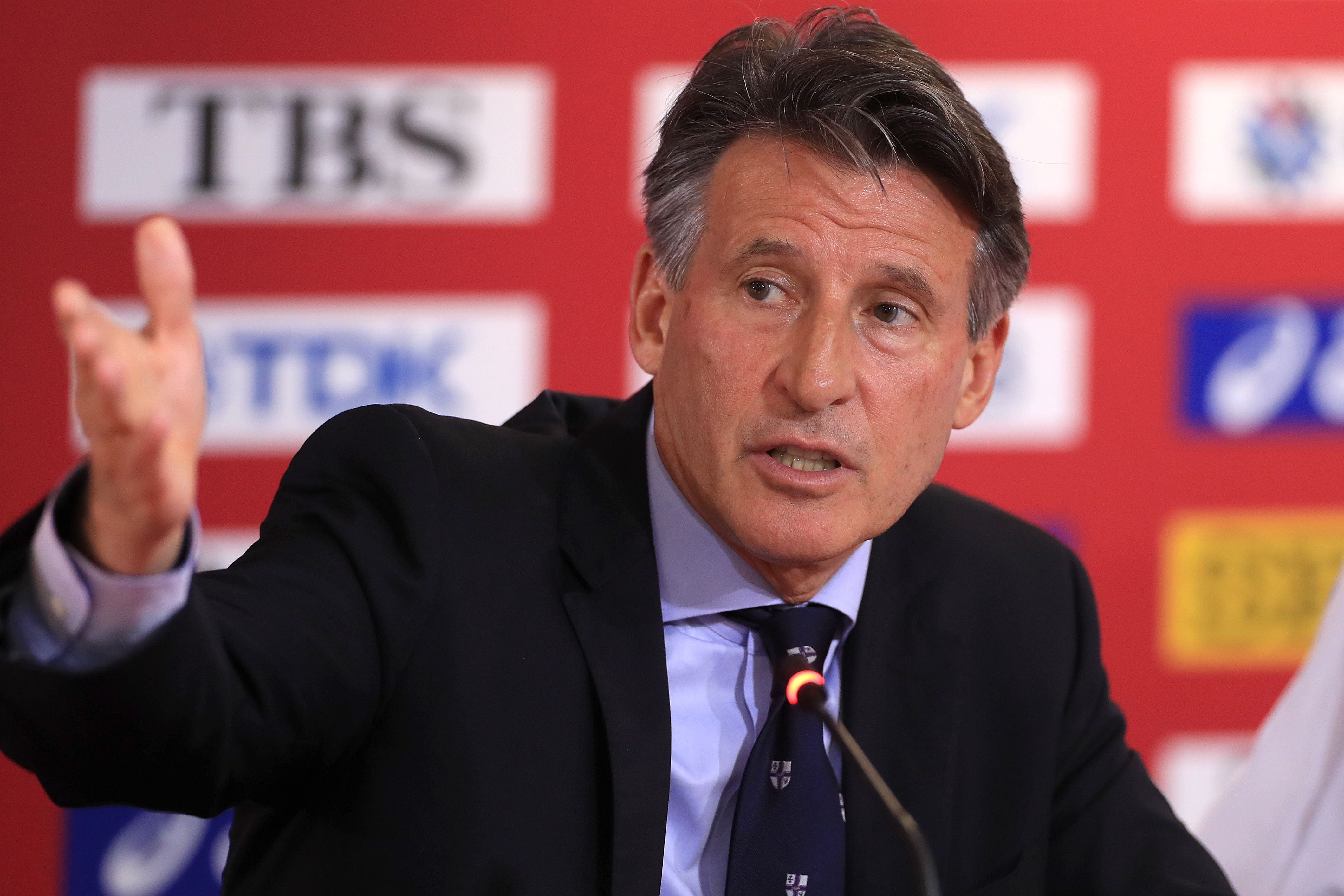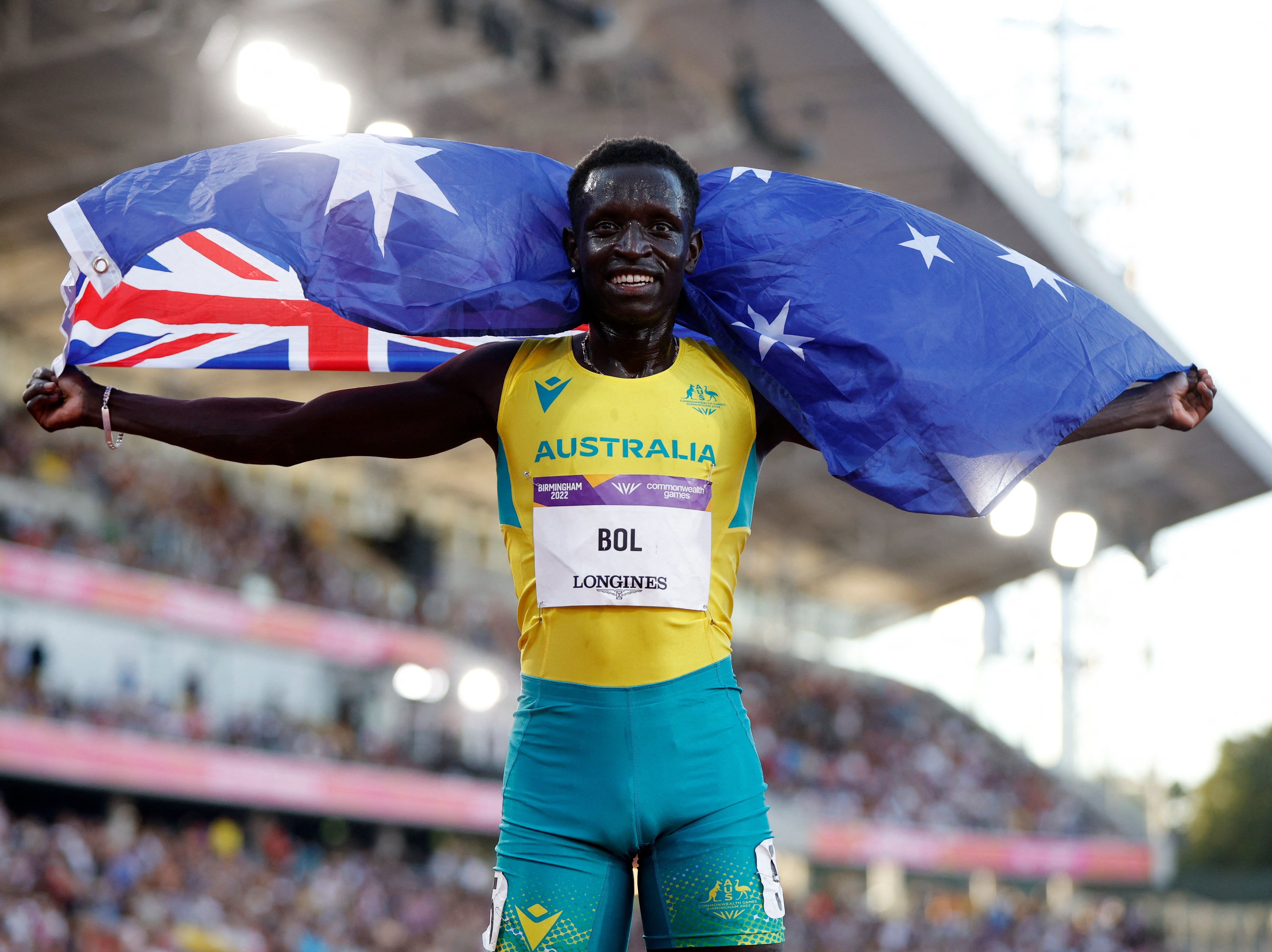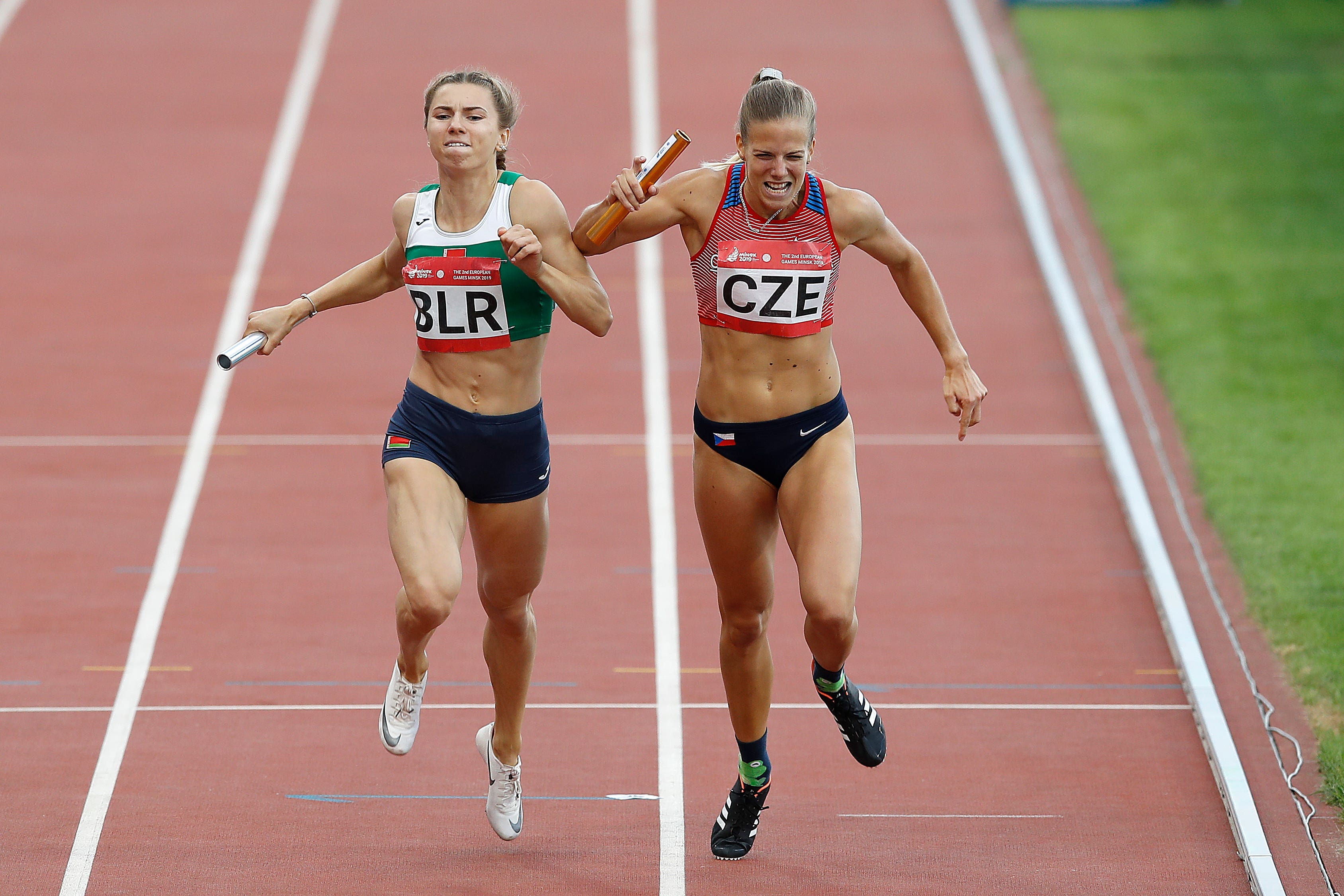 The body will continue to investigate, with a second opinion from a Wada-accredited laboratory sought.
A statement said: "Sport Integrity Australia will, as part of its investigation, proceed to consider whether any anti-doping rule violation/s have been committed."
Source: Read Full Article