Mastered for the modern-day, Belvedere's century-old vodka-making process is reintroduced with the new Belvedere 10.Unveiled in a teaser to its upcoming campaign with Future and Taika Waititi, the ultra-rare recipe arrives in an avant-garde, sculptural casing.
Inspired by its 1910-established vodka distillation, Belvedere 10's creation starts with a single harvest from one rye field before being distilled four times to elevate the texture and depth of the spirit. Restricted to extremely small batches, the regarded "one rye, one farm, one field, one harvest" concoction is an example of one of the most pure yet complex flavor profiles present in the vodka market today and so, it is recommended to be drank neat or on the rocks.
1 of 2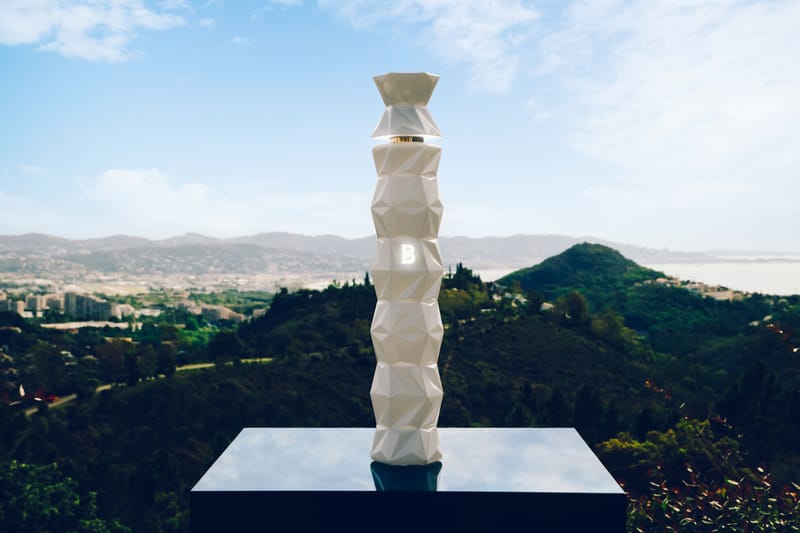 Belvedere Vodka2 of 2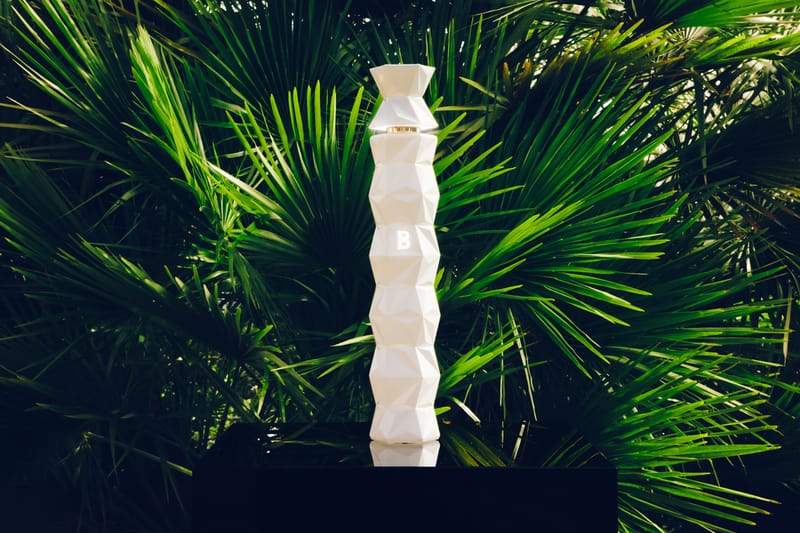 Belvedere Vodka
At first look, the Belvedere 10 bottle design makes a statement with its brutalist elegant style. However, going behind the finer details, it appears that Belvedere honors the 10-step process through a 10-layer stacked shape. The chiseled look, defined by an all-over white wash and diagonal lines, also references the organic grain aptly named "Diamond Rye."
Giving Belvedere 10 the luxurious debut it deserves, the brand reunites again with Oscar award winning director Taika Waititi welcoming Grammy-award winning artist Future in a new campaign set to be released in September.
Belvedere 10 will be unveiled in select European hotspots this summer, later being released in the USA and cities worldwide from September.
Source: Read Full Article