VH1's Love & Hip Hop has tapped a new person to host their reunion specials and they are no stranger to reality television. The Real Housewives of Atlanta and Celebrity Apprentice alumna Claudia Jordan is reportedly set to be the new reunions' host.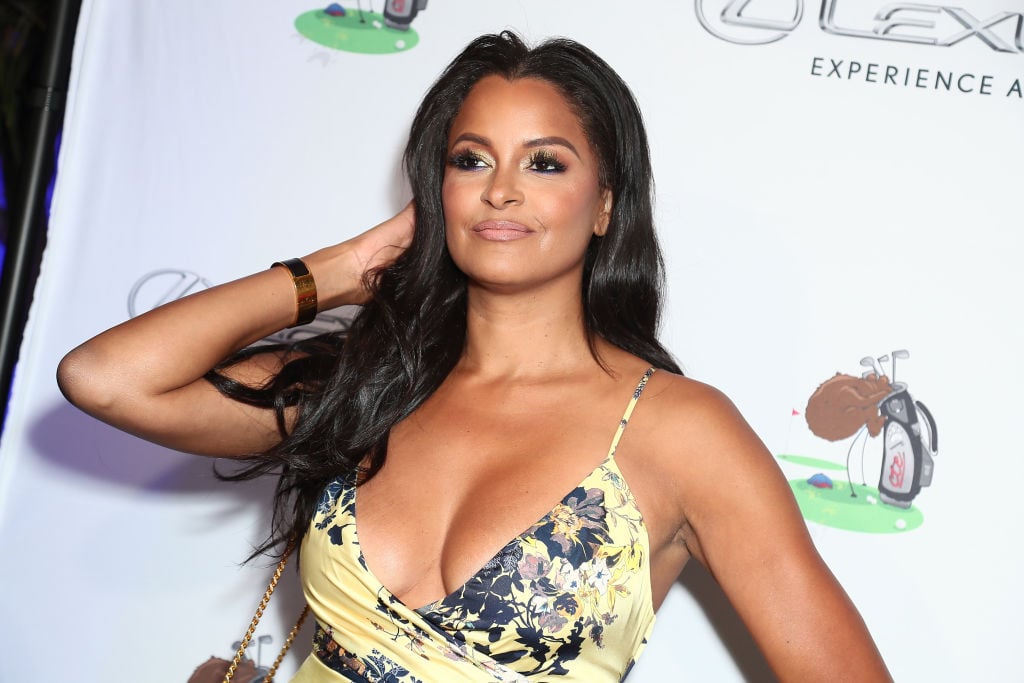 Here's where you may recognize Claudia Jordan from
Jordan, a former beauty queen who won Miss Rhode Island USA, appeared in several small roles in television and film before she landed a role as a model on The Price Is Right and later on Deal or No Deal.
In 2009, she was cast in the second season of Celebrity Apprentice. After her appearance on the competition series, she co-hosted the Miss Universe pageant that same year. She later returned to the franchise in 2013 for Celebrity Apprentice All-Stars. Jordan would go on to become a well-known radio host.
In 2014, she was cast as a new housewive on The Real Housewives of Atlanta. She only remained on the show for one season. Shortly after her stint on The Real Housewives of Atlanta, she starred in the short-lived TV One reality series, The Next :15.
She is reportedly taking the hosting reins from Nina Parker
Page Six is reporting that Jordan will begin hosting the Love & Hip Hop reunion specials. The specials air after the conclusion of the regular season and are often presented in two hour-long parts.
Apparently, Jordan is currently in Atlanta taping the reunion special for Love & Hip Hop: Miami, which is being recorded at Tyler Perry Studios.
She posted on Instagram that she was at Tyler Perry Studios but did not disclose why. When a fan asked her if she was there to host the reunion, she remained coy on the subject.
Jordan also hosts Out Loud with Claudia Jordan on the all-new streaming service, Fox Soul.
Nina Parker, the prior host for the reunions, is a reporter, correspondent and anchor for E! News. She is the co-host of E!'s "Nightly Pop" and an E! News correspondent who appears on E!'s "Daily Pop," "E! News," "Live From E!" on Facebook, and "E! Live from the Red Carpet."
Love & Hip Hop: Miami and Love & Hip Hop: New York are currently on the air. Love & Hip Hop: Atlanta returns to VH1 soon.
Source: Read Full Article