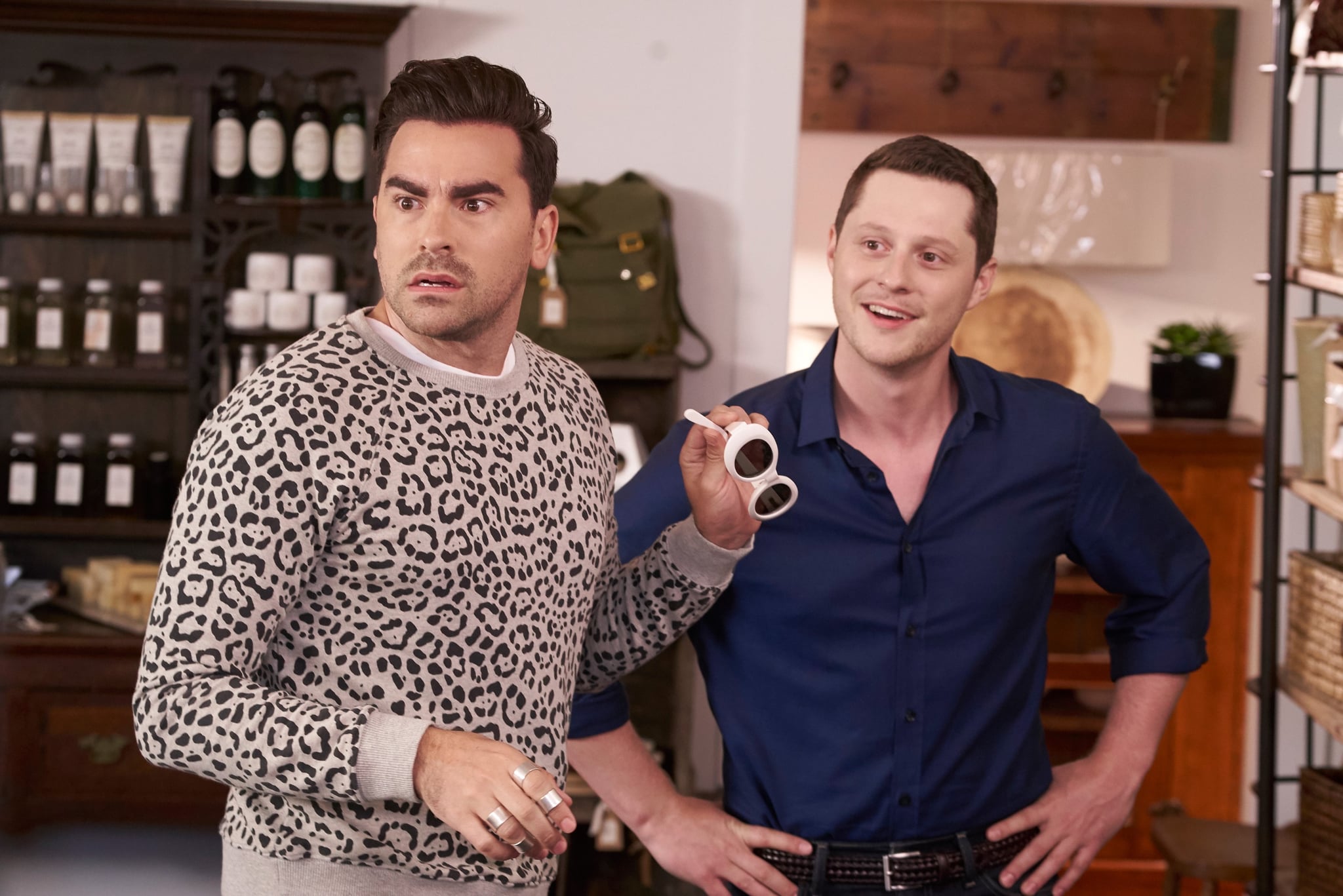 I've always loved being outdoors in the country. In fact, one of my most cherished childhood memories was the time my dad and I built a porch for my great aunt's wife. Her wife was kind and funny, and she had the best snacks. She was also the first openly queer person I'd ever met in rural Missouri — as far as I can remember — but she certainly wasn't the last.
Since then, I've come out as bisexual and I've lived in two of America's largest and most queer-friendly cities: New York City and Los Angeles. I lived in neighborhoods where rainbow Pride flags were the norm, I saw queer couples holding hands, and even kissing without fear. It was wonderful, and completely foreign to me as someone who was born and raised in a conservative Christian family in the rural Bible Belt.
I needed to experience queer life in those cities, and I'm glad I did. Even so, in 2019, I happily moved back to the rural Missouri Ozarks, and I don't plan on leaving anytime soon. While there's no denying that New York and California are far more progressive in regards to LGBTQ+ rights — and I do wish I could wear my Bible Belt Queers shirt to the grocery store without fearing harassment or dirty looks — I love living in the country. I don't think I've ever felt more at peace than I do when I'm in the woods, and I'm definitely not the only queer American who prefers country living.
According to a 2019 study, up to 20 percent of Americans who identify as LGBTQ+ live in rural America. Additionally, recent research shows that the majority of states where same-sex couples are raising children are predominantly rural, and they're mostly in America's Midwestern, Southern, and mountain regions. Rural queer communities are becoming more common as well, especially since big cities can be unaffordable and queer folk like myself are comfortable with country life. But how come this isn't being reflected better in television shows with rural queer characters?
With the exception of Schitt's Creek, rural queer TV characters are almost always portrayed in one of three ways: deeply closeted and dangerously repressed, desperate to flee their homophobic hometown, or as city dwellers with rural backgrounds. From Ozark's Russ Langmore to Unbreakable Kimmy Schmidt's Titus Andromedon, many of these beloved queer characters fall into these tropes.
In both TV and film, I want rural queer representation to match what research shows. Lots of rural queers are thriving — not just in spite of where we live, but often because of it. Shows should have rural queer TV characters hiking in the woods, tending their gardens, and enjoying local festivals, with no need for a love interest to validate their queerness. I want to see scenes of Pride Month potlucks and bonfires — complete with homemade moonshine and fried green tomatoes. Hell, I'd like to see a movie about a group of rural queer friends meeting up in Memphis for concerts, or the Ozarks for a weekend of camping.
I'm well aware that, historically speaking, rural America hasn't always been the safest, or the easiest, place to be queer. Too often, it still isn't. However, many queer people like myself are drawn to aspects of country living like the slower pace, close proximity to family, tight-knit communities, and attachment to land. It's these kinds of things that TV shows should celebrate and show more of.
I want to make it clear that I support rural queers choosing the city life if that's what's best for them. For a time, it was what was best for me. But rural America is much more queer than it is represented to be in TV and film. While I can't speak for all rural queers, I know I'm here because there's no place I'd rather be. Rural LGBTQ+ folks deserve better — and more — representation, because we're here, we're queer, and we're not going anywhere.
Source: Read Full Article