"It was a traumatic moment for me. I was in shock," recalled the singer, who said her "left main coronary artery was 80 percent blocked."
Toni Braxton is opening up about a "scary" health emergency following a complication from lupus.
In an interview with People, the Grammy winner — who has systemic lupus erythematosus (SLE) — shared that she had heart surgery in September after doctors discovered that her "left main coronary artery was 80 percent blocked."
According to Braxton, the situation was life-threatening, noting that she was at risk of having a "massive heart attack."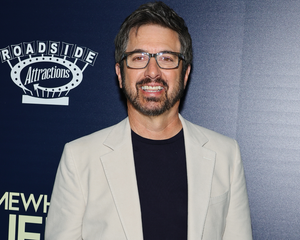 Ray Romano Underwent Heart Surgery For '90 Percent Blockage' in Artery
According to Mayo Clinic, lupus — an autoimmune disease — "occurs when your body's immune system attacks your own tissues and organs. Inflammation caused by lupus can affect many different body systems — including your joints, skin, kidneys, blood cells, brain, heart and lungs."
Braxton was diagnosed with SLE in 2008, telling People she's been hospitalized "more times than I care to admit." While the 55-year-old noted that she would try to make sure to stay up to date on her regular urine and blood tests in the past, she put off her tests last year.
"I kept putting it off thinking, 'Oh, I'm fine. I'll be okay.' But my doctor was persistent and I went to get tested in the last week of September. I did a specialized test and they looked at my heart and saw some abnormalities," Braxton recalled. "I found out that I needed a coronary stent. My left main coronary artery was 80 percent blocked. The doctors told me I could've had a massive heart attack, I would not have survived."
"It was a traumatic moment for me. I was in shock," she continued. "I remember that day because my chest was aching often, just hurting. And I thought I was just sad because unfortunately my sister [Traci Braxton] had just passed and I thought, 'Wow, I'm really aching in my heart for my sister.' And come to find out, of course I was sad about my sister, but I also had underlying health issues. It was my body talking to me, telling me something's not quite right."
Waiting for your permission to load the Instagram Media.
Instagram Media Unavailable
The singer said she underwent surgery two days later, and had a stent put in her heart. "It was really a scary moment," she told People. "Had I not gotten that test, my life would've been different."
"I look at it like it was a blessing in disguise for me because now, putting off tests? Oh no, I will not put off tests," Braxton added. "If all I have to do for my lupus and my kidney health is pee in a cup, I can pee in a cup. How many times do you need me to pee? If all I gotta do is get my arm pricked for some blood? Oh yes, I can do that. How many vials do you need?"
As for how she's doing now, the "Braxton Family Values" star said, "There are good days and bad days. I'm going to be honest, sometimes the bad days get me down. I'm not superwoman. I like to think I am. I like to feel like I'm that boss b—- all the time, but I'm also a human. When my body tells me to take it down and relax, I have to listen to it."
"But I always try to be optimistic," she added. "The glass is always half full."
Meanwhile, in honor of May's Lupus Awareness Month, the "Un-Break My Heart" singer has collaborated with Aurinia for its "Get Uncomfortable" campaign to "encourage people with lupus and lupus nephritis to talk to their doctor about kidney health and get their regular urine and blood tests," per the campaign's website.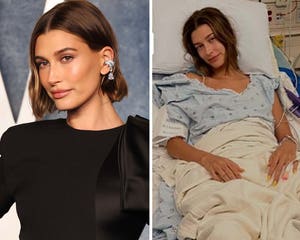 Hailey Bieber Marks One Year Since Undergoing Heart Surgery After Mini-Stroke
According to Lupus.org, lupus nephritis is a "serious" compilation of SLE, which "occurs when the immune system mistakenly attacks the kidneys, leading to inflammation and possibly to organ damage."
"It's important to get those screenings — simple things," Braxton told People. "The goal here is long life and old age."
"I know we're all scared sometimes to go to the doctor," she continued. "Especially for me having lupus, I was scared, I didn't want to know. But I find that knowing is empowering and it gets my doctors on top of my lupus and my kidney health. And that's the most important thing."
The "Un-Break My Heart" singer added that goes in for testing every three months.
Also during her interview with People, Braxton took a look back at her 15-year battle with lupus.
"I remember when I first was diagnosed, I'd heard of lupus but I knew nothing about it. I didn't know where to go, where to look, who to contact," she recalled. "Your doctors tell you about it, but it just sounds like Charlie Brown teacher talking, you know? Womp womp womp, like what are you saying? So I had to educate myself and it was a pretty scary moment for me."
"I was also ashamed," she said. "They made me feel ashamed. 'Don't tell anyone. You won't be able to work. No one will hire you.' And so now I'm an advocate for talking about it. It's nothing to be ashamed of — kidney health, healthcare, lupus nephritis — it's important to talk about it."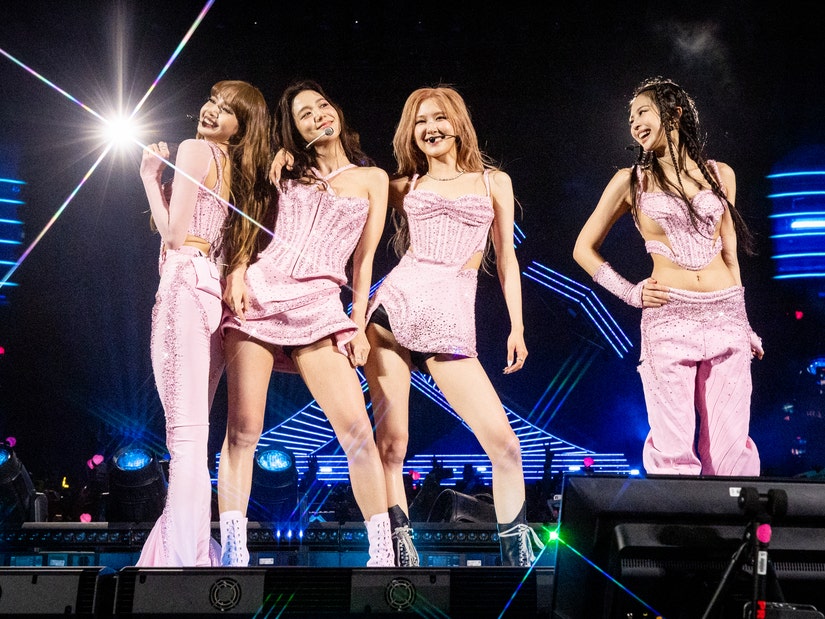 Source: Read Full Article