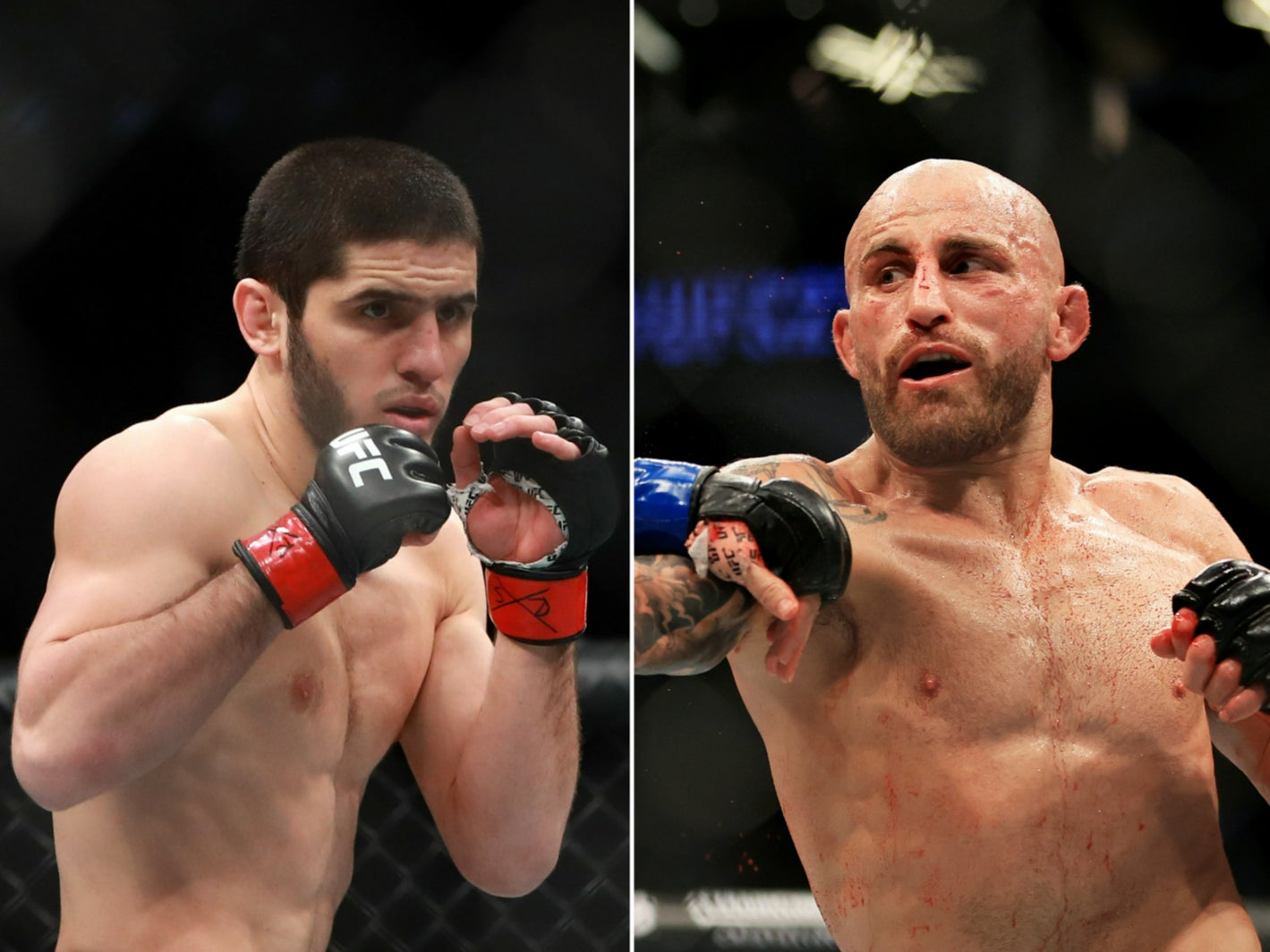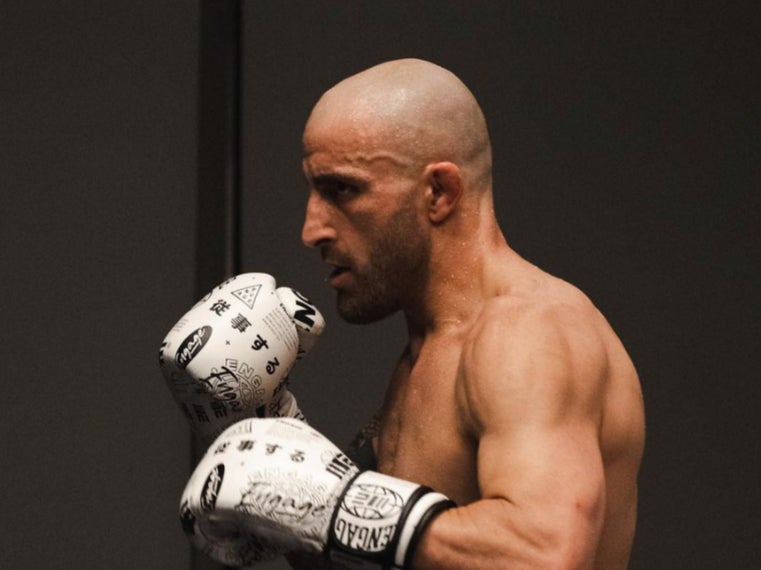 UFC 284 LIVE
Culibao vs Baghdasaryan – Round 2
Culibao told his corner between rounds that he could not breathe. He had three more minutes of permitted recovery time after receiving that low blow – time he probably should have used.
Now, early in the second round, there's an accidental clash of heads, but the fighters just keep going.
Culibao lands a counter left hand, and Baghdasaryan stumbles to the mat! Culibao pounces as the Armenian falls, taking the back at once and locking in a rear naked choke!
It's in tight, and Baghdasaryan taps! Culibao gets the submission win – the first of his pro MMA career!
UFC 284 LIVE
Culibao vs Baghdasaryan – Round 1
Culibao is okay to continue. He sees out the final 10 seconds of the round.
UFC 284 LIVE
Culibao vs Baghdasaryan – Round 1
Culibao starts to find his rhythm somewhat with his punches. He blocks a head kick then misses with one of his own.
Baghdasaryan lands a fierce hook, and Culibao is starting to bleed from his nose.
Culibao briefly switches stances, back and forth.
And late in the round, Baghdasaryan connects with Culibao's groin with a spinning back kick! Ouch. Baghdasaryan wags his finger as Culibao hits the mat, suggesting it was not a low blow.
It was accidental, but it was low, as the broadcast team tell Baghdasaryan through the fence.
Culibao is just taking some time to recover, as is permitted.
UFC 284 LIVE
Culibao vs Baghdasaryan – Round 1
A great reception for Culibao, as expected.
Baghdasaryan takes the centre of the ring early. Culibao is light on his feet, but Baghdasaryan is bouncing, too.
Lots of kick attempts from both men in the opening two minutes, with many of those attempts being blocked.
Baghdasaryan digs a kick into the mid-section of Culibao after some feints with his hands. The southpaw then steps in with a straight left hand.
UFC 284 LIVE
Here we go!
UFC 284 LIVE
Armenian Baghdasaryan and home fighter Culibao are making their entrances now.
UFC 284 LIVE
UFC 284 LIVE
Australia's Culibao will have the support of the home crowd in this one.
UFC 284 LIVE
Josh Culibao and Melsik Baghdasaryan clash in a featherweight bout next!
UFC 284 LIVE
Kleydson Rodrigues def. Shannon Ross via first-round TKO (0:59).
A minute is all it took Rodrigues!
Source: Read Full Article