Add these dates to your GCal:
Hello my gorgeous Virgo Maiden! Welcome to 2022…the cosmos has a lot in store for you as the year begins. First, there's a New Moon in fellow earth sign Capricorn on January 2. This is centered in your 5th house of self-expression and creativity, so expect fresh perspectives to blossom in a major way. You could even feel the drive to completely switch up the game on an exciting project. For some of you Virgos, a winter fling could blossom, but don't get too swept away and forget about your need for something more!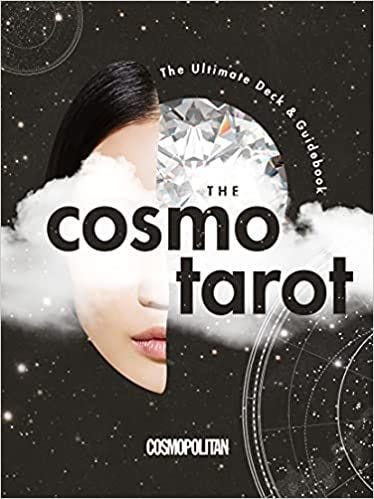 Mid-month, we have an energetic slowdown when Mercury Retrograde begins in Aquarius on January 14. Heads up babe, since Mercury is your planetary ruler, Mercury Retrograde periods affect you the most! Your 6th house of work, duty, and routine may feel a bit upside down for a bit, so it's important to keep a level head during this time. Remember to recheck your work, and pause before sending that angry email. Don't forget: Mercury Retrograde isn't the time to initiate anything new!
On January 17, there is an emotional Full Moon in the sign of Cancer. Some Virgos could swipe left on a hot new romantic prospect, or you could meet one through a group of friends. For others, this energy can bring back friends from the past or influential connections from your network, due to Venus Retrograde in Capricorn's influence on the Full Moon. It would be wise to get out and circulate if you can! You never know who you could meet.
Your attention could turn towards school, higher learning, or getting your ideas out there when Uranus, the cosmic surprise, moves direct in the sign of Taurus on January 18, and the next day, the karmic North and South Nodes switch to Taurus and Scorpio. This is a powerful shift that will affect you for 18 months. You might get option to work with others from another country, or choose to invest in courses to help give yourself a boost. It's time for personal growth and letting go of ways you've limited yourself!
Aquarius season begins on January 19, when the Sun will energize your work, daily routine, wellness, and colleagues. Expect to overhaul the structure of your day towards something more fulfilling—but don't forget to practice self-care and put your health first. Taking mental breaks and articulating your limits are great first steps.
Source: Read Full Article