Avengers: Endgame was one of the most expensive movies ever made. But surprising news out of New Zealand reveals that season 1 of the upcoming The Lord of the Rings TV series is costing Amazon Studios far more to make.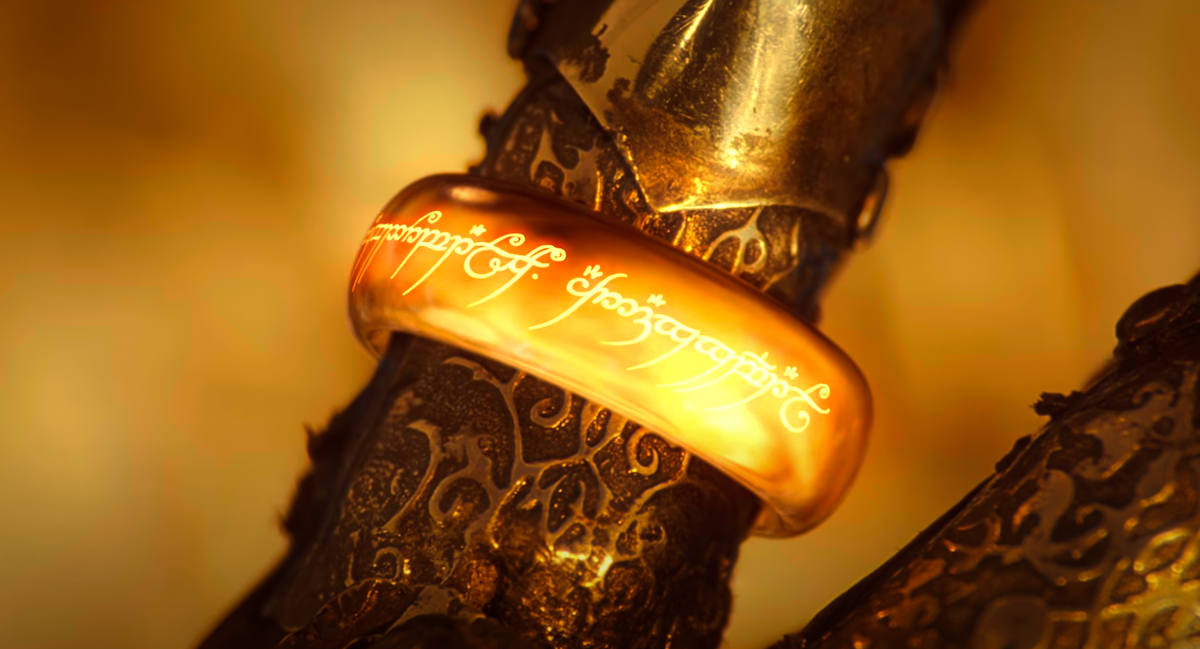 'Avengers: Endgame' cost $356 million 
Avengers: Endgame was an enormous success. Its hefty $356 million budget feels like nothing compared to the $2.798 billion it earned worldwide. And the film is now considered the second highest-grossing film of all time after Avatar.
The film ranks third in the top-five costliest films list, along with two other Marvel movies — Avengers: Infinity War which had a budget of $325 million; and Avengers: Age of Ultron cost a whopping $365 million.
However, the most expensive film ever made isn't a Marvel film. 2011's Pirates of the Caribbean: On Stranger Tides had a price tag of $379 million and raked in approximately $1.045 billion worldwide.
'The Lord of the Rings' season 1 cost more to make than the most expensive films
After the immense success of Peter Jackson's Lord of the Rings trilogy, J.R.R. Tolkien's story is being adapted for TV. The new Lord of the Rings series comes from Amazon and will be helmed by J.A. Bayona (Penny Dreadful, Jurassic Park: Fallen Kingdom) and Wayne Yip (Preacher, Doctor Who).
No official premiere date has been set. But we do know that the show is currently in production in New Zealand.
And as reported by The Hollywood Reporter, The Lord of the Rings series has a higher price tag than the most expensive movies ever made. Stuart Nash, New Zealand's minister for economic development and tourism, revealed that the first season is costing the studio about NZ$650 million, or $465 million in U.S. dollars.
"What I can tell you is Amazon is going to spend about NZ$650 million in season one alone," Nash revealed. "This is fantastic. It really is … this will be the largest television series ever made."
The rights to Tolkien's story cost Amazon about $250 million. And some reports suggest the show could run a total budget of $1 billion over multiple seasons.
What we know about the upcoming 'The Lord of the Rings' series
Showrunners haven't released many details about Amazon's Lord of the Rings series. But we do know that it will serve as a prequel to Jackon's movies.
"We are honored to be working with the Tolkien Estate and Trust, HarperCollins and New Line on this exciting collaboration for television and are thrilled to be taking The Lord of the Rings fans on a new epic journey in Middle Earth," Sharon Tal Yguado, Head of Scripted Series, Amazon Studios said in a statement.
"We are delighted that Amazon, with its longstanding commitment to literature, is the home of the first-ever multi-season television series for The Lord of the Rings," Tolkien Estate and Trust and HarperCollins representative Matt Glasor added. "Sharon and the team at Amazon Studios have exceptional ideas to bring to the screen previously unexplored stories based on J.R.R. Tolkien's original writings."
Source: Read Full Article