Big Ed Brown has become a household name with his appearances in 90 Day Fiancé shows. Fans watched his famous relationship with Rosemarie "Rose" Vega fall apart, and they subsequently saw his quest for love on 90 Day: The Single Life. 
Big Ed recently shared some breathtaking photos of Yosemite National Park that fans will certainly appreciate.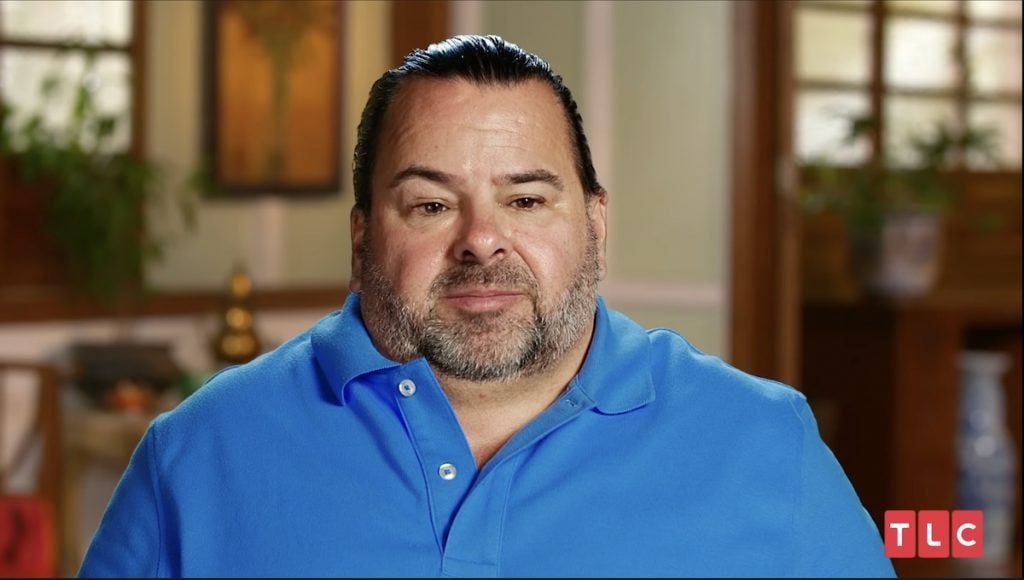 Big Ed Brown in '90 Day Fiancé: Before the 90 Days'
Big Ed was seen in season 4 of 90 Day Fiancé: Before the 90 Days. He was dating Rose at the time, and Ed was 54, and Rose was 23. The two met on Facebook, and Ed traveled to the Philippines to see her in person. However, there were problems from the start, as well as complaints from Ed. He even lied about his height. He also asked Rose to take an STD test, and he made comments about her shaving her legs and brushing her teeth.
Despite any issues, Rose was still hopeful for a proposal. But that all changed when Ed revealed that he doesn't want any more children. He also already has a daughter named Tiffany. However, Rose wanted more kids, and Ed wanted to get a vasectomy. After that major issue came up, Rose broke up with Ed.
Big Ed in '90 Day: The Single Life'
Big Ed returned looking for love in the spinoff 90 Day: The Single Life. Ed even went to see a dating coach. He had a crush on a woman named Liz, who is 28, and someone who worked at his favorite restaurant as a manager. The two started dating, but problems weren't far behind them either.
Despite Ed moving really fast, Liz agreed to move in with him. But during the Tell All, fans learned that they had broken up. But before the cameras turned off, they both agreed to work on things together and go to therapy.
Big Ed Brown shares breathtaking photos of Yosemite National Park
Big Ed recently took a trip to Yosemite National Park according to his caption on Instagram. Plus, he previously posted about it while taking photos with a group of people. On June 27, 2021, Big Ed shared some photos of himself and the wild landscape. In the first image, some of Big Ed's head and face can be seen as he takes a photo that shows the wilderness. In it, trees and a large rock structure can be seen behind him.
Next, there is a breathtaking image of the sun in the blue sky overlooking trees. In the distance are more rock formations, making for the perfect frame-worthy photo. There's another photo of Ed standing in front of the wilderness and greenery with the mountains behind him as well.
There's also an image of Big Ed with others, and another photo of Ed standing by a sign with his hands of his hips as he wears a black shirt, grey shorts, and sneakers. Behind him are the rock formations as well as trees.
Big Ed captioned the post by tagging an account called Yosemite National Park, and he included the hashtags, "#biged #biged90dayfiance." He also tagged a few other people as well.
It's always nice to see posts like this. Hopefully Big Ed Brown had a good time at Yosemite.
Source: Read Full Article