Since Pretty Little Liars went off the air in 2017, networks have tried to recreate its overwhelming success with varying results. In April 2021, a new take on the teen mystery drama genre, Cruel Summer, premiered on Freeform. And star Chiara Aurelia pointed to another link between the two TV shows — herself.
Chiara Aurelia stars in 'Cruel Summer'
Cruel Summer tells the story of two teenagers, Jeanette Turner and Kate Wallis, over three summers. Jeanette is happy with her two best friends the summer she turns 15 — that is until they make a list of tasks to accomplish. After Jeanette gets a rush of being "bad," she's hooked.
In 1994, she turns 16. Everything is different now. Kate has been missing for a year, and Jeanette is friends with Kate's friends and dating her boyfriend, Jamie. Then, the missing girl comes home. In 1995, Jeanette's the most hated person in the nation due to her connection to Kate's disappearance. But is she really to blame?
She appeared in 'Pretty Little Liars'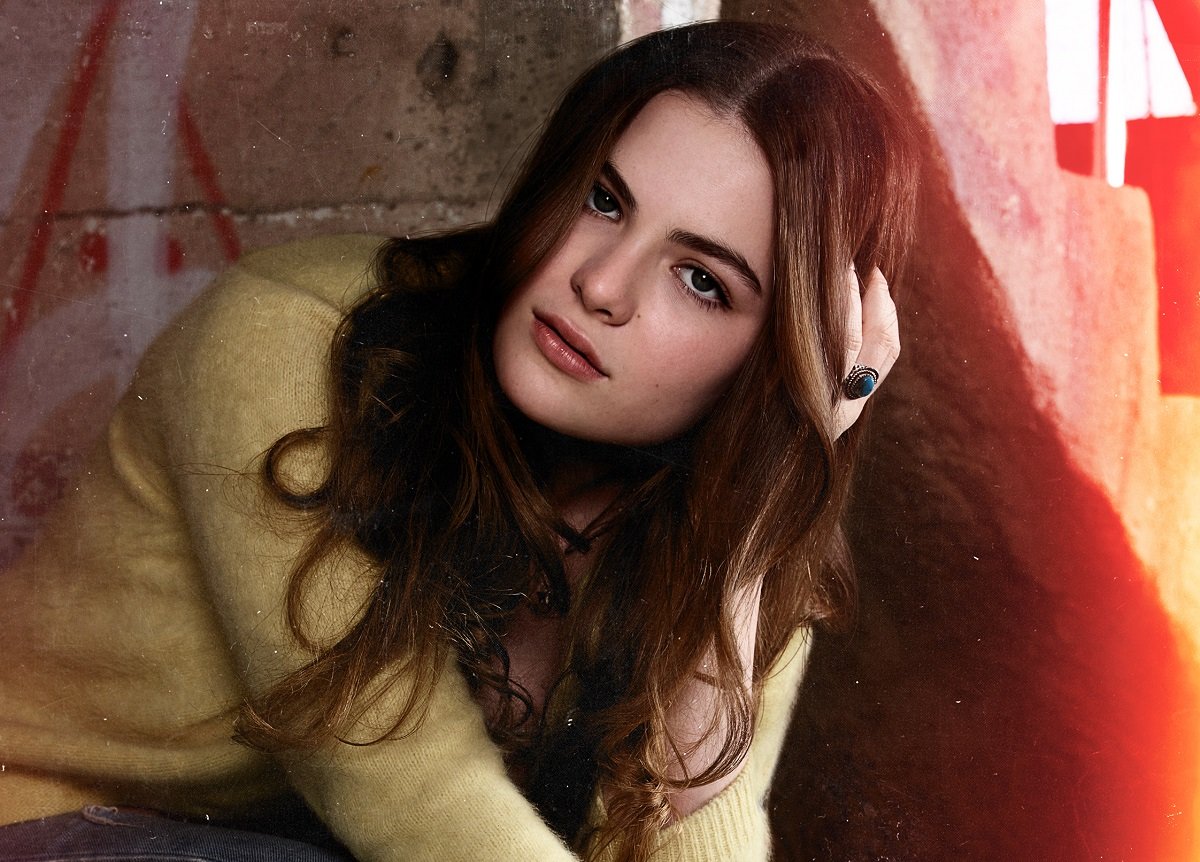 Before landing the role of Jeanette, Aurelia appeared primarily in one-off episodes of TV shows like CSI: Crime Scene Investigation, Recovery Road, and Agent Carter. But one of her best memories comes from appearing in a Season 5 episode of Pretty Little Liars. 
"It was maybe the biggest thing that could've ever happened in my whole life ever," Aurelia told Teen Vogue of being in the hit series. "I met [star] Ashley Benson, and we were filming our scene together, and I was freaking out. A lot of the liars were on set… I thought they were so cool."
Her character was modeled after a Liar
The episode in question, "How the 'A' Stole Christmas," was, naturally, a holiday episode. In it, the Liars work to maintain some semblance of cheer following Mona's "death." While the original A in question haunts Ali, the girls attend her Christmas ball, during which they discover a few secrets she's been keeping.
Aurelia appears in a short scene that takes place where Hanna and Caleb are volunteering. Her character, who Caleb deems "Ali's little mini-me," bullies a deaf girl until Hanna calls her out. She goes to leave, telling her friends to come with her, but Hanna teaches them they don't need a leader.
Chiara Aurelia's age (and how 'PLL' and 'Cruel Summer' are alike)
When she appeared in Pretty Little Liars in 2014, Aurelia was just a preteen. Now, she's 18, only a little older than her Cruel Summer character. And she speaks on the complexities of the show's mystery. "Is this just a teenage girl who is making weird choices and learning and making mistakes?" she asks of Jeanette.
Like Cruel Summer, Pretty Little Liars revolved around teenagers, mysteries, and the constant questions of who was telling the truth. Aurelia understands why the two Freeform dramas are comparable. "No one is just one thing," she says of the characters. "There's always a lot more going on."
Source: Read Full Article