TV Land's hit show Younger is about a 40-something divorced woman named Liza Miller, played by Sutton Foster, who lies about her age to get a job in publishing. Miller poses as a 20-something millennial to land the position but has to keep the lie up to the people she becomes closest to and falls in love with. However, when the truth is revealed she must deal with the fallout and how that affects her relationships.
Fans of the show are patiently waiting for the new season to start but are wondering if they can pass the time just refreshing or catching up on past episodes via Hulu. Read on to find out which seasons of Younger are available now on the streaming platform, plus when we can expect Season 7 to start, and what Hilary Duff has said about playing Liza's best friend, Kelsey Peters.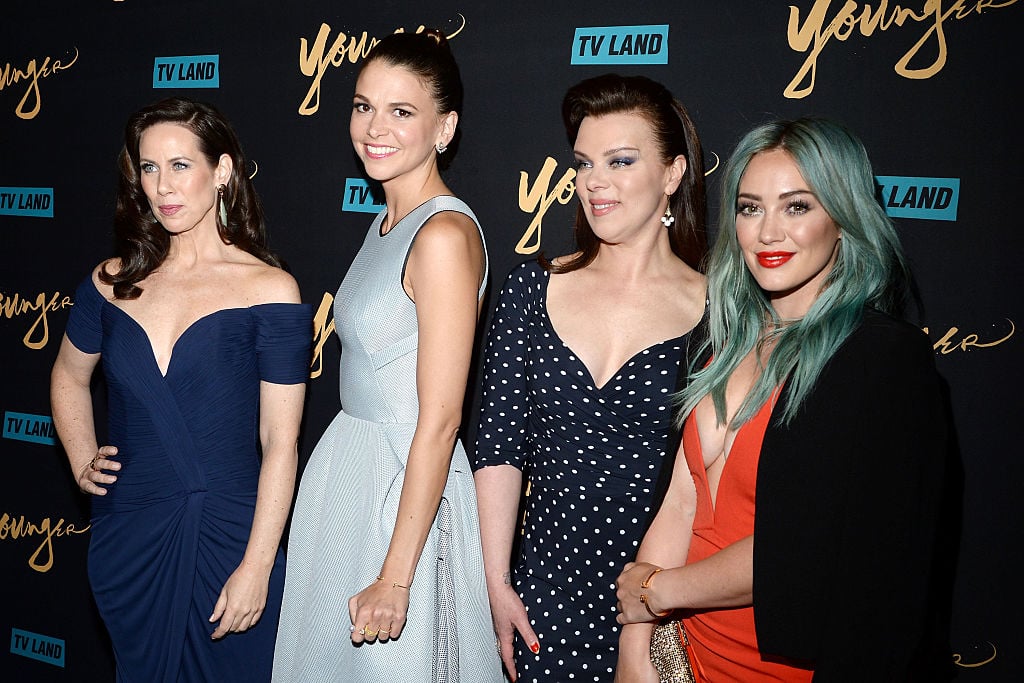 'Younger' has been renewed for another season
During Season 6 of the series, viewers learned that Younger had been renewed for another season.
"Season after season, Younger has continued to reach new heights and build an incredibly loyal fan base," Keith Cox, president of development and production at Paramount Network and TV Land, said in a statement. "We love this talented and amazing cast and can't wait to see what [creator] Darren [Star] has in store for Season 7."
So when will the new season begin?
An official premiere date hasn't been announced just yet, but the series has been following a pattern the last few years and next season is likely to follow a similar schedule. Therefore, look for the show to return in June 2020.
What to expect in Season 7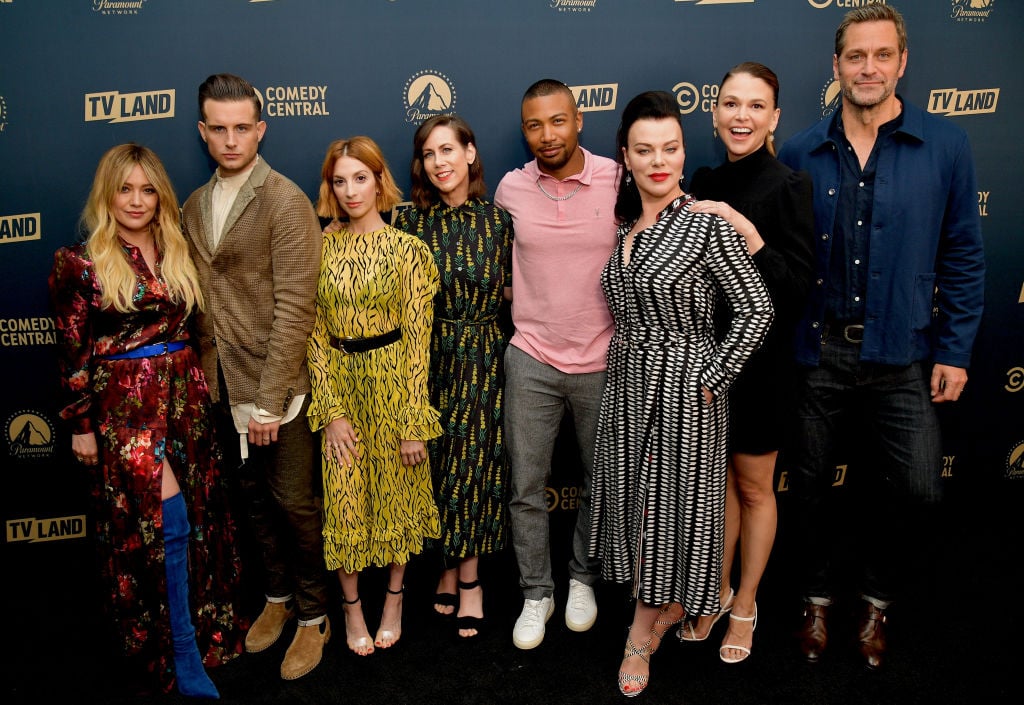 Another question being asked about the show is: What can we expect next season?
Every year while Younger is on break, viewers try to find out what's in store for the upcoming season but the cast does a good job of keeping that under wraps by always remaining tight-lipped. Well, according to Duff that's because the showrunners don't share the details of the script with the actors very far in advance.
"They never tell us anything and I always feel like it's a letdown, but I have no information, really," the former Lizzie McGuire actress said. "Darren Star keeps a tight lip." 
Duff did dish on how much she enjoys playing Peters.
"She has this unapologetic boldness that I really envy and I really like. She works hard and plays hard. Her clothes are a little too tight and her hair's maybe a little too blonde, but she's a boss, and she's smart," Duff explained. "I love playing her. Also, I love that she's in a complicated relationship with someone who's not really treating her well. And unfortunately, that's real. You know, someone who can be such a boss in their job still isn't above being in kind of a crappy relationship."
Can fans catch up now on Hulu?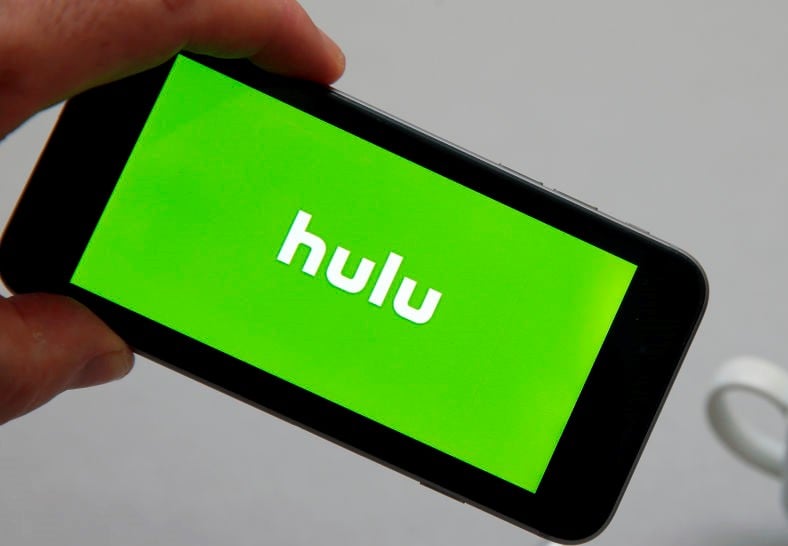 And finally, the other question on everyone's mind is: Can they catch up on previous episodes of Younger now via Hulu? The answer is yes.
Season 6 was added to the digital streaming platform in December 2019 so now every season is available for fans to binge-watch and catch up ahead of Season 7.
Read more: How Many Times Has 'Younger' Actress Sutton Foster Been Married and Does She Have Any Children?
Source: Read Full Article