Wakanda Forever. After months of waiting, this Academy-award winning movie finally joins other Marvel movies on Disney's streaming platform. Why did it take Disney+ so long to add Black Panther to its library? Here's what we know about this groundbreaking Marvel movie and its appearance on Disney's subscription service.
'Black Panther' is available for streaming on Disney+ as of March 4, 2020
When Disney released this film in 2018, it became an instant favorite among fans, becoming one of Marvel's highest-grossing movies to date. It told the story of one warrior and his journey to becoming the leader of his kingdom, Wakanda. 
As an area overflowing with Vibranium, Wakanda also became the location of an important fight of Avengers: Infinity War, where T'Challa stood alongside Captain America in fighting Thanos. Throughout multiple Marvel movies, this King proved his kindness and power, eventually becoming the warrior and Avenger, named the Black Panther.
Additionally, Black Panther became one of Marvel's most awarded films, earning Oscars for Best Original Score, Best Production Design, and Best Costume Design. Now, Black Panther becomes the latest flick added to Disney's streaming platform. Marvel's groundbreaking film joined the streaming library during March 2020.
Other Marvel movies are available for streaming on this platform
Some of Marvel's blockbusters were available on Disney+ at its launch date, including the record-breaking 2019 release, Avengers: Endgame. Other movies, owned by Disney, were added to this subscription service over time.
That is mostly due to licensing agreements held by other streaming platforms. In the case of Black Panther, the movie was available on Netflix for a number of months, even after the debut of Disney+. Some Disney movies remain on Netflix, including Mary Poppins Returns, Christopher Robin, and Ant-Man and the Wasp.
Currently, Disney+ holds multiple movies and television shows featuring the Black Panther characters. That includes Avengers: Civil War, Avengers: Endgame, and Marvel Rising: Operation Shuri.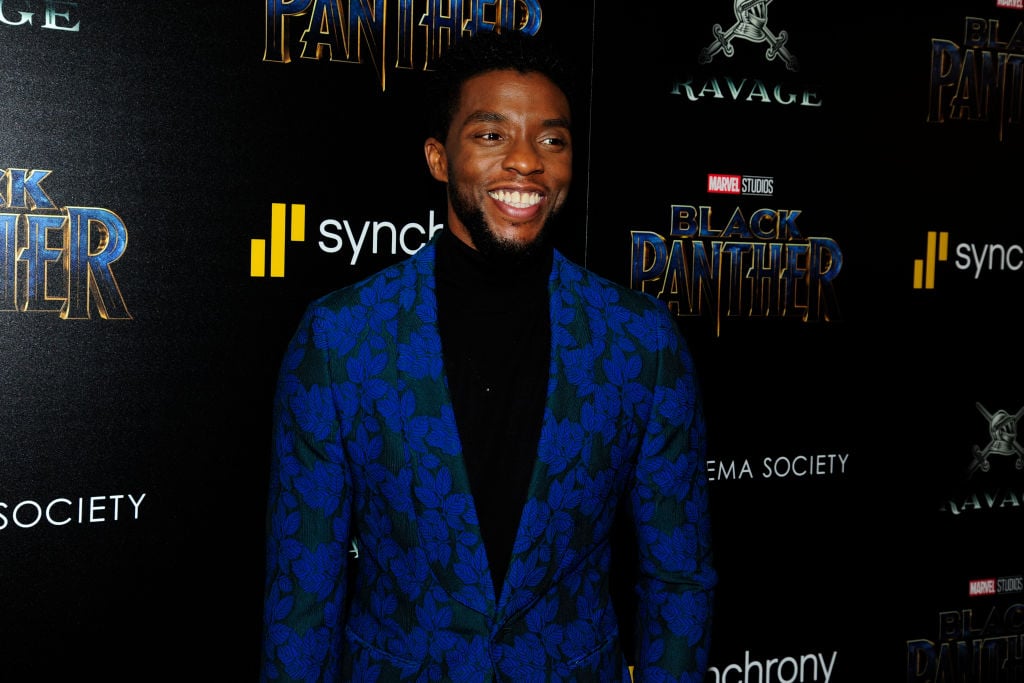 Disney has plans to release original series' in the MCU
Aside from theatrical releases by Marvel, Disney has plans to unveil multiple original television shows, some dealing with already established characters in the MCU. That includes WandaVision, Falcon and the Winter Soldier, and Loki, all of which the studio teased during a Super Bowl advertisement. 
The streaming platform also wants to introduce new characters with this streaming platform, ringing in "Phase 4" of the Marvel world. It's not clear whether or not characters like T'Challa and Shuri will appear in these upcoming televisions shows. 
Disney revealed that a sequel to Black Panther is already in the works, with a tentative premiere date as May 6, 2022, according to Cinemablend. This is a part of Marvel's "Phase 5," along with sequels to Guardians of the Galaxy and Captain Marvel. 
More information about the Black Panther sequel will presumably be announced in the coming months. Until then, Marvel's Black Panther is now available on Disney+. To learn more about Disney's streaming platform and to subscribe, visit their website.
Source: Read Full Article