HGTV star David Bromstad always had an eye for creating and designing. Through the years, viewers have been drawn in by his vibrant personality and energy. He has even appeared in an episode of Extreme Makeover: Home Edition to create a piece for a family. The My Lottery Dream Home host does not only make art for others, but he has had it inked on himself on various parts of his body. Keep reading to learn more about David Bromstad's tattoos.
David Bromstad has a long history on HGTV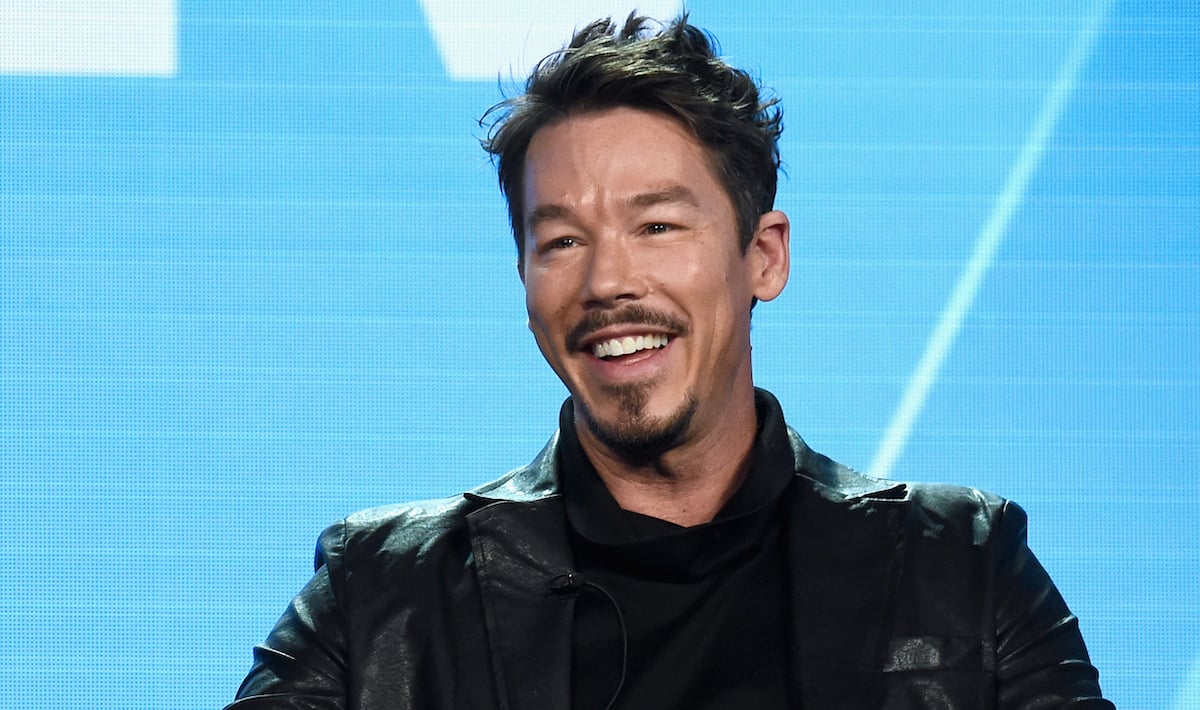 Bromstad started his career as an illustrator for Disney after attending Ringling College of Art and Design. When the company let him go, he eventually made his way to the HGTV network when he tried out for a show called Design Star. After winning the first season, he began his path as an HGTV star. Bromstad returned to Design Star in later seasons as a guest judge and mentor.
Since then, he has had a few other projects on the channel. One of the shows Bromstad appeared in is Color Splash. The series debuted in 2007, and he was the host. Other projects include Brother Vs. Brother and Beach Flip. Bromstad made appearances in HGTV's Design at Your Door as well. 
In 2015, Bromstad would become the host of My Lottery Dream Home. Starting the series had been a challenge, but things became easier when its popularity grew. The show is on its eighth season, and Bromstad has been entertaining people every Friday since the premiere.
One of David Bromstad's tattoos is the word 'Family'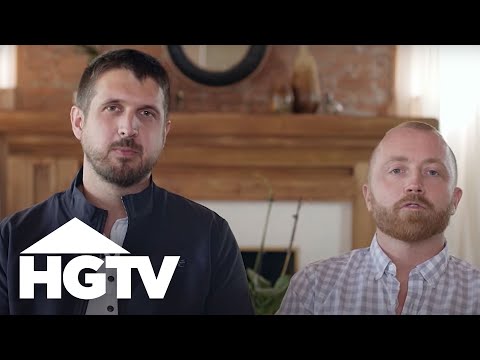 According to HGTV, one of the many tattoos Bromstad has is the word "Family." The tattoo rests above his stomach and is a rainbow of colors. The word represents the LGBTQ community. Bromstad got it in 2020 because he considers the community his family.
He also sports a monarch butterfly
If someone were to see Bromstad shirtless, they might notice a monarch butterfly on top of his left shoulder. Fans do not know if there is a special significance for the tattoo or not. It could be that Bromstad likes the species of butterflies.
Another one of David Bromstad's tattoos: Mickey Mouse
Working for Disney had been Bromstad's dream since he was a kid. He got a memento of his time as one of the studio's illustrators. On his left arm, people can see Mickey Mouse. The tattoo is larger than others, and he even got Minnie to accompany it.
Cinderella's castle is also inked on his thigh
The iconic cartoon character is not the only Disney-related tattoo that Bromstad sports. The reality star has Cinderella's magical castle on one of his thighs. The inked image is full of color and is quite detailed. Bromstad likely is very happy with the results of the tattoo.
'Limited Edition' is inked on his chest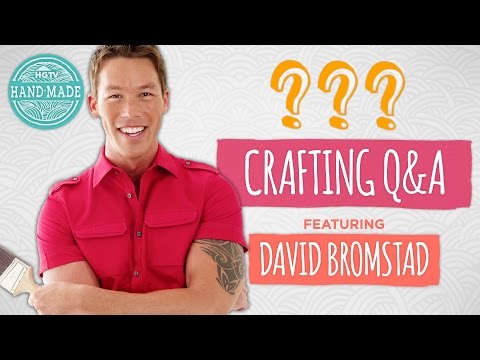 Across the top of Bromstad's chest are the words "Limited Edition." The words rest on a ribbon banner with a red heart right behind it. A couple of birds and some leaves surround the image as well. The tattoo likely symbolizes Bromstad's individuality.
Another of David Bromstad's tattoos features a lion
Another large tattoo that Bromstad has is that of a lion. The tattoo appears to be mainly black and white, and the lion is wearing a crown. The art takes up a sizable portion of the star's left leg. Bromstad likely got a lion tattoo since his astrology sign is a Leo.
He has a 'Poppin' Good' sticker tattoo on his stomach
Bromstad has a "Poppin' Good" sticker tattoo on his stomach for nostalgia reasons. The stickers come from the '80s, and they are the type a person can scratch and sniff. Bromstad loved them as a kid.
Source: Read Full Article