Power Book II: Ghost is midway through its second season, but there is way more to the story. As fans are wondering how Tariq (Michael Rainey Jr.) will regain his freedom after being accused of double homicide, the writers and producers are looking toward the future. In fact, they've already begun casting for Ghost Season 3, and Girlfriends alum Keesha Sharp will have a major role.
But who will she portray on Ghost?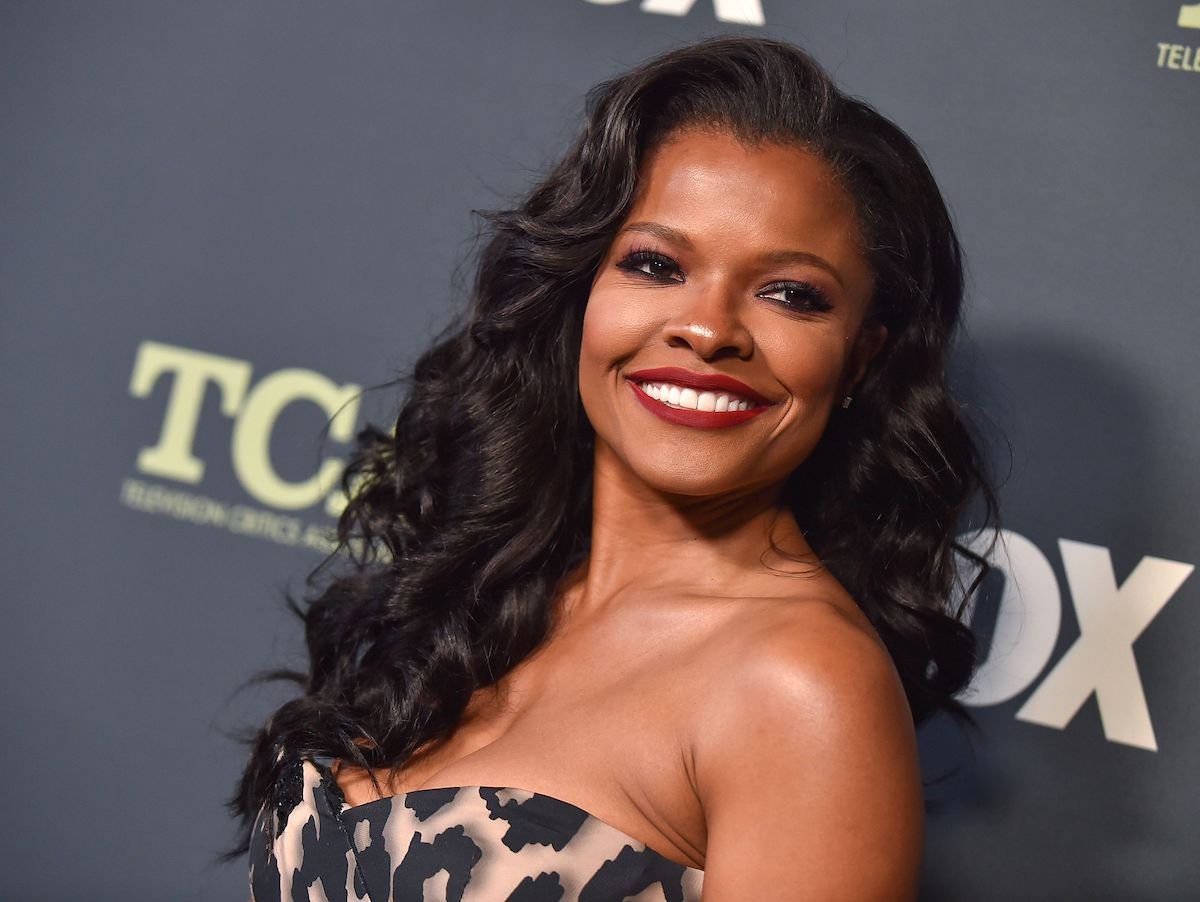 'Power Book II: Ghost' Season 3 will premiere in 2022
The second season of Power Book II: Ghost isn't even halfway finished, but the series has already been renewed for a third season. "The continued success and cultural resonance of the Power Universe is unprecedented, and fans are clearly still hungry for more Power Book II: Ghost," said Jeffrey Hirsch, President, and CEO at Starz said via Deadline. "We're excited for the third season of the star-studded series to get into production early next year just ahead of the debut Power Book IV: Force, the fourth installment in the rapidly expanding franchise."
The new season also means brand new characters.
Who will Keesha Sharp play on 'Ghost'?
It looks like Tariq will make it out of jail and he will be getting a brand new professor when he does. The Lethal Weapon alum has been cast as Professor Harper Bonet. Deadline describes the character as "a progressive intellectual and boho beauty."
Since Sharp has been cast as a series regular, it's likely that she will be Tariq's new Conolical Studies professor. This could mean that Rashad Tate (Larenz Tate) leaves Stansfield to pursue his goal of the Governor's Mansion once more or that Carrie Milgram (Melanie Liburd) finds herself in a sticky situation she can't untangle herself from.
We're going to guess that Ghost Season 3 will debut in late 2022.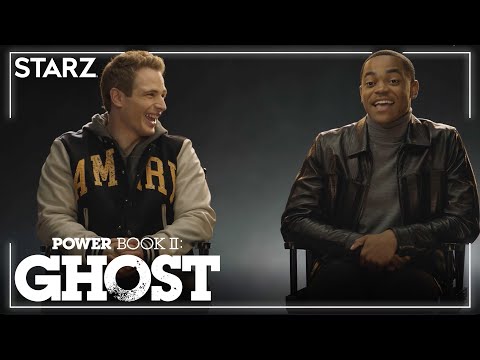 What will happen in the 'Power Book II: Ghost' Season 2 finale?
Though Ghost is only halfway through its second season so much has happened. Tariq has found himself in jail. Monet (Mary J. Blige) has fallen back in love with her high school lover Mecca (Daniel Sunjata) and Lorenzo (Berto Colon) has been released from prison.
All of these things will make for an explosive end of the season.
During an Instagram Live Power Universe creator, Courtney Kemp said that there are going to be several dramatic deaths this season. Adding to that, Paige Hurd who portrays Lauren on the show also hinted at the tumultuous season."Literally me every week watching y'all find out more like," she tweeted. "It's sooo hard, I can't wait for all the bombs to drop, this season is wild!!!! @ghoststarz#powerghost"
The Power Book II: Ghost Season 2 finale will debut on Feb. 6. Episode 210 is titled, "Love And War." The official description reads, "Tariq refuses to give up on his loved ones. Tariq must help Monet save her own family. Monet, finally seeing the whole board, must move quickly to protect her family from Mecca."
Source: Read Full Article