Ginsburg died at the age of 87 on Friday evening due to complications from metastatic pancreas cancer
Getty Images
Following the announcement of Supreme Court Justice Ruth Bader Ginsburg's death on Friday at the age of 87 due to complications from metastatic pancreas cancer, notable figures across Hollywood and the political sphere mourned the passing of the celebrated leader.
"Justice Ginsburg paved the way for so many women, including me. There will never be another like her. Thank you RBG," Hillary Clinton tweeted.
"Ruth Bader Ginsburg was the kind of scholar and patriot you get excited about explaining to your kids. The kind of person who you say 'who knows, one day you could be HER,'" actress Mindy Kaling tweeted. "I hope you rest well, RBG, you must have been tired from changing the world."
"This is a painful loss personally and politically. RBG had an incredible career. She made so much possible for so many. Her mind was unparalleled. Her heart was fierce," writer Roxane Gay wrote. "RIP Ruth Bader Ginsburg. It is an immense loss. And the fate of the country should not rest on one woman's shoulders however giant they were. I'm so sorry for her family and friends."
Ginsburg, who became the second woman to serve on the highest court in the country when she was nominated to the Supreme Court in 1993, had made clear her intentions to remain on the bench as long as she was able to do the job. And in the days before her death, according to NPR, Ginsburg dictated to her granddaughter, Clara Spera, a statement: "My most fervent wish is that I will not be replaced until a new president is installed."
But the question of what will become of her seat quickly became a center of discussion on social media. Along with news of Ginsburg's death, the phrase "No no no" was also a trending topic in political news on Twitter.
In addition to questions of what Ginsburg's passing could mean for the future of the Supreme Court, politicians and followers of Ginsburg's ground-breaking work — much of which was chronicled in the 2018 film "On the Basis of Sex" — thanked Ginsburg for her work.
Ginsburg is most notably remembered for her precedent-setting legal work, co-founding the Women's Rights Project at the ACLU and successfully arguing landmark cases before the Supreme Court concerning gender discrimination against women and men. She is survived by her two children Jane Carol Ginsburg and James Steven Ginsburg; her four grandchildren Paul Spera, Clara Spera, Miranda Ginsburg and Abigail Ginsburg; her two step-grandchildren Harjinder Bedi and Satinder Bedi; and her great-grandchild Lucrezia Spera.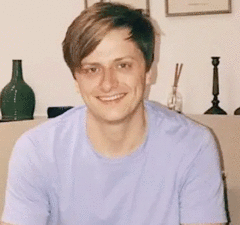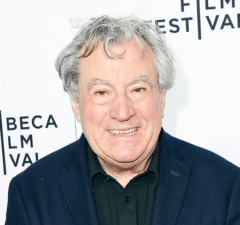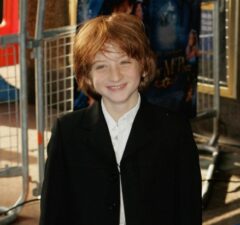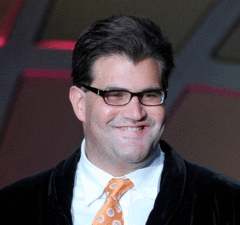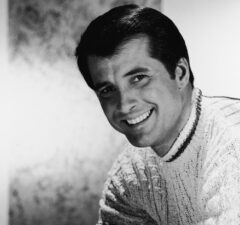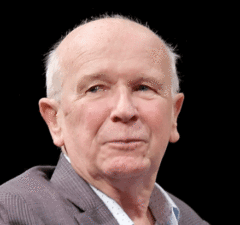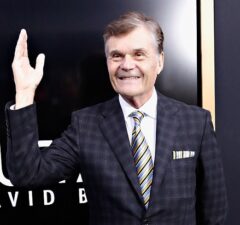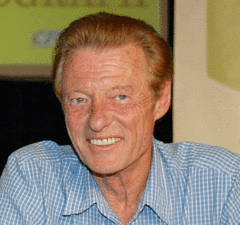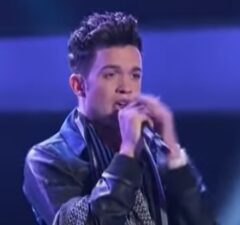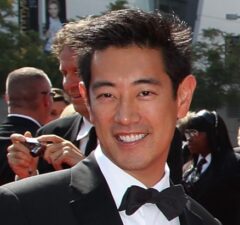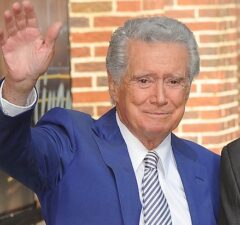 (Tap photo and swipe to view gallery)
Source: Read Full Article