Sarah Jessica Parker made the announcement on Twitter on Sunday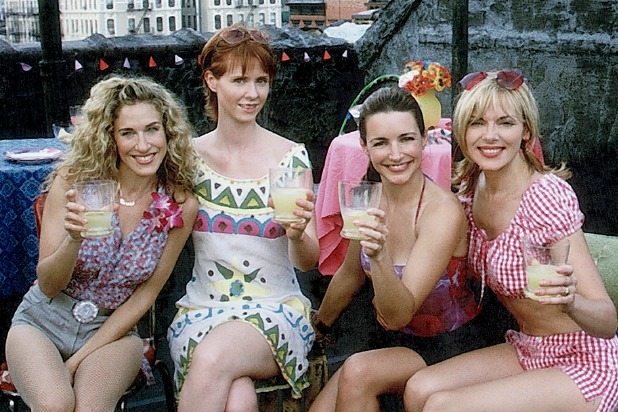 HBO
"Sex and the City" is back, as star Sarah Jessica Parker announced that the Emmy-winning HBO series will be returning as a limited series on HBO Max.
The new chapter of the hit series is titled "And Just Like That…" and will star Sarah Jessica Parker, Cynthia Nixon and Kristin Davis. Kim Cattrall, who played Samantha Jones in the original series, is not returning. Creator Michael Patrick King is set to executive produce.
Over the course of six seasons from 1998-2004, "Sex and the City" won seven Emmys and eight Golden Globes and is credited alongside shows like "The Sopranos" for turning HBO into a household name during the Golden Age of Television. The series also led to a pair of films in 2008 and 2010 continuing the adventures of Carrie, Samantha, Charlotte, and Miranda that combined to gross $709 million at the global box office.
More to come…
Source: Read Full Article