For months, we have been waiting to see how Peter Weber's season of The Bachelor ends. We have sat through poor choice after poor choice, just to see how Weber fairs in the end and who he ends up with. Up until last week, no one had spoiled the season. Whereas every other season has been ruined in its early weeks, Weber made it down to his final two before anyone released anything. Now, entertainment blogger Reality Steve has released what his sources told him, though he has since said that he has gotten conflicting info. And now, Justin Bieber has even joined the spoiling game.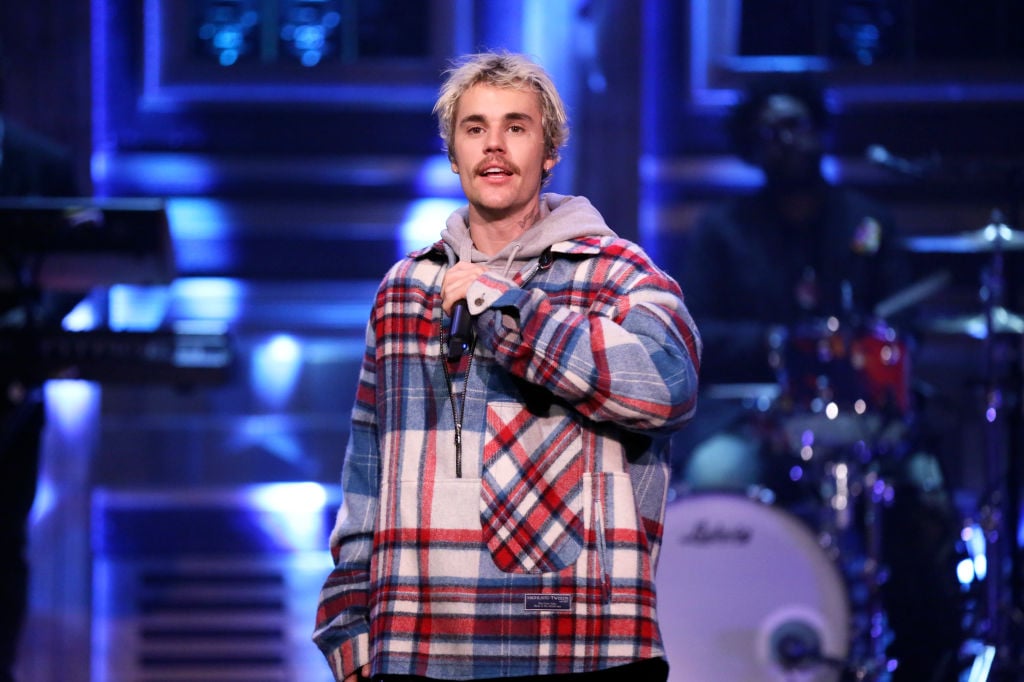 Who does Peter Weber have left?
Weber is down to Madison Prewett and Hannah Ann Sluss. Previously, he and Prewett got into a big argument about Weber being intimate with other women during Fantasy Suites week. Since then, Prewett has been unsure about whether she can move forward with Weber or not.
Sluss and Weber haven't had any hard times in their relationship but they also haven't talked about anything deep since they met.
What does Reality Steve think happens?
Initially, Reality Steve believed that Prewett sent herself home and Weber decided he couldn't choose a life partner without Prewett there.
"Basically he's saying, 'To know I'm making the right decision and have a clear conscience, I need both of you to be here.' He's not like, 'Bye Hannah, I pick Madi,'" Steve wrote on his blog. "He doesn't even make a pick either way and says he won't until he at least has a chance to talk to Madison and have them both be there. He doesn't want Hannah Ann to feel like he picked her bc Madison left and she was the only one left standing."
Steve alleges that Weber then goes after Prewett when they all get back to America and the two end the season together.
Since then, Steve has updated his theory.
"Just gonna put this out there," he tweeted. "Since my post this morning, I've been on my phone nonstop. Plenty of things being said. The whole thing is a mess. Being told so many different things now. Original sources sticking by what they said. New sources saying that's not it. It's madness!"
What does Justin Bieber think happens?
Bieber is one of the last celebrities you might think would watch The Bachelor. But he does! And he may have just ruined the ending on The Ellen DeGeneres Show.
"We watch The Bachelor," Bieber said to guest host Demi Lovato. "[Peter] was at church the other night…I went up to him and I was like, 'I feel like I know you.'"
While Bieber did not explicitly say who Weber chose, his presence at Hillsong Church, where Bieber attends, could have been a major sign as to who Weber ends up with.
A big theme towards the end of the season has been Prewett's Christianity and how she has been looking for a partner who shares her faith. On the show, Weber admitted that his faith could be stronger and that he was open to being more religious. He could have been attending church for Prewett.
We'll have to wait to find out if Bieber's spoiler really revealed anything tonight.
Source: Read Full Article