Tom Holland announced on his Instagram on Oct. 2 that he was taking a break from the app. His account has since shared photos for his subsequent movies Spies in Disguise, Dolittle and Onward, whether it is Holland himself or an assistant. At the press conference for Onward on Feb. 14, Holland told a room full of reporters that he'd deleted Instagram from his phone.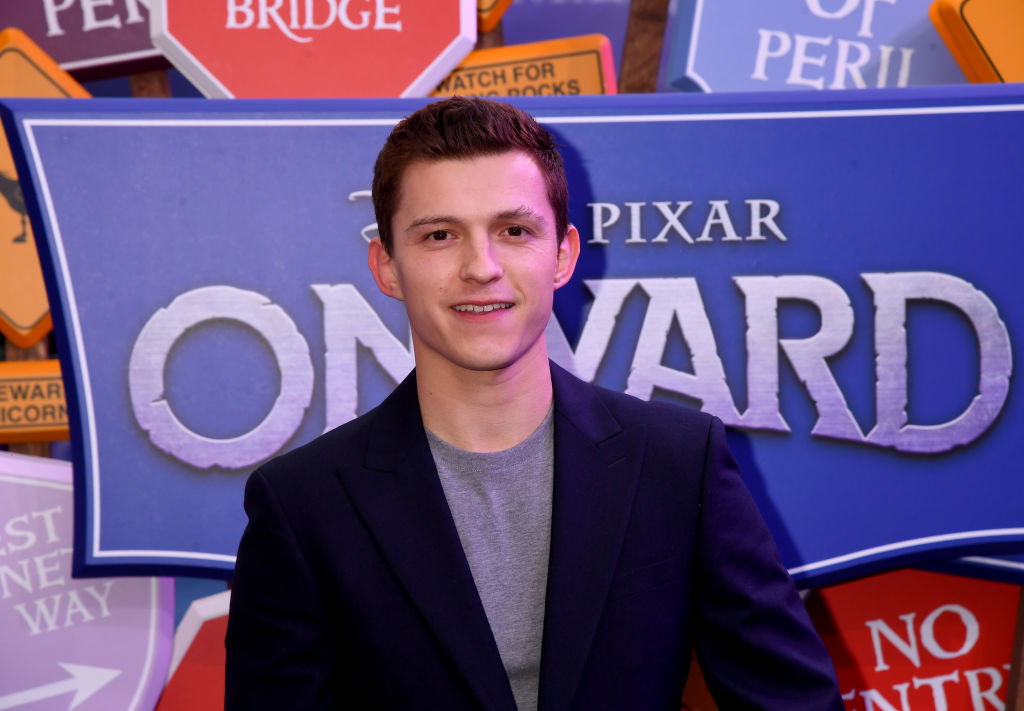 In Pixar's Onward, Holland provides the voice of Ian, an elf turning 16. On his birthday, he receives a gift from his late father that gives him the magic powers to bring his dad back. It only half works and Ian spends the rest of the movie with his brother Barley (Chris Pratt) trying to complete the spell. Onward is now playing in theaters. 
'Onward' fulfilled a dream Tom Holland had
Holland has fulfilled a lot of dreams in his life. He played Billy Elliot on the West End. He's Marvel's Spider-Man. He may eventually play Nathan Drake in Uncharted. We'll see about that, but he's already played the voice of an animated character. Doing it for Pixar was next level though.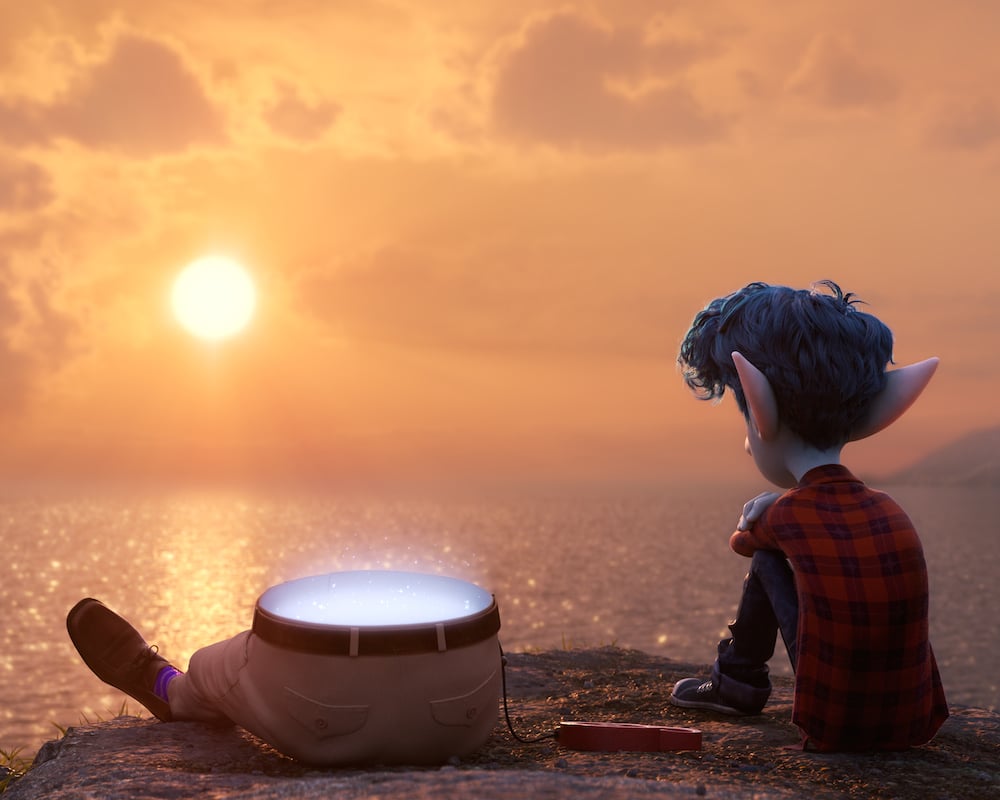 "I think for every young actor, you set yourself goals. I have mine that I've set out since I was a kid and they're still the same today. One of them was being in a Pixar movie. So when you guys were kind enough to fly all the way to London to meet me and to tell me your story, to then pitch me the movie. I firstly was just so honored. This is the first time anyone had come to me. It's amazing. It's Pixar. So it was a very easy decision. You don't say no to Pixar."
Pixar made Tom Holland feel the same way Marvel did
The Spider-Man movies aren't just a job. He's part of the Marvel Cinematic Universe. Pixar doesn't crossover its characters like Marvel, but Holland said working for them is the same.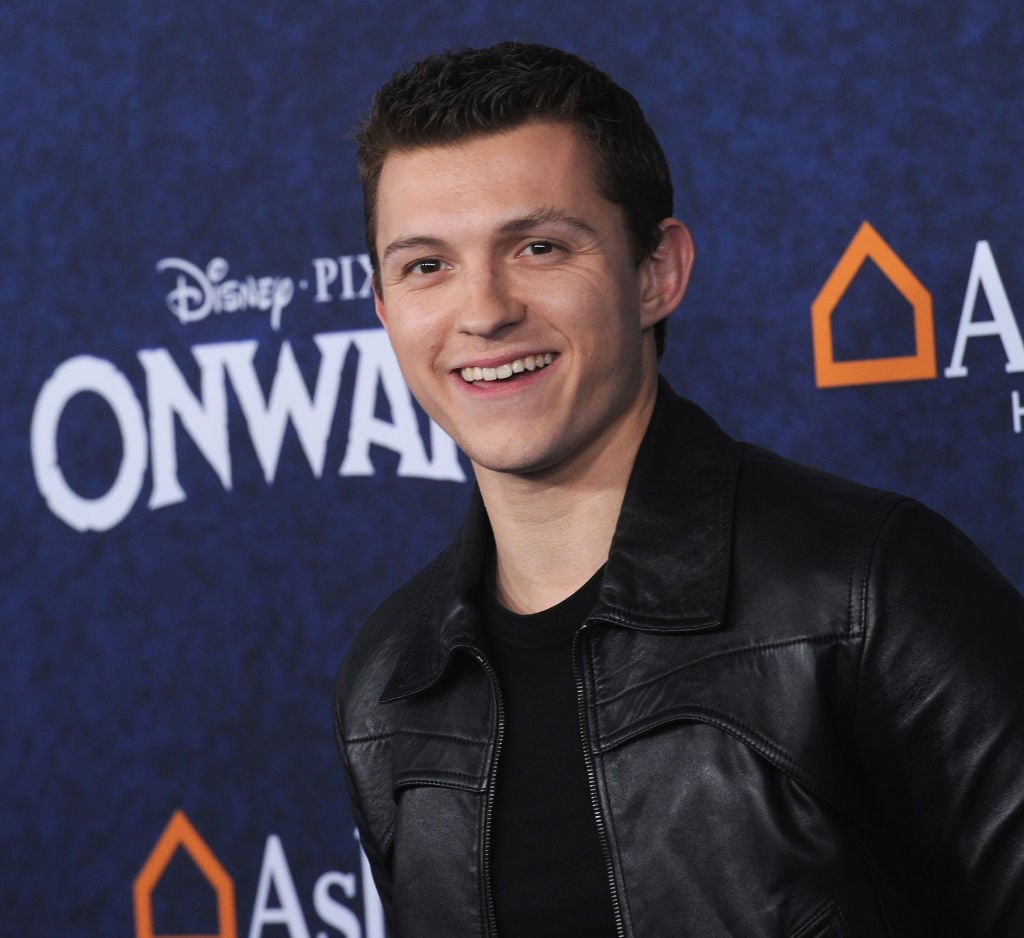 "The nice thing about it is they have this family feel that Marvel also has. I feel like we were welcomed into this wonderful family with such open arms and it was such an amazing process. I still can't quite believe that this film is about to come out. It feels like yesterday that we started working on it so I'm just super pumped for people to see it and to experience this amazing thing we've all created."
Disney and Pixar wish he'd get back on social media though
The theme of Onward is for Ian and Barley to go on an adventure together and experience things themselves. It fits the movie that Holland gave up Instagram, even if it might make it harder to sell tickets.
"The only way to go onward is to look forward and you can't look forward if you're looking at your phone. I deleted my Instagram, to Disney's dismay. They're like, 'How are you going to promote the movie?' I think the film is kind of a metaphor for look out, the world is an amazing place. It's a beautiful place. Experience it through your own eyes, not through someone else's Instagram account."
Source: Read Full Article