The Bachelor and The Bachelorette has seen contestants find love under the strangest of conditions. Potential mates compete for one eligible person, and sometimes it works. There have been a few famous Bachelor couples to go on and really tie the knot. Sometimes the contestants find love, but only after the show is over, and with someone who didn't get the final rose.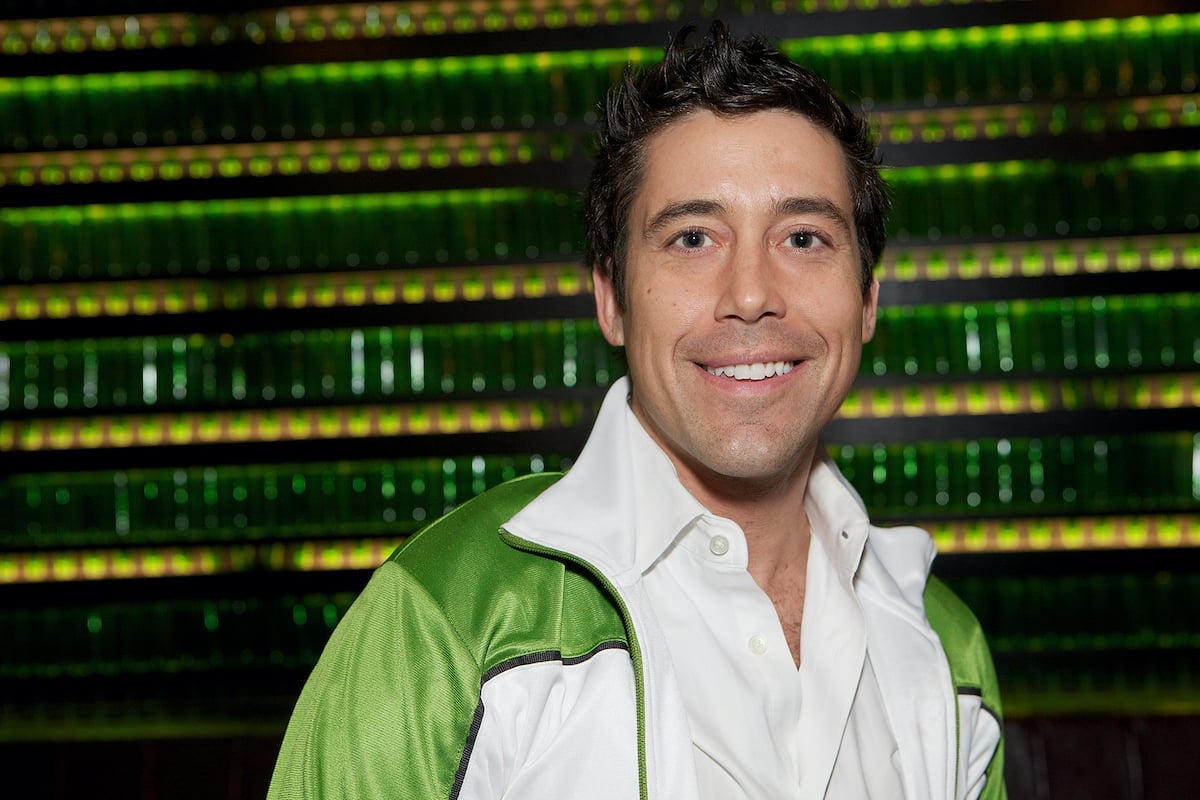 The point is that a lot of former Bachelor stars are doing just fine in the romance department after their time on the show. That's the case for Ed Swiderski, although his happily ever after hasn't been with Jillian Harris, the bachelorette he was originally competing for. According to People, Swiderski got married in 2015, but not to Harris. 
Jillian Harris and Ed Swiderski broke up after 'The Bachelorette'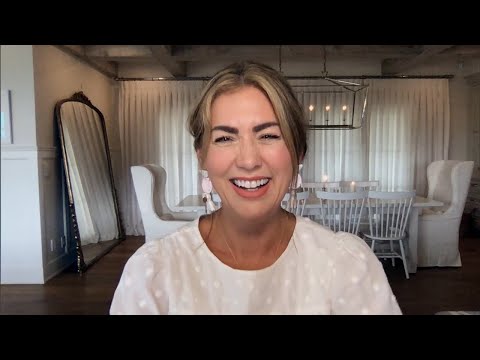 In 2009, Swiderski and Harris ended their season of The Bachelorette happily engaged. The two moved to Swiderski's home base of Chicago and began plans for a 2010 wedding. However, rumors of infidelity hounded the couple. Despite trying to take things in stride, Harris and Swiderski didn't last. 
Neither has blamed the cheating for the demise of their relationship. According to People, two separate women came forward and claimed that Swiderski had maintained relationships with them while he was still filming The Bachelorette. It seems like Swiderski may have been nervous to put all his eggs in one basket.
Harris claimed she was trying "find the humor" in the situation, and work through things with Swiderski. However, just a few months later, the engagement was off. Swiderski and Harris said they were "taking some time apart to re-evaluate their relationship." However, things never got better. At least not together. 
Ed Swiderski is now married with kids
Swiderski has found happiness, although not with Harris. He got married in 2015, to a local TV news anchor. His new wife, Natalie Bomke, caught his eye during one of her news reports. Swiderski slid into her Twitter DMs, and the rest is history. Now, Swiderski and Bomke have added to their family. According to Popsugar, Olive Mae, their daughter, was born in May of 2020. 
As for Harris, it seems that she too has found romantic happiness. She and her fiance Justin Pasutto have been together for more than five years now. The two share a son and daughter, according to Bachelor Nation. Little Annie is 2, and Leo is 4. Pasutto was a professional snowboarder. He's almost 10 years younger than Harris, but they've obviously found a way to make their relationship work. Harris herself calls what they have together "unconventional." Their original wedding plans were derailed by the COVID-19 pandemic, but there could be wedding bells in their future at some point. 
Ed Swiderski was on season five of 'The Bachelorette'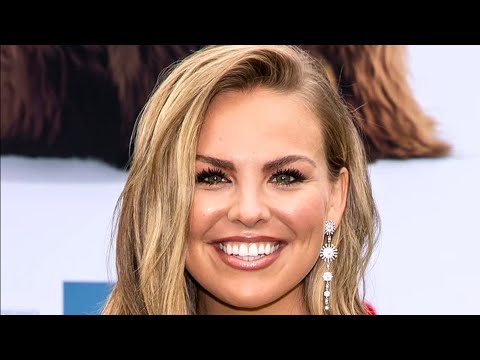 In 2009, Swiderski signed up to compete on season five of The Bachelorette. The object of his, and his castmate's, affections was Jillian Harris, a Canadian interior designer. Swiderski, a hard-working computer software consultant himself, had a crazy turn on The Bachelorette. He left the show to dedicate more time to his career, only to come back a few weeks later and win Harris's heart, and her final rose.
He's one of the few contestants to leave and come back to the show. According to Us Weekly, only seven contestants have come back after elimination, and only Swiderski has then gone on to win his season. Given their romantic story, it's sad to know that Swiderski and Harris have since broken up.
Source: Read Full Article