Christian Bale has been acting on the big screen since 1987. That year, the actor made his film debut in a little-seen fantasy film called Mio in the Land of Faraway. But he also landed his first lead role in Steven Spielberg's epic Empire of the Sun. Although Christopher Nolan's The Dark Knight trilogy made Bale a household name, the actor's filmography has much more to it. To that end, which is his biggest non-Batman hit movie?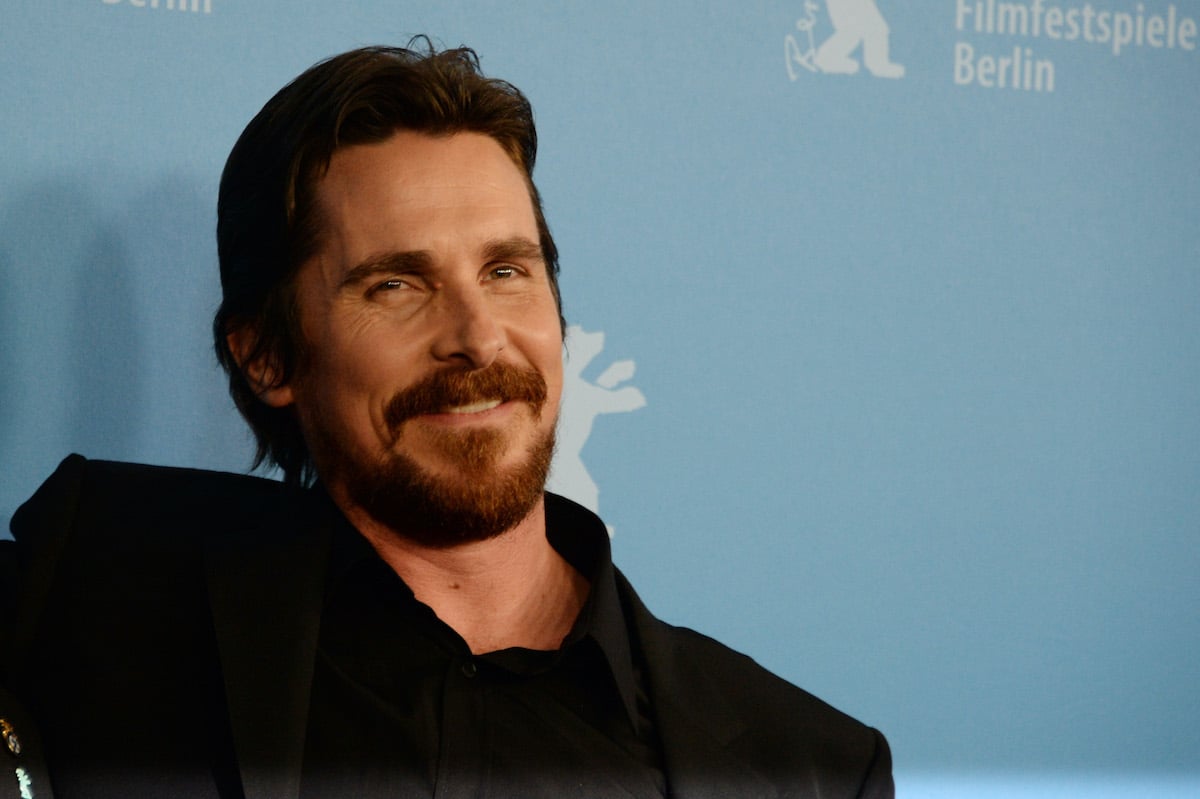 Christian Bale is famous for 'The Dark Knight' trilogy
2005's Batman Begins had a lot riding on it. Eight years had passed since Batman & Robin soured audiences on the Caped Crusader's big-screen adventures. And it took Nolan's wholly fresh take on the character to reignite public interest in the DC superhero. The solution? To strip away all of the supernatural artifice and comic book movie flourishes to bring Batman into a more grounded, realistic story.
Thankfully, Nolan found the perfect star in Bale. The actor had experience playing businessmen with a secret dark side (American Psycho). And Bale was ready for the challenge of rehabilitating Batman's tarnished image with something audiences hadn't seen before. Naturally, The Dark Knight trilogy played an instrumental role in shaping the future of comic book movies and Hollywood in general.
Which of his non-Batman movies is the biggest hit?
Given the phenomenon Nolan's movies became, it's no surprise 2008's The Dark Knight and 2012's The Dark Knight Rises are Bale's biggest hits. According to The-Numbers.com, those films earned $999 million and $1.1 billion worldwide, respectively. Domestically, The Dark Knight tops Bale's filmography, followed by its sequel and then Batman Begins. But which of the actor's non-Batman movies made the most money?
On a global scale, Terminator Salvation edges out Batman Begins as Bale's third biggest moneymaker. That film — generally considered a disappointment — earned $365 million to Batman Begins' $359 million. But domestically, 2013's American Hustle sits right below the actor's three Batman films, thanks to its $150 million domestic take. Other runners-up include Disney's animated Pocahontas, Public Enemies, and Ford v Ferrari.
Christian Bale's next movie is a likely blockbuster
Of course, none of these numbers are adjusted for inflation. In that case, Bale's filmography might look a lot different. Nonetheless, his biggest non-Batman success story is likely about to change. After all, the actor is about to join the Marvel Cinematic Universe (MCU) as the main villain in 2022's Thor: Love and Thunder.
Director Taika Waititi's film will be Bale's first comic book movie since The Dark Knight Rises. He's set to play Gorr the God Butcher opposite returning stars Chris Hemsworth, Natalie Portman, and Tessa Thompson. But how high within Bale's top-earning movies will the MCU film go? Fans will find out soon enough.
Source: Read Full Article