There was a lot of drama on Women Tell All tonight—including Chris Harrison sharing that Peter doesn't even know how his season ends and Victoria F. addressing those home-wrecking rumors—but the most shocking part of the episode wasn't about the onscreen drama at all.
Toward the end of the episode, Chris brought out former Bachelorette Rachel Lindsay, saying, "I'd like to talk about something that's been going on for the last several seasons, something that is not okay….Unfortunately, there is a line that has been crossed, and so it is time to address that."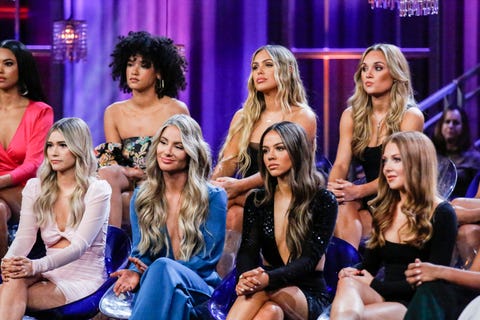 Rachel and Chris then talk about the online harassment that Bachelor contestants face, and note that it's getting "so much worse." Rachel says, "I feel like you guys hear us talk about the hate that we receive, but you have no idea what it is, and the only way that I can actually make you feel it is for you to see it."
So Rachel reads messages that some of Peter's contestant have been getting, which she calls "graphic, explicit, and shocking." The messages are pretty upsetting, so I'm not going to rewrite them here, but they include bullies telling the women to kill themselves, calling them names, violently threatening them, and using racial slurs. Unfortunately, Rachel also notes that these messages are "just a tip of the iceberg."
This is obviously really awful, so please, please, please never be the kind of person who sends hateful messages to Bachelor contestants or anyone else for that matter! It's never okay.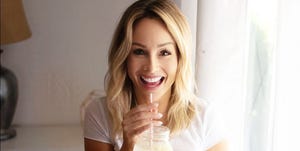 Source: Read Full Article